The Coldplay singer is supporting the proposed legislation to extend the option for shared parental leave to the self-employed, which will be brought before parliament by Labour MP Tracy Brabin, who is a former 'Coronation Street' actor.
Since 2015, employed parents have had the right to share their parental leave following the birth of a child, but self-employed fathers and partners have no access to shared parental leave or pay and self-employed mothers who have given birth must take their statutory maternity allowance in one go and cannot go back onto it after doing any work.
"So many of our crew, both in the studio and on the road, are freelance, and we don't want to lose half of that talent when they become parents," said Chris Martin. "We want them to be able to share their parenting in a way that works for them, and isn't dictated by being a man or a woman."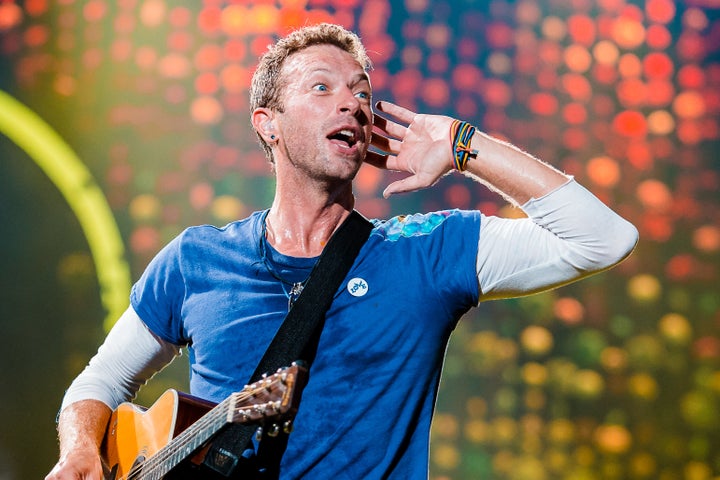 Shared Parental Leave (SPL) eligibility for those who are self-employed: The issues.

If a woman has given birth and her partner is self-employed, her partner will not be eligible for shared parental leave.

If a woman who is self-employed has given birth, and her partner is employed, the partner will be eligible for shared parental leave but only when the woman who has given birth stops her Maternity Allowance (and she will not be able to restart it). This means that one of the key benefits of taking SPL, which is the ability to split into blocks is not available to self-employed women getting maternity allowance.

Source: Government website.
Suzanne Cook, from Crystal Palace, London, is a mum-of-two who runs her own recruitment company rubymagpie.com. She feels the opportunity for her partner to take more time off through shared parental leave would have been beneficial to her as a new mum.
Cook launched her business just before her first child Gabe (now six), was born. She didn't qualify for Maternity Allowance (MA) (as she had not been self-employed for at least 26 weeks) and therefore her partner could not claim SPL. "I didn't take any leave after either of my babies were born because of my work," she said. "They were tough times, breastfeeding in between calls and meetings and working on no sleep. I remember crying quite a bit, but not having much choice but to crack on. The hard work has paid off and I did it for my children so ultimately I could have this 'flexible life'. Although I work long hours, I do most drop offs and I'm there for every Christmas show, cake sale or assembly."
Cook said by the time her second son, three-year-old Noah, was born, she had no choice but to go back to work straight away because she needed the money from her business, which was more than just the MA the government would pay. She really felt the strain of being self-employed as a new mum. "We couldn't survive on one salary and all my husband could get off work was the two weeks," she said. "The business was fully fledged by that time. It was a difficult birth. I lost a lot of blood and Noah had reflux/allergies. It was all a nightmare but I had to work as I had no choice, I needed the money and couldn't lose the clients.″
A Freedom Of Information request showed that 24,000 self-employed women claim Maternity Allowance every year and so could benefit from this proposed change to the law. The number of self-employed new fathers is unknown as they currently don't qualify for paternity or parental pay and so do not appear on government statistics.
Olga FitzRoy, founder of campaigning group Parental Pay Equality, said about the proposed legislation: "This is a great opportunity for politicians of all parties to unite behind the bill, which will send a strong message that men and women are valued equally in the home and in the workplace.
"Self-employed mothers, who don't get any employment protections while on leave, need the flexibility of sharing childcare with a partner to ensure they have a job to go back to, and dads have had enough of being sidelined when it comes to parenting."
The legislation will be proposed in Parliament on Wednesday 21 February when a group supporting the proposal will gather outside the Houses of Parliament. As well as public support from Keane, Coldplay and Laura Marling, other stars expected to attend include 'George Gently' and 'Mum' actor Lisa McGrillis, Bond electric string quartet and singer-songwriters Ed Harcourt and Fyfe Dangerfield.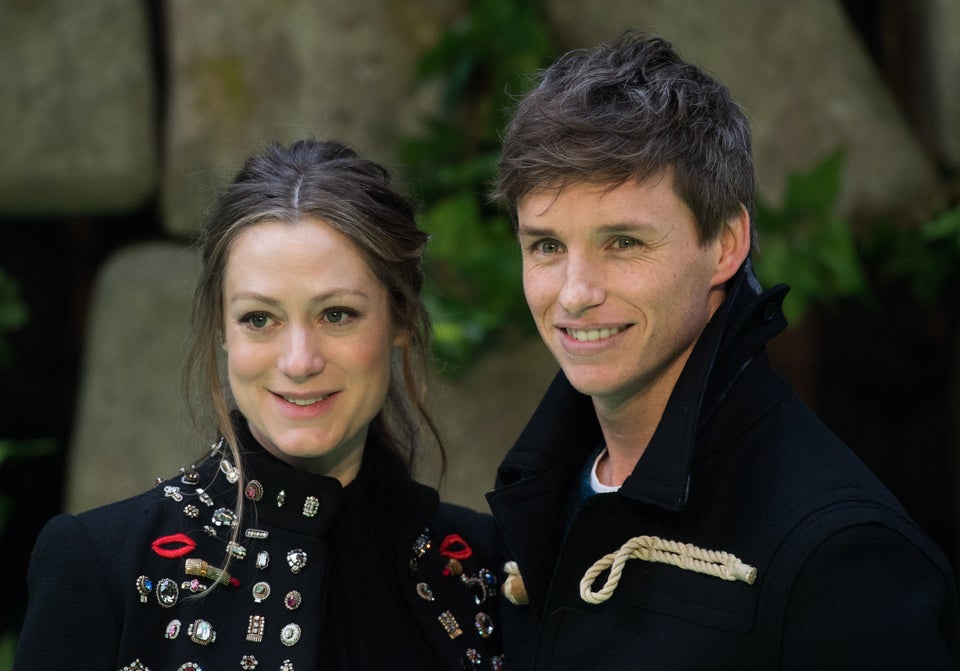 Celebrity Babies Born In 2018