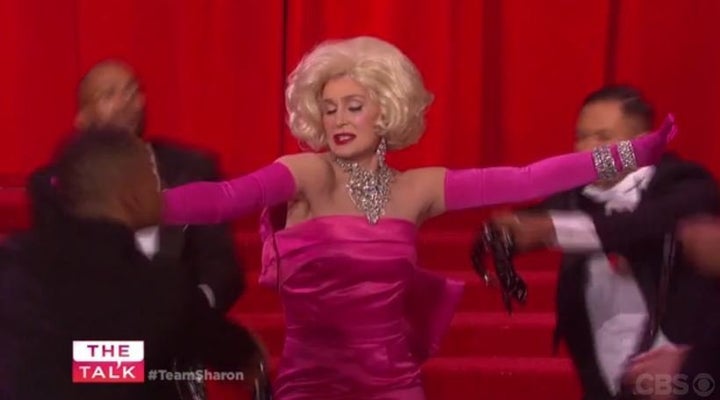 It was all in aid of the US show's second annual Rocktober Lip Sync War, and believe us when we say this really is a side of Sharon that you've never seen before - or her husband Ozzy, who was watching in the wings.
Recreating the classic scene, Sharon was surrounded by suited and booted dancers, just as Marilyn's character, Lorelei Lee, was in the film.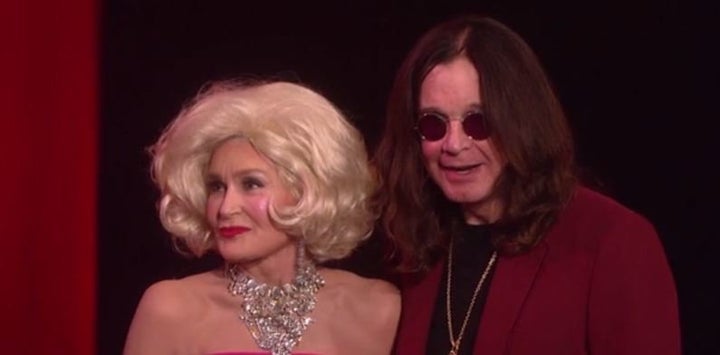 Asked why she chose to perform this particular number, Sharon said: "She's such an icon. I mean who doesn't love Marilyn?"
And her favourite part about being Marilyn?
"I think the wig," she said. "Because I don't have much hair. I like to have hair you can shake. And the red lips."
Sharon isn't the first female star to copy the performance, with everyone from Kylie to Geri Halliwell all giving it a stab over the years.
But the most famous interpretation was courtesy of Madonna, who used the scene as the inspiration for her 'Material Girl' video back in 1985.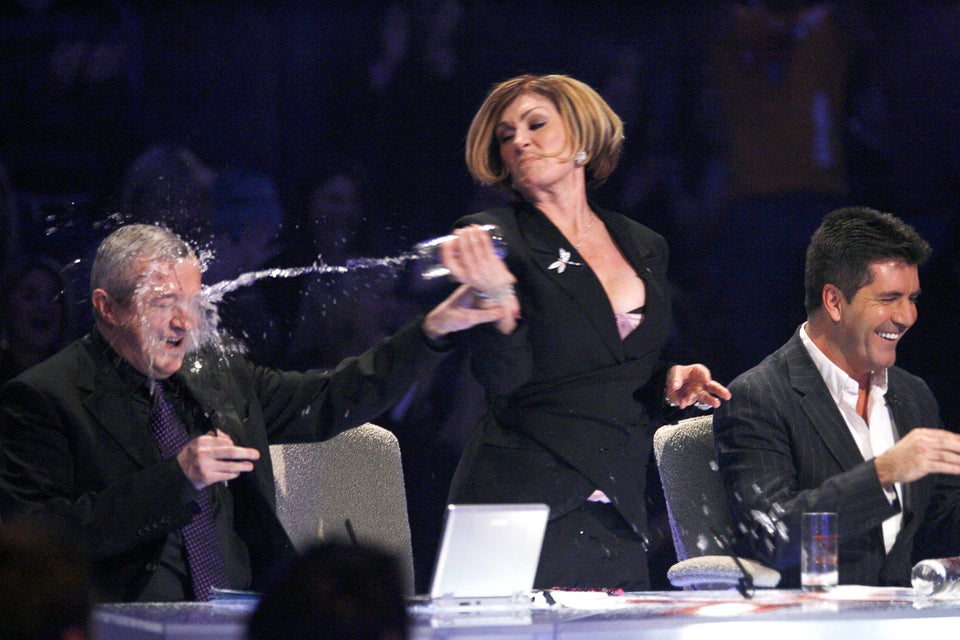 X Factor: 11 Reasons We're Glad Sharon Osbourne's Back