Well-informed website TMZ reports that Sharon, who has been Ozzy's manager as well as his wife for over three decades, is seeking legal representation for what is bound to be a complex business, if she does plough ahead with making their split official.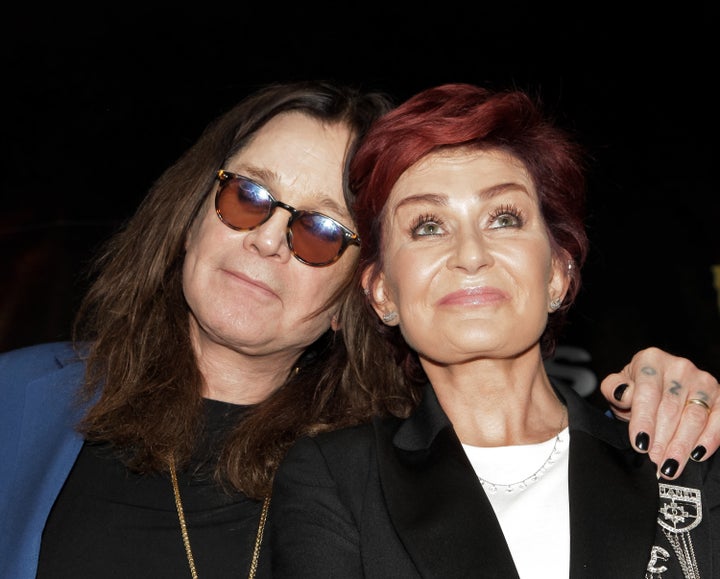 Ozzy's fans were surprised to see her at the launch of this year's Ozzfest this week, only days after she had thrown her husband out of the family home, accusing him of an affair with a hairdresser.
At the launch, Ozzy lavished affection and praise on Sharon, saying: "She's my right arm. She's everything for me. She's great."
The pair have separated before but always reconciled. However, this week, Sharon commented, "I'm 63 years of age, and I can't keep living like this."
The Osbournes have been married for almost 34 years, ever since Sharon defied her music manager father by going off with his most lucrative client. They have three children together, and have weathered many tribulations, often documented in the reality show that cemented their joint fame in the US. Sharon is being touted for another round on 'X Factor' later this year, where she has always gone down well with audiences.
Tap the first picture below to open the slideshow: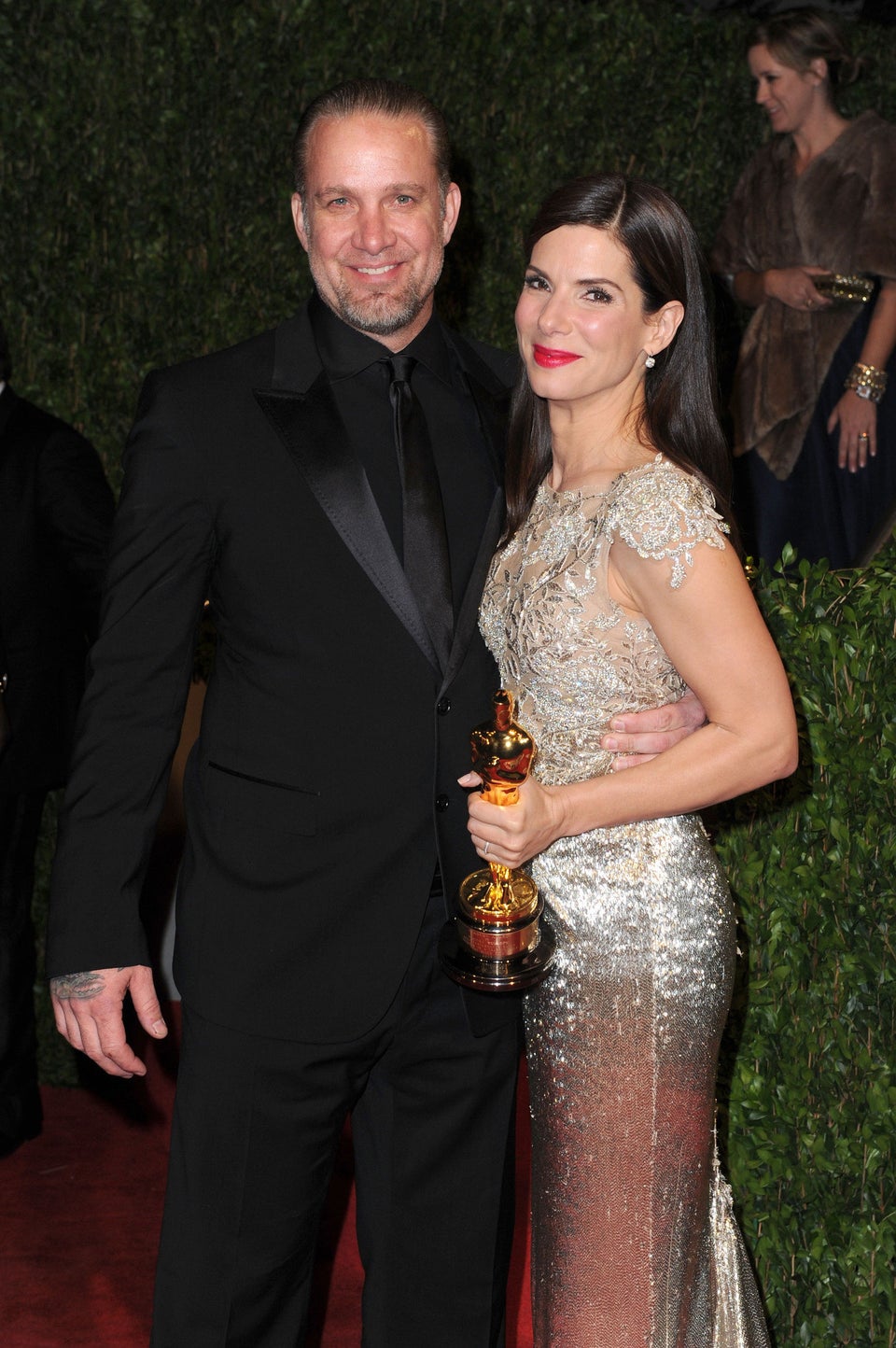 Most Surprising Celebrity Divorces