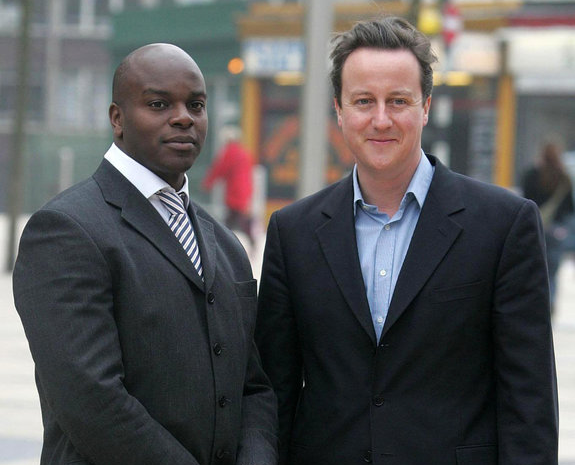 Shaun Bailey has been named as the Conservative candidate to take on Sadiq Khan in 2020's mayoral election.
The 47-year-old former adviser to David Cameron won a ballot of Tory party members in the capital.
Bailey, who has been highly critical of Khan's approach to knife crime, has pledged a "zero tolerance" approach to crime, promising to put an extra 1,000 police officers on London's streets if he becomes mayor.
"Local government is important work and our city is facing real challenge," he said, adding that violent crime, gang crime and knife crime statistics are all up.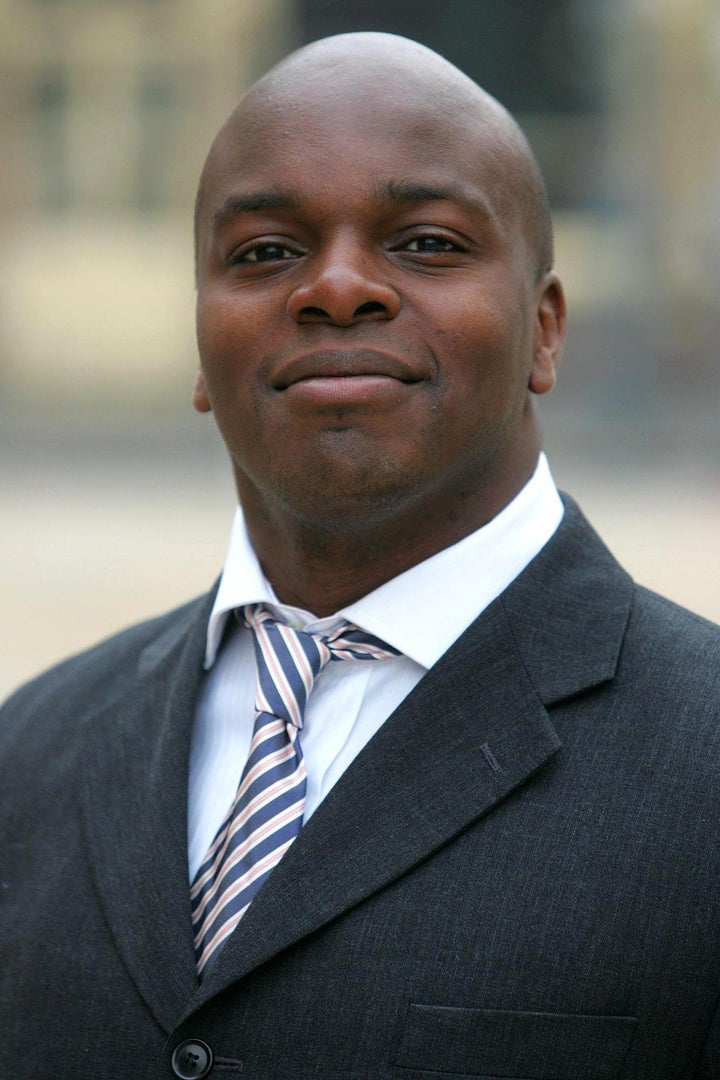 The Tory candidate continued: "Our transport system faces a £1 billion hole in its operating budget. New homes are not being built fast enough.
"After two and a half years of Sadiq Khan, it is clear we cannot afford more of the same."
Bailey, who grew up in London's Ladbroke Grove and whose family first came to the UK as part of the Windrush generation, beat off competition from Ealing and Acton councillor Joy Morrissey and Andrew Boff, who has run for the Tory mayoral candidacy a number of times.
In addition to acting as Cameron's special adviser between 2010 and 2013, Bailey also helped to establish the young person's charity My Generation, which dissolved in 2012.
Responding to the news, Battersea Labour MP Marsha de Cordova said that the "Tories in London never change".
"They have selected a candidate who as a Downing Street Special Adviser helped to implement £1bn of cuts to the Metropolitan Police and cut millions from London's youth services," she said, adding that he "fully supports" a hard Brexit.
"London deserves so much better than this."