'Sherlock' will return - finally! - on New Year's Day, but judging by these new pictures from the forthcoming Series 4, his fans are a lot happier than he appears to be.
For the first time, we'll be introduced to the Watson family's new bub - the offspring of John and Mary Watson (Martin Freeman and Amanda Abington) - much to the apparent chagrin of Uncle Sherlock.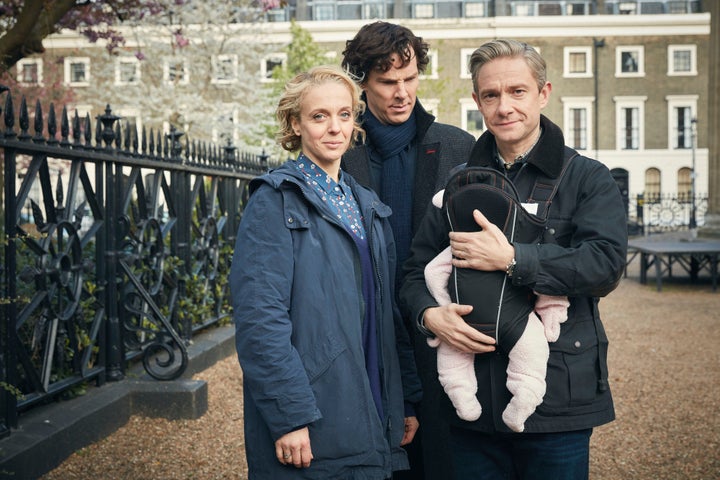 We don't know yet whether this is because of his inherent distrust of anyone whose IQ is yet to develop to the roof-high scale of his own, or because the new arrival means his only friend Watson has less time to sit in the metaphorical sidecar and assist his old pal in his sleuthing.
We also get our first proper look at Sherlock's new nemesis, Culverton Smith, played by Toby Jones - the only thing he's revealed so far is that "I think that even I'd say I'm really bad". Writer Steven Moffat has added helpfully that Toby's character is "one of Conan Doyle's finest villains".
We already know the titles for the first two new episodes, with the first named 'The Six Thatchers', followed by 'The Lying Detective'.
Fans need to enjoy these new episodes, following star Benedict Cumberbatch's hint that they could be the last.
He recently told GQ Magazine that filming series 4 felt like "the end of an era".
And he added that the series now felt "complete".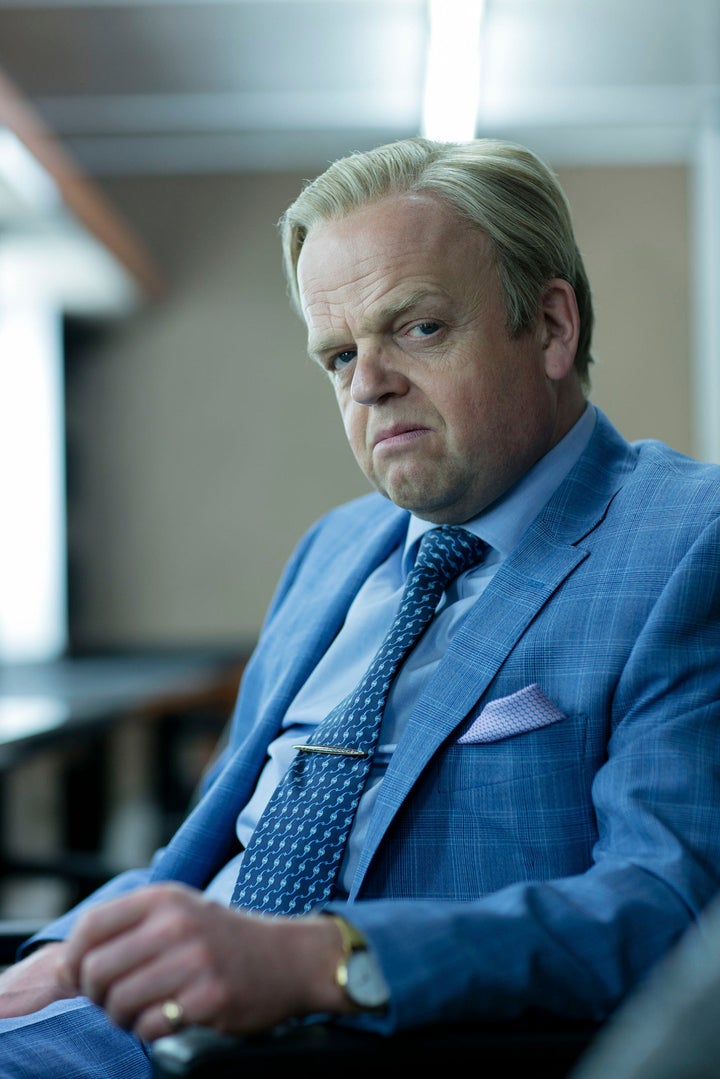 He told the magazine: "It might be the end of an era. It feels like the end of an era, to be honest.
"It goes to a place where it will be pretty hard to follow on immediately.
"We never say never on the show. I'd love to revisit it. I'd love to keep revisiting it, I stand by that, but in the immediate future we all have things that we want to crack on with and we've made something very complete as it is, so I think we'll just wait and see."
Benedit admitted the thought of never playing the role that has brought him a worldwide fanbase is "really galling".
"There are things that come to fruition in this series which we've been planning for years," Mark Gatiss revealed recently.
While not giving much away, Mark did discount one of the more bizarre fans' theories, that Moriarty's suicide was based on Grimm's fairy tales - "that would have required a dossier".
The writers have been quick to point fun at fans' obsessional conspiracy-building, writing some of the theories into the episode when Sherlock apparently returned from the dead, following his jump from the top of a London building in 'The Reichenbach Fall'.
He said: "People also find things that aren't there. Which is my favourite. And then miss the blindingly obvious things that are there. People read an awful lot into it."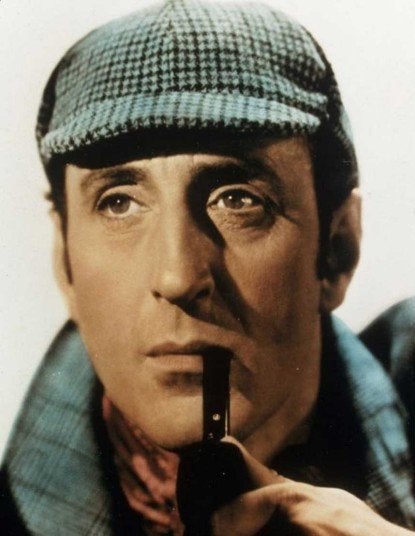 The Best Sherlock Holmes Of All Time