If you think of an old style British high street, you might imagine the classic butcher, baker and candlestick maker. These days, we're not actually that far off. It's just that, depending on where you are, you might be more likely to find delis that host cooking classes, coffee shops where you can attend a flat white workshop or a ceramics place where you can take a spin at pottery.
No doubt, it's a challenging time for businesses. But new research from American Express, conducted by GlobalData, shows how certain elements of the high street are evolving. Despite many recent closures of big names, the number of independent retailers is actually set to remain stable for the next six years - and are expected to enjoy 0.3% growth overall.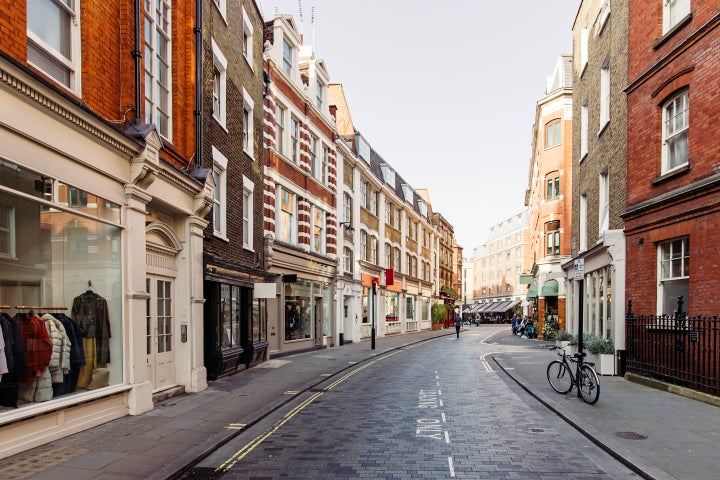 The researchers at GlobalData predict more significant growth over the same time period in sectors like entertainment services (17%), hair and beauty (16%) and health and fitness (15%). Other categories rising in popularity include toys and games retailers, tattoo and piercing parlours, electricals retailers and tea and coffee shops.
It looks like the growth areas show that people are looking for high street spaces where they can do something new as well as shop: 62% of shoppers said the desire for experiences and the opportunity to buy things they couldn't easily source online were key reasons to visit independent shops. The former is known as 'experiential retail' and offers you something community-focused and unique - like sports shops putting on fitness classes in the evening, or delis hosting wine tasting events.
"What's encouraging about this research is that it shows modern high streets are evolving to keep pace with consumer demands," says Maureen Hinton, Global Retail Research Director at GlobalData.
It's a view echoed by Sophia de Sousa, chief executive of The Glass House, a charity that supports communities and organisations to work collaboratively on the design of buildings and neighbourhoods. "High streets and town centres are places for connection. They connect us to provisions, activities and services," she says. "They fuel our interactions with other people, and create spaces for exploration, education, health and wellbeing, social and cultural activities and more." Like we said, of course, things are shifting. "Retail is changing, and with it our high streets and town centres," she adds.
"However, when we think of high streets as places for connections and interactions, we can unlock new ideas about their future. We should all think about what we would like to see there and what role we can play in making it happen. Let's think about what is possible and enjoy, share and celebrate the things that are working well."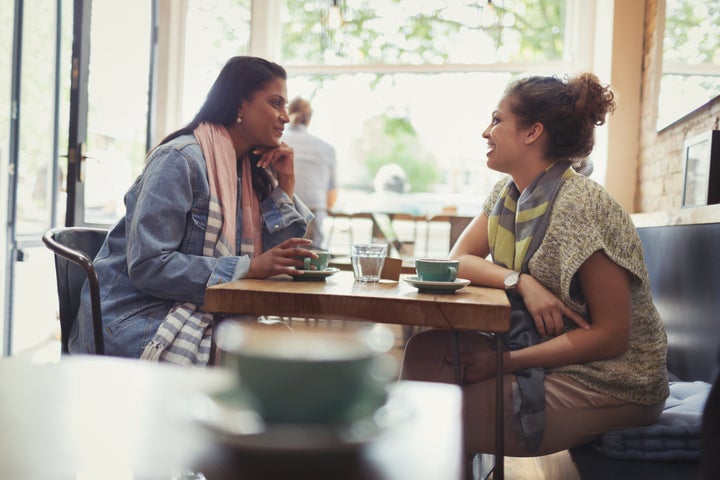 Why does this evolution matter?
"There are plenty of studies that prove the link between a buzzing high street and improved outcomes for the community," says Jack Stratten, senior trends consultant at Insider Trends, which helps retailers innovate and create new retail ecosystems.
"But what we've also seen is that busy high streets are critical for start-ups and retail innovation. There is still no better way to trial a new product, service or retail concept than through bricks and mortar retail. And that's why pop-up retail continues to grow, and previously online-only retailers keep opening physical stores. Busy high streets aren't just about keeping businesses alive - they're about helping them start and grow, too."
In spite of the national tendency for a high street with fewer shops, there are plenty of towns in the UK doing things differently, with eclectic and diverse streets, like Totnes in Devon, a haven of independent food and clothes shops, and where a local currency, the Totnes pound, has been coined to keep cash within the community. Then there's Amble in Northumberland's Queen Street, which sees local businesses work together to host community festivals; Skipton in North Yorkshire where shops sell everything from handmade jewellery to German woodcraft and Bristol's mural-adorned Gloucester Road, where local-owned pubs and cafes keep the area buzzing.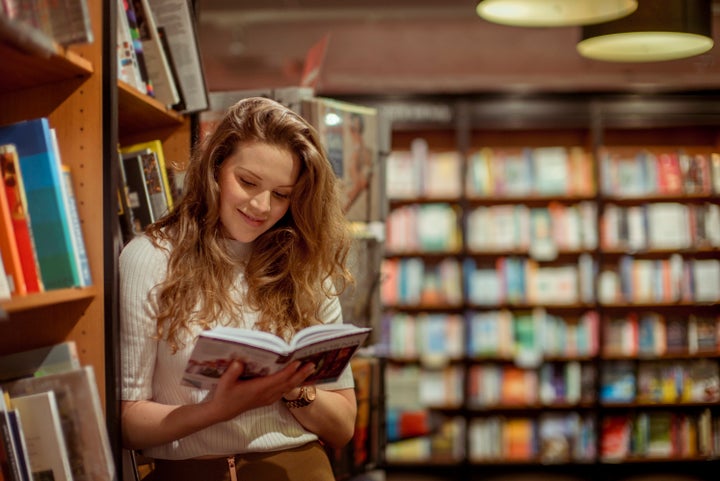 How to get involved with the evolution of the high street
Well, for starters, get out and start pacing your local one. The Shop Small campaign, from American Express, is encouraging the nation to head out and support their local independent retailers. Plus, there's an added incentive to do so: American Express Cardmembers who spend £10 or more at any participating retailer, between 1st and 16th of December 2018 will get a £5 statement credit.*
This handy map lets you know all of the places you can go to start reaping your rewards and fuel your community spirit, wellbeing and exposure to something fresh and new, too.
American Express Services Europe Limited has its registered office at Belgrave House, 76 Buckingham Palace Road, London, SW1W 9AX, United Kingdom. It is registered in England and Wales with Company Number 1833139 and authorised and regulated by the Financial Conduct Authority.
*Offer only available to UK issued American Express Cards with the exclusion of Lloyds Bank, Corporate and Pre-Paid Cards. Enrolment required, available in-store, participating merchants only, once per location. For a list of participating merchants and full Offer Terms and more details about statement credits visit amexshopsmall.co.uk