Former BBC Breakfast presenter Sian Williams hopes people will avoid dieting to lose weight in the New Year and will eat to be happy instead.
Williams, 52, who survived breast cancer, told The Radio Times that she wants people to "stop persecuting themselves" over what they should and shouldn't eat in 2017.
She added that she predicts the new year "will be all about eating for happiness, not just for weight loss".
"Let's make it the year for good mood food," she said.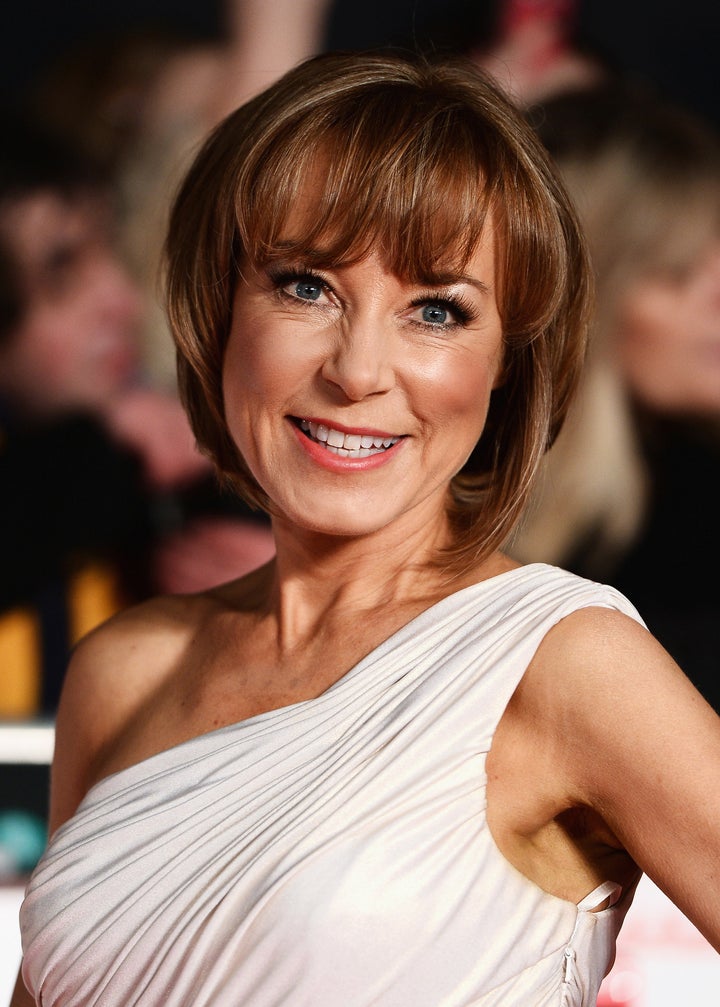 Williams, who was diagnosed with breast cancer in 2014, said that she spent her life swearing never to go on a diet, however she inadvertently ended up on one because she'd cut out so many food groups in a bid to be "healthier".
Meanwhile her husband ate what he liked. In fact, on one occasion he told her he'd had two doughnuts for his lunch.
"I was all about green tea, vegetables and salmon – his diet seemed full of wine, meat and puddings," she said. "Guess who got cancer? Me."
When she was recovering from cancer, Williams asked her oncologist if she should amend her diet to prevent the disease from coming back.
He replied that a glass of red wine every now and then wasn't going to hurt.
"Moderation in all things and a little of what you fancy, he told me. We probably knew that already, but sometimes it takes a doctor in a white coat to say it for us to take it on board," she added.
In a bid to examine the effectiveness and cost of popular weight loss regimes such as Lean in 15 and the Paleo diet, Williams will appear alongside Ranj Singh in a new TV show called 'Save Money: Good Health', which airs on 5 January on ITV at 8pm.