Karen Alsop, the digital artist behind 'Story Art', visited children who were seriously ill at a hospital in Melbourne, to bring a ray of light to their day.
The children initially thought they were just meeting Santa, but Alsop used the wonders of Photoshop to create scenes from a Christmas wonderland.
"As December approached I began thinking of a way I could bring some happiness to the sick children who were unable to leave hospital during the Christmas period," Alsop told The Huffington Post UK.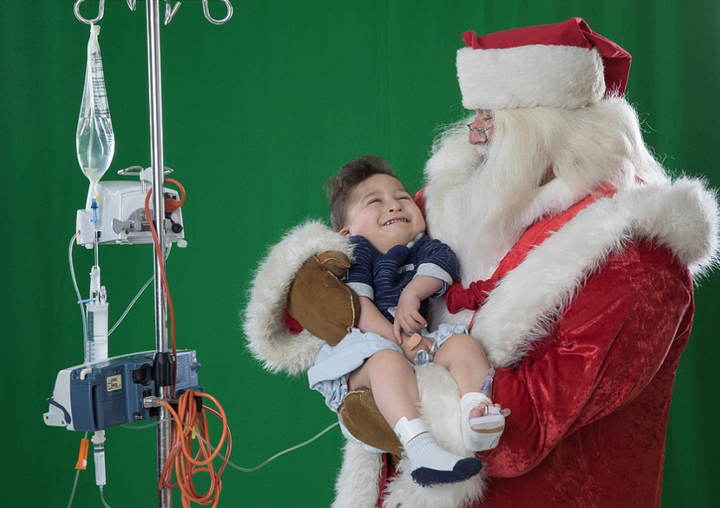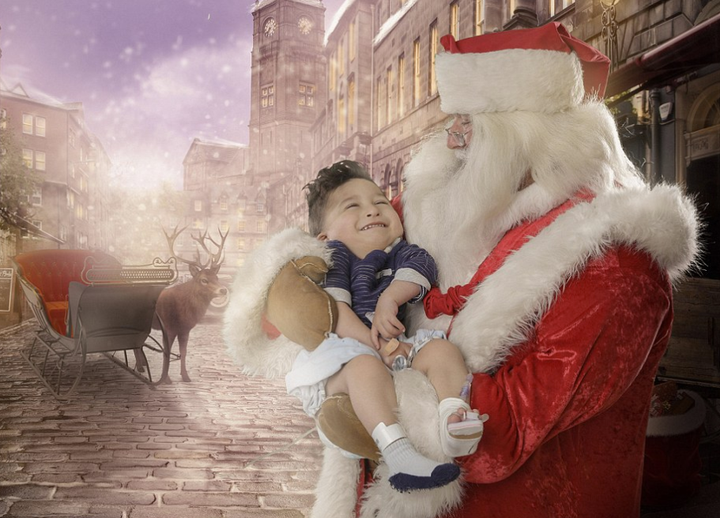 "My kids are three and five, and I can't imagine what it would be like to have one of them suffering, especially during this season," Alsop continued.
"The idea to free the children from their hospital bed using the magic of photography and Photoshop turned out to be well worth the effort.
"It was so encouraging seeing the families cry happy tears when they were given their surprise artwork."
View the children's before and after photos below.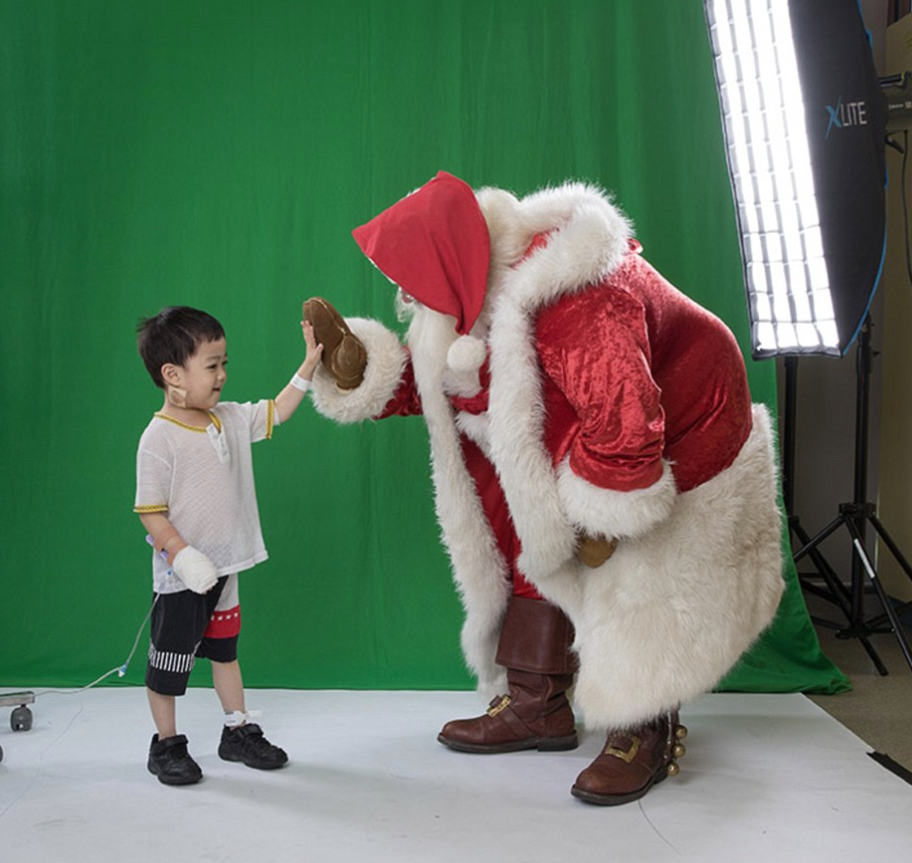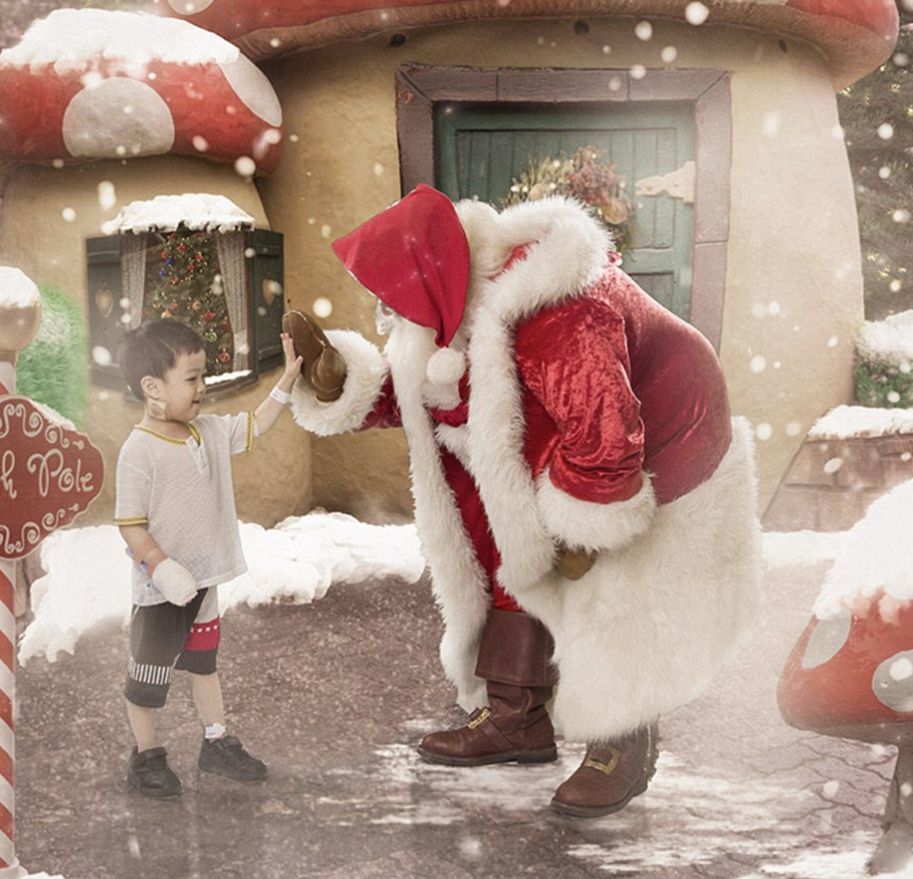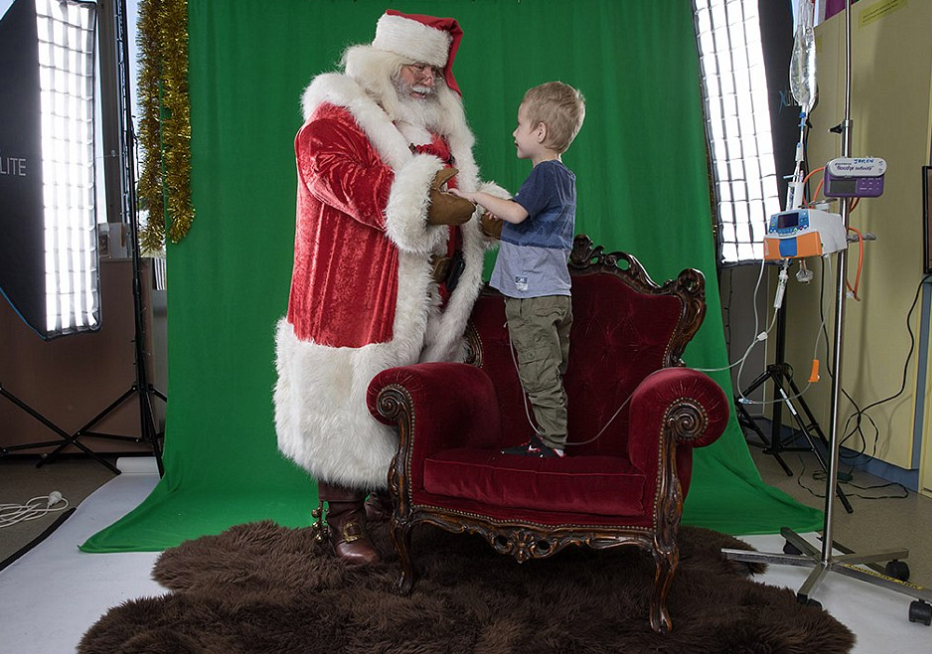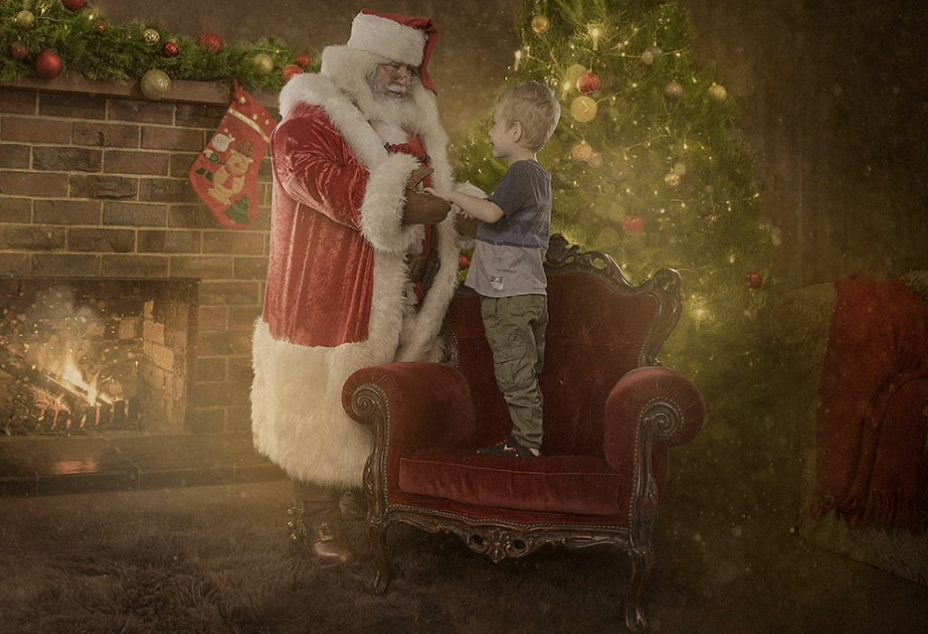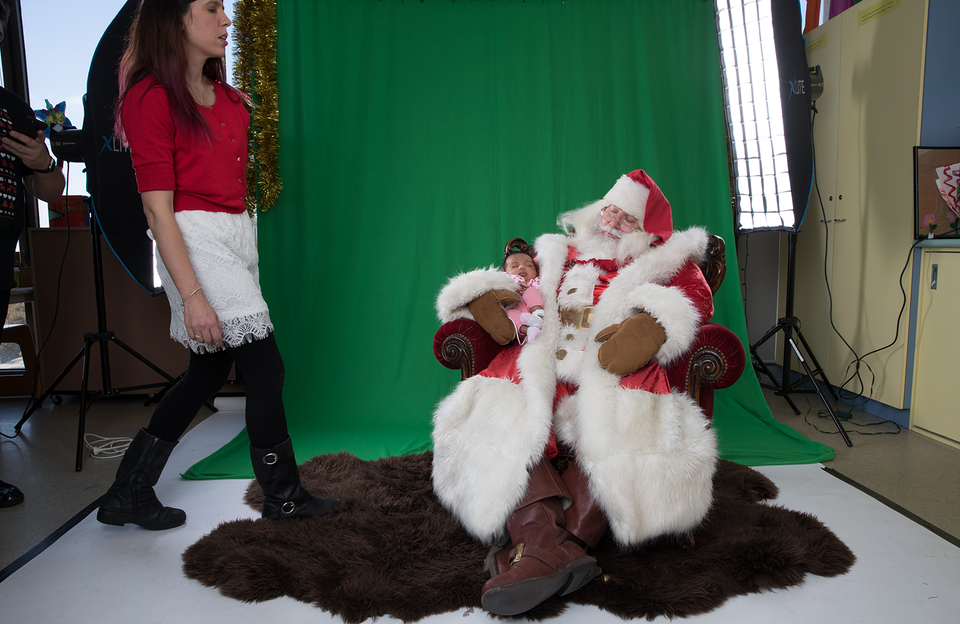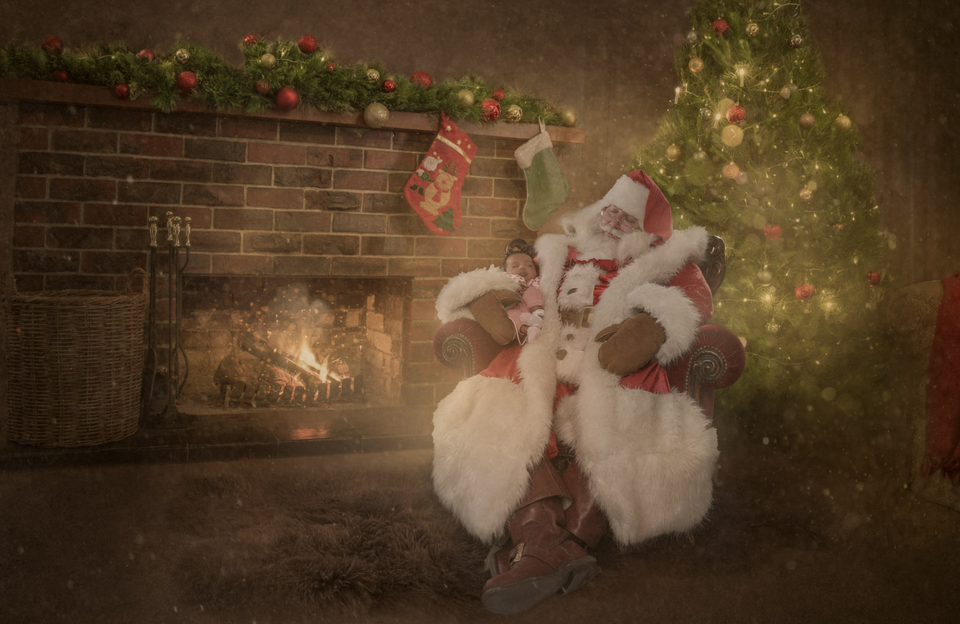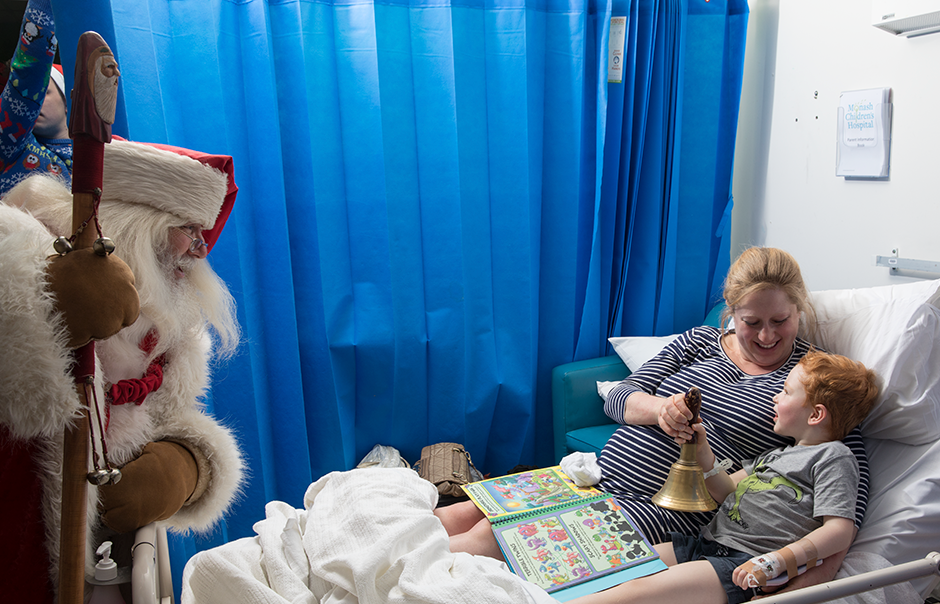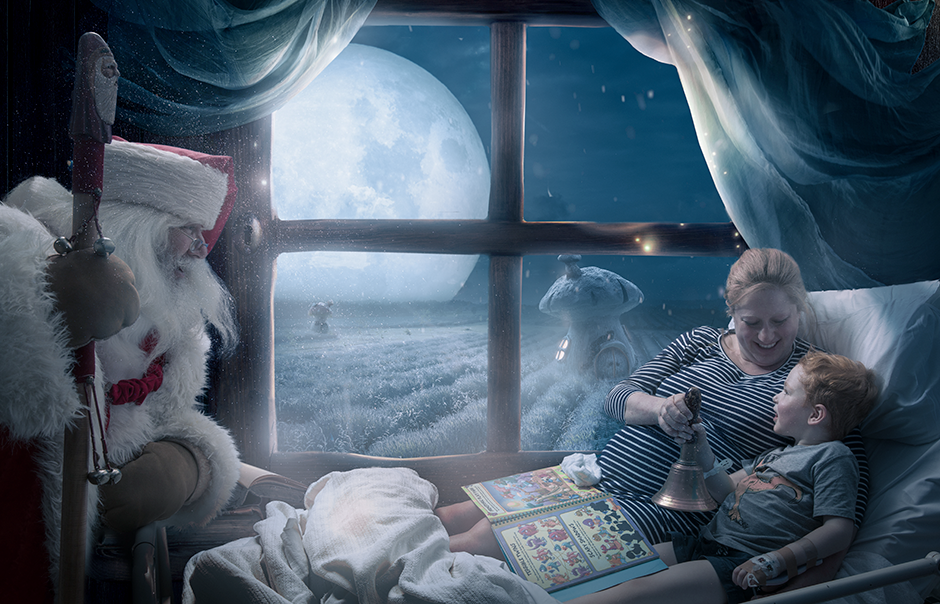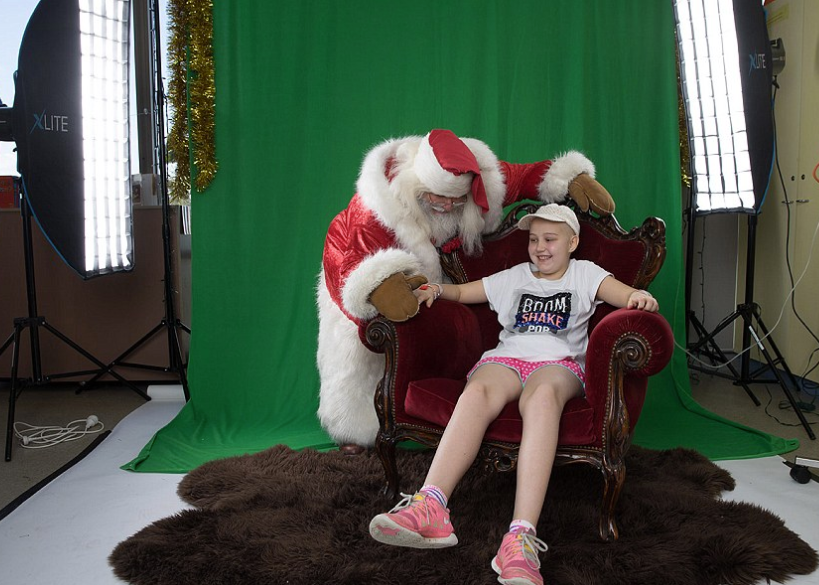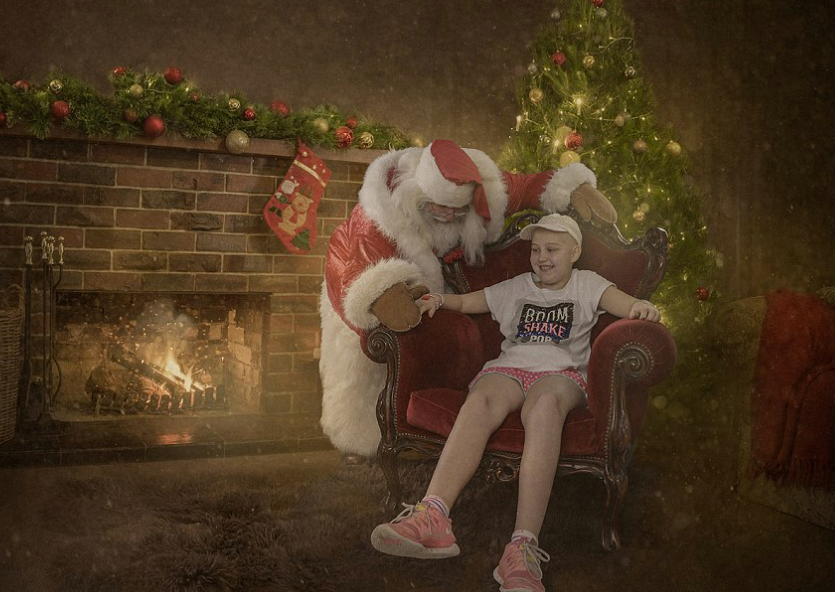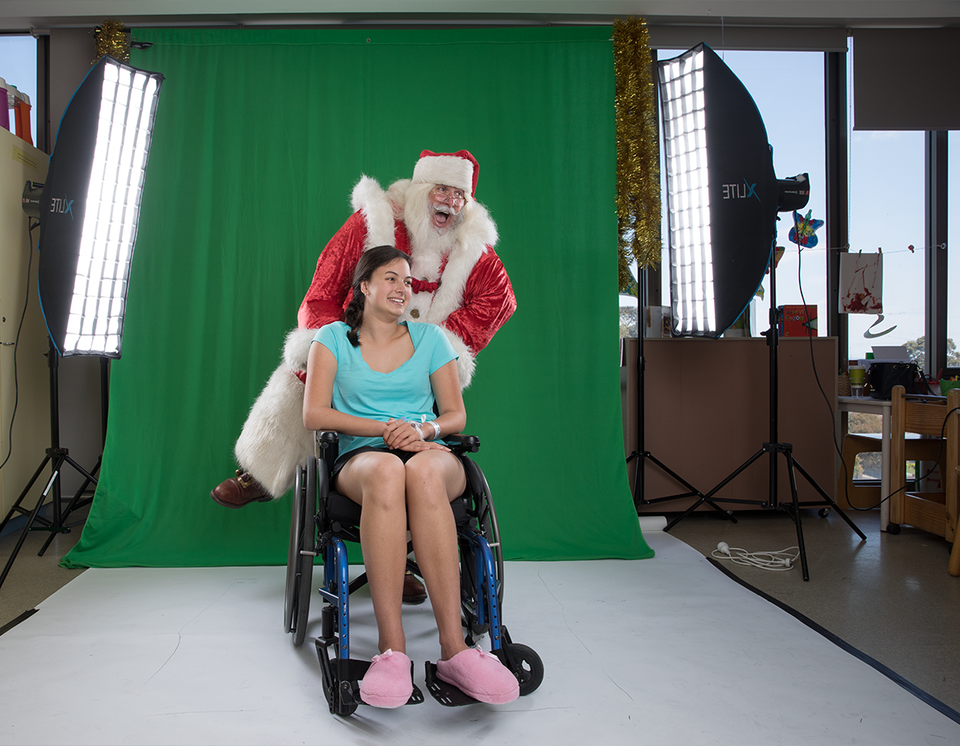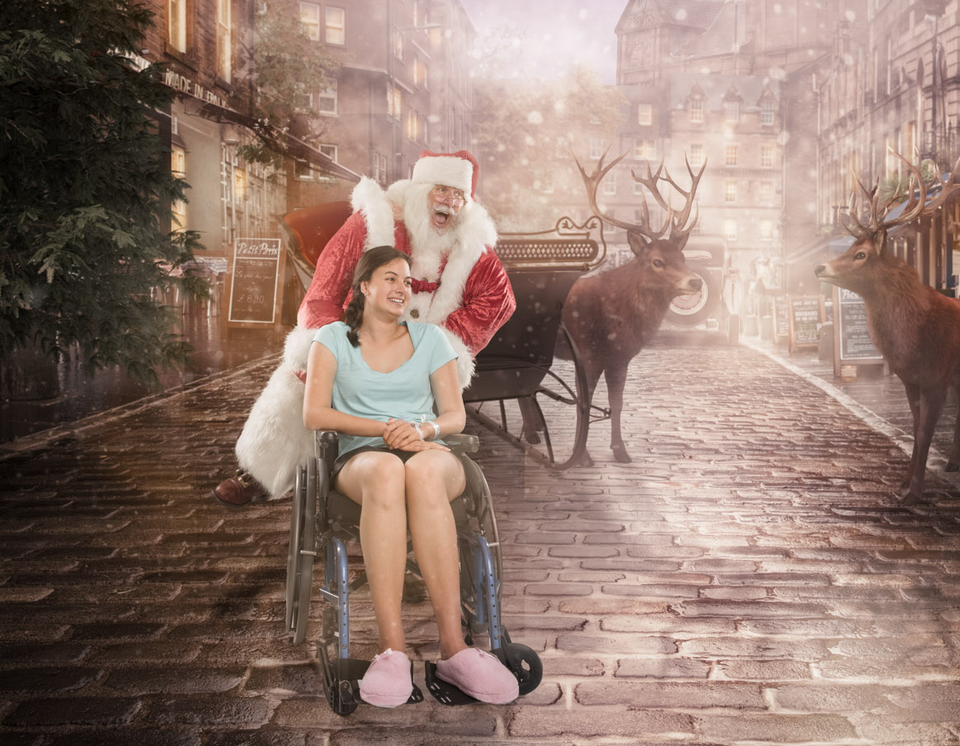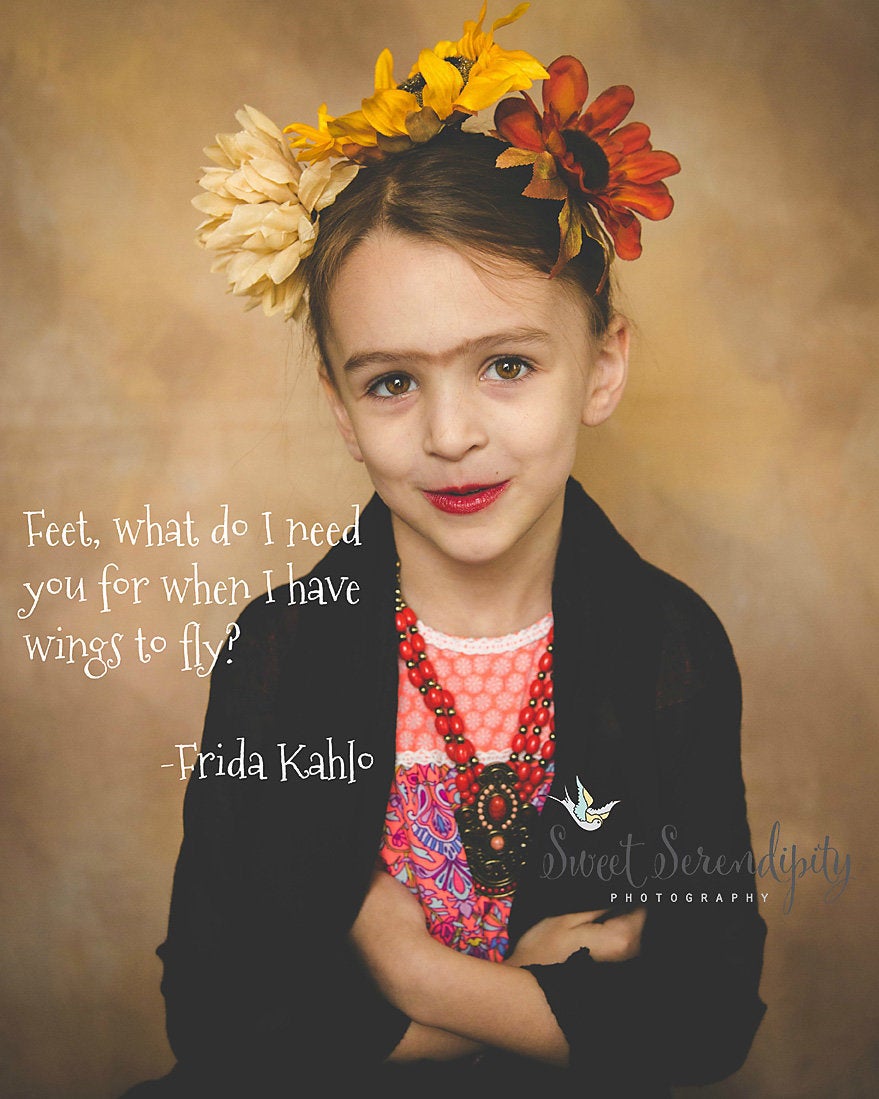 Mum And Daughter Honour Famous Women Throughout History