We think we're gonna need a bigger glass.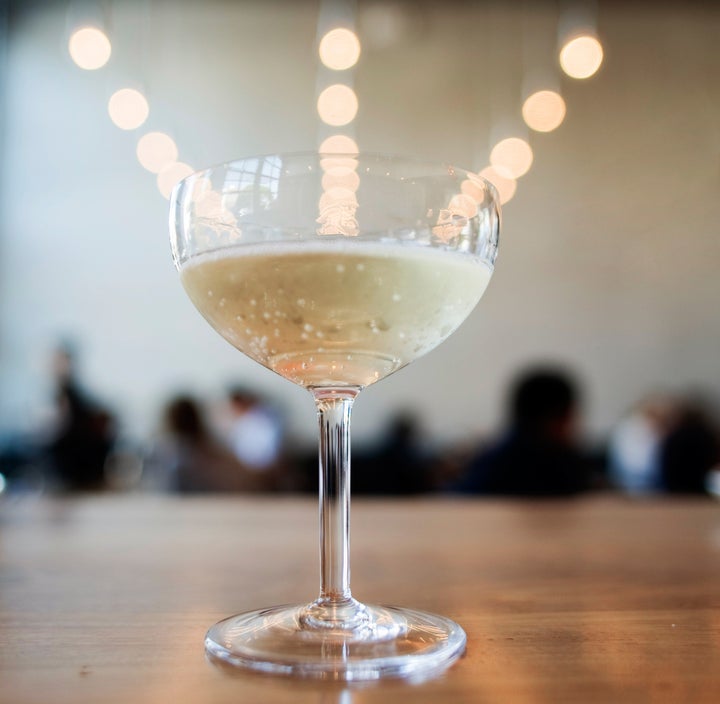 So in honour of our collective love for prosecco, here are all the signs you might have a slight obsession with the Italian fizz.
2. Although you did worry that you were single handedly responsible for the crisis.
3. You have special glasses ONLY for Prosecco drinking.
4. You buy novelty Prosecco items for your home.
6. You would fly to New York just to taste this Prosecco Pop drink.
8. You know Prosecco is the perfect accompaniment to pizza and Netflix.
9. And no one needs to ask what you want at the pub.
10. If it's a special occasion you might branch out and have a Bellini.
11. Frankly you don't know how you coped before 2009 when Prosecco was introduced to the world.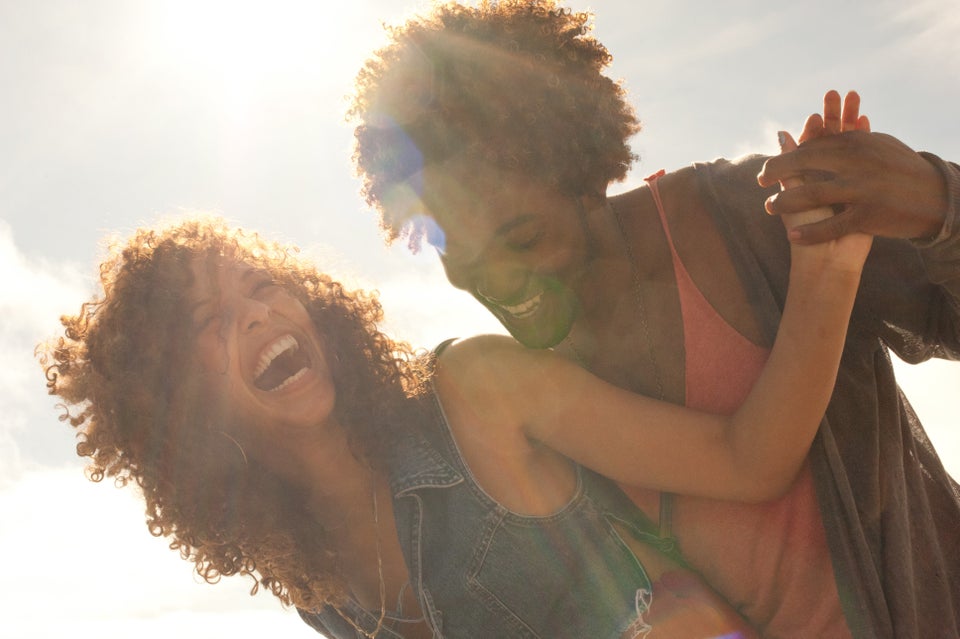 7 Reasons You Should Drink More Wine