Tatler has revealed a list of the ingredients you'll typically find in a 'posh person's fridge'.
The list suggests that the well-to-do avoid food waste at all costs (by saving tiny portions of leftovers), have a bottle of fizz on hand at all times and love a bit of Parmesan.
So, nothing out of the ordinary really.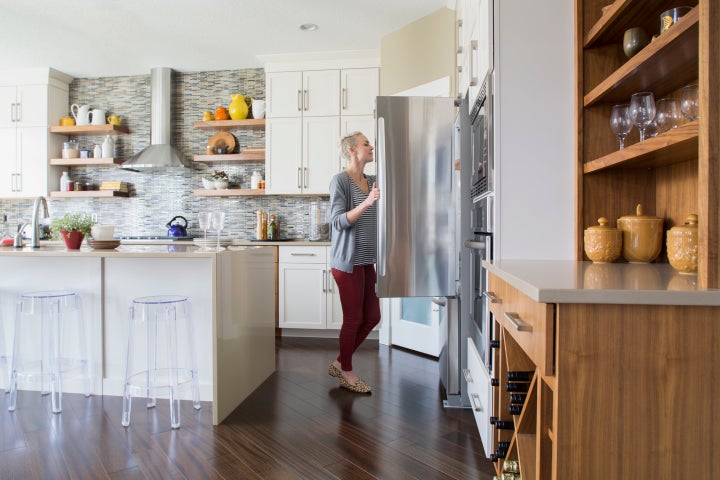 The nine fridge items the publication said are a sure-fire sign of a 'posh person' included: food with faces, flat tonic, Champagne, tiny leftovers, yellowing milk in a jug, something unidentifiable that is probably pâté, berries picked from the garden, fish sauce and a small scrap of Parmesan.
On the whole, many of them seem totally normal and not-so-posh at all. For example...
1. It contains 'things with faces'.
Tatler specifies that it might be things like pheasants, fish and rabbits... But we think potato smiles could easily be added to the mix too.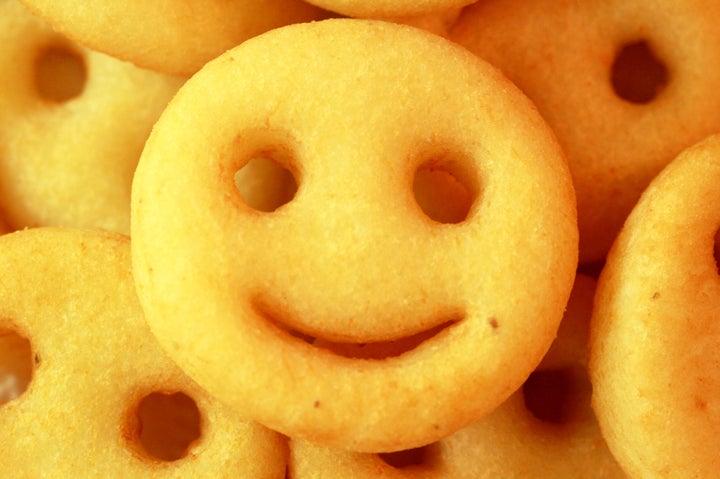 2. You have at least one bottle of Champers stocked.
Additionally, if you have fizz in your fridge right now, great. If you drank it last night because you can always find something to celebrate, even better.
3. There are oodles of leftovers.
That minuscule portion of peas? Saved it. That single slice of honey-crusted ham? Saved it. As Tatler states, 'nothing is ever wasted, no matter how teeny'.
With food waste and saving money high on everyone's priorities, we'd say Tupperware is everybody's friend right now.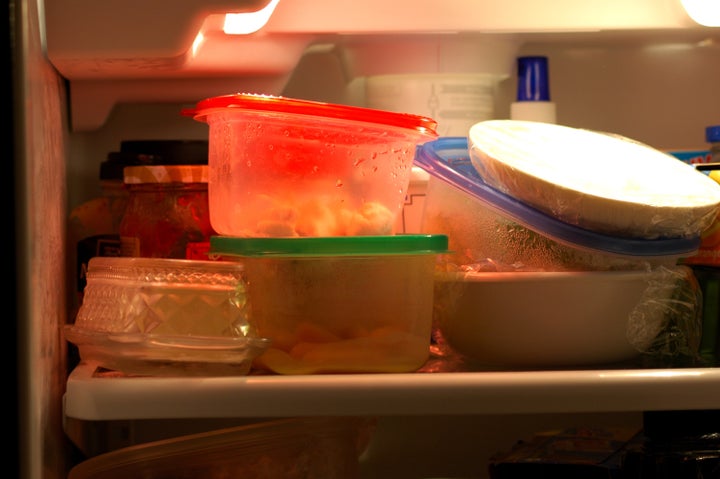 4. Mixers that have gone flat.
Perhaps more the sign of a messy person than a 'posh person'. No big night out (or in) is complete without stashing a bottle of tonic at the back of your fridge, never to be seen again (until about five months later).
5. A small chunk of Parmesan.
It makes most dishes taste instantly better and seems to last forever. Again, we'd say it's not exclusive to the well-to-do. We love you Parmesan.