The former One Direction singer recently unveiled his first offering as a solo artist, 'This Town', which charted inside the top 10 on Friday (7 October).
It seems that's not enough for Simon, though, who has suggested that walking away his Syco record label is the reason why Niall's single hasn't hit the top spot.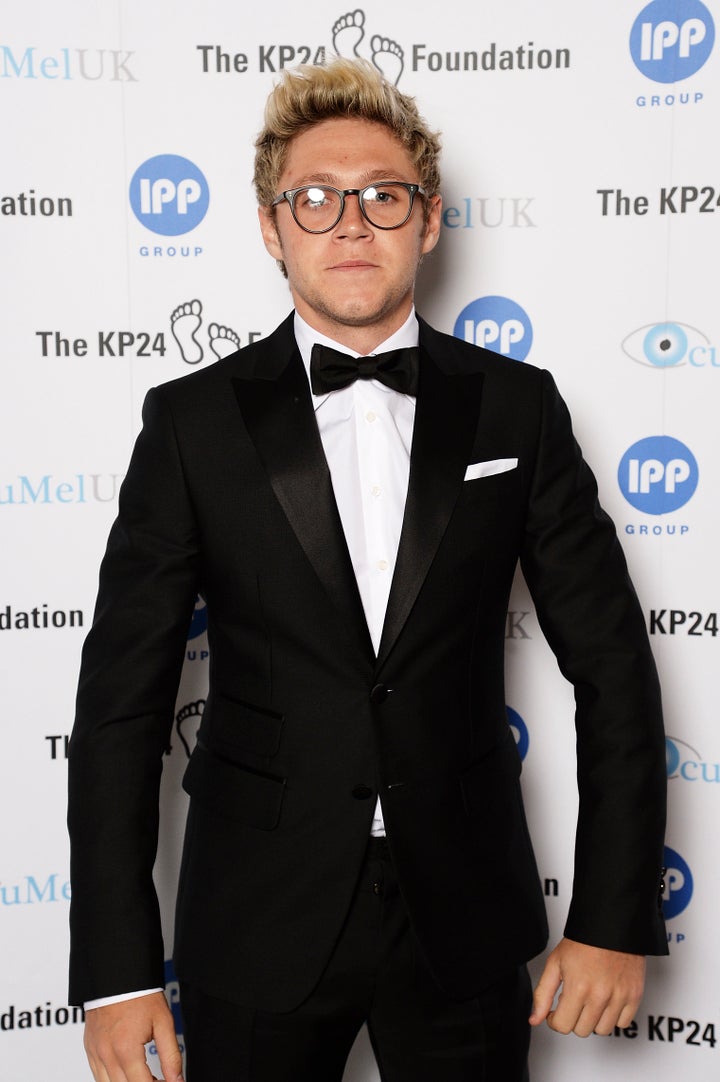 The music mogul even added: "Hashtag loyalty."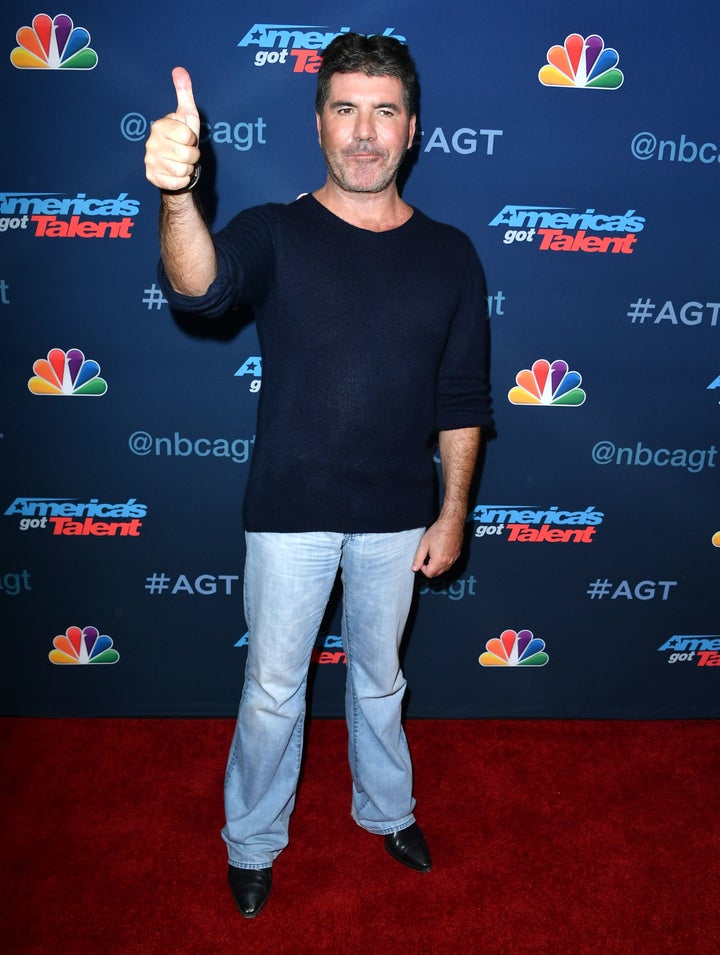 Still, things are going pretty well for Niall since 1D went on their hiatus earlier this year.
In addition to his sports management company, he's working with Greg Kurstin on his solo material, whose recent past credits include acts like Adele, Ellie Goulding, Years & Years and Katy Perry.
The rest of the group are similarly busy with their own projects, with Harry Styles having signed a solo music contract, ahead of his debut film appearance in Christopher Nolan's 'Dunkirk'.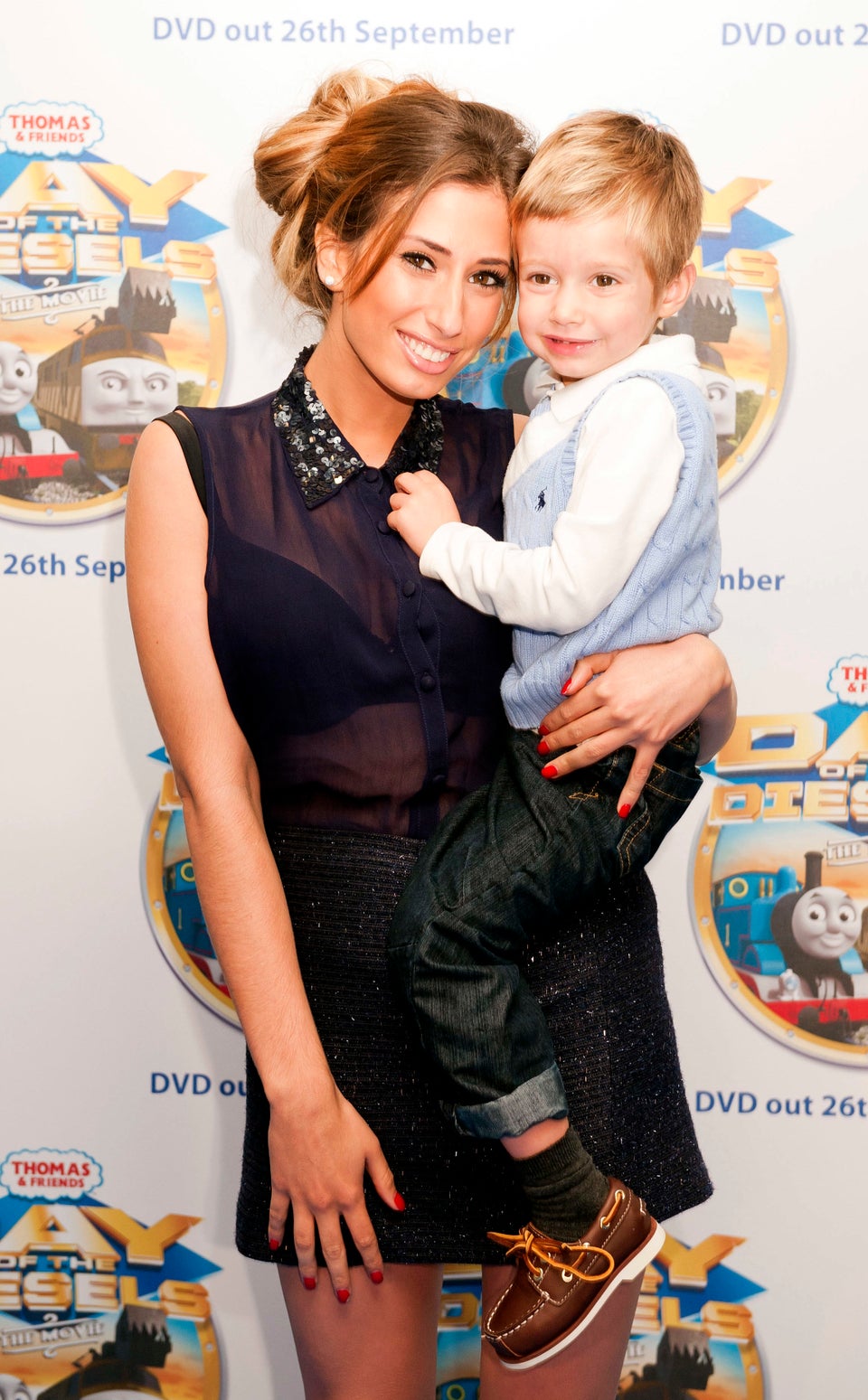 'X Factor': Where Are They Now?