Simon Cowell is never one to miss a new trend, and now the reality show supremo has turned his hand to cold crime, producer-speaking.
Following the phenomenal success of podcast 'Serial', and the water-cooler discussions that followed Netflix's streaming of 'Making a Murderer', Cowell has turned his hand to cold crime, with ITV's 'The Investigator' that starts tonight.
Instead of one long series dedicated to a single case, this show serves up just four episodes that nonetheless contains all the elements of its predecessors that so absorbed their followers.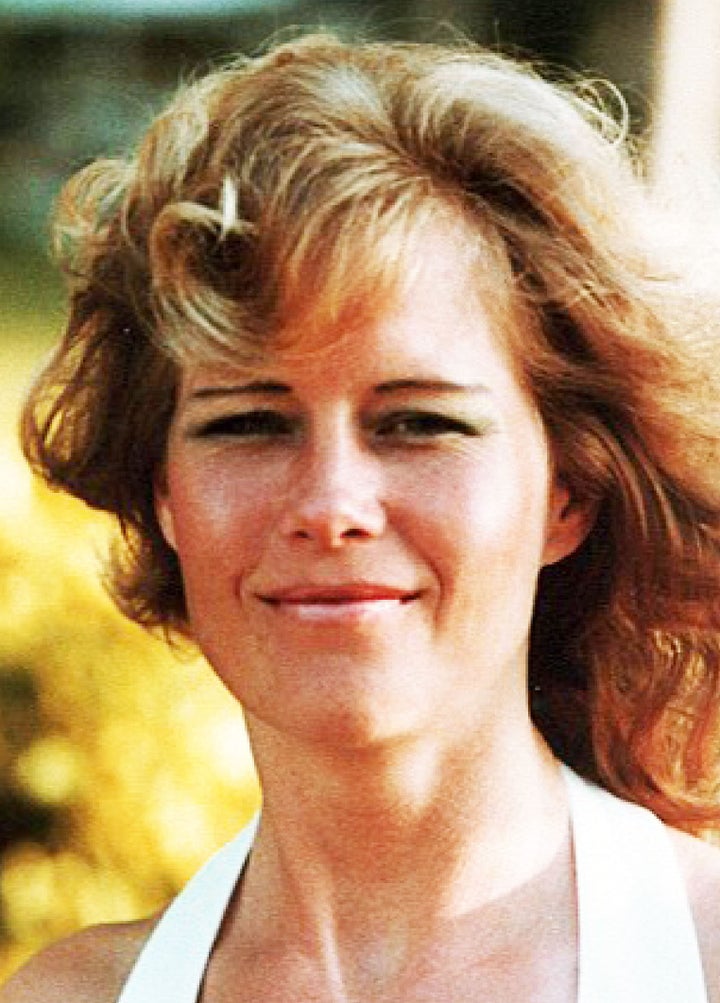 The case dates from 30 years ago, when wife and mum Carole Packman disappeared. Her body was never found, but her husband Russell Causley was tried and convicted for her murder, and is now serving a life sentence. Although he confessed to the crime in 2014, he has shared no further details, leaving her family tortured by many unanswered questions.
Simon Cowell's involvement means there is an inevitably slick, over-dramatic aspect to the show, with Carole's daughter Sam barely holding it together for the cameras, the surfaces all a bit gleaming, and the presentation and the 'twists at every turn intro' cliche-riddled, at least the X Factor mogul is smart enough to leave the central story in safe hands.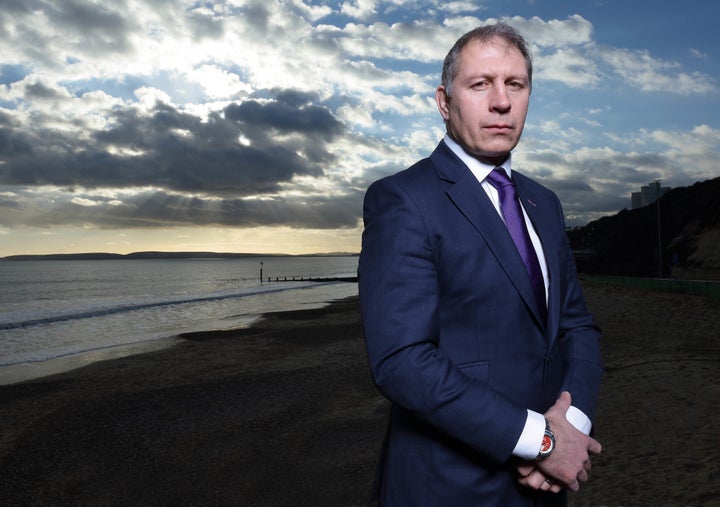 Investigator Mark Williams-Thomas, who made his name exposing Jimmy Savile as a paedophile, is charged by Sam with digging into the past and finding out what really happened to her mother.
Despite Cowell's customary gimmicks, the tragedy of Sam's legacy and what Mark W-T discovers are enough to hold you. It's no 'Serial', but it's engrossing stuff for a Thursday night.
'The Investigator: A British Crime Story' debuts tonight on ITV at 9pm. Tap the picture below to open our slideshow: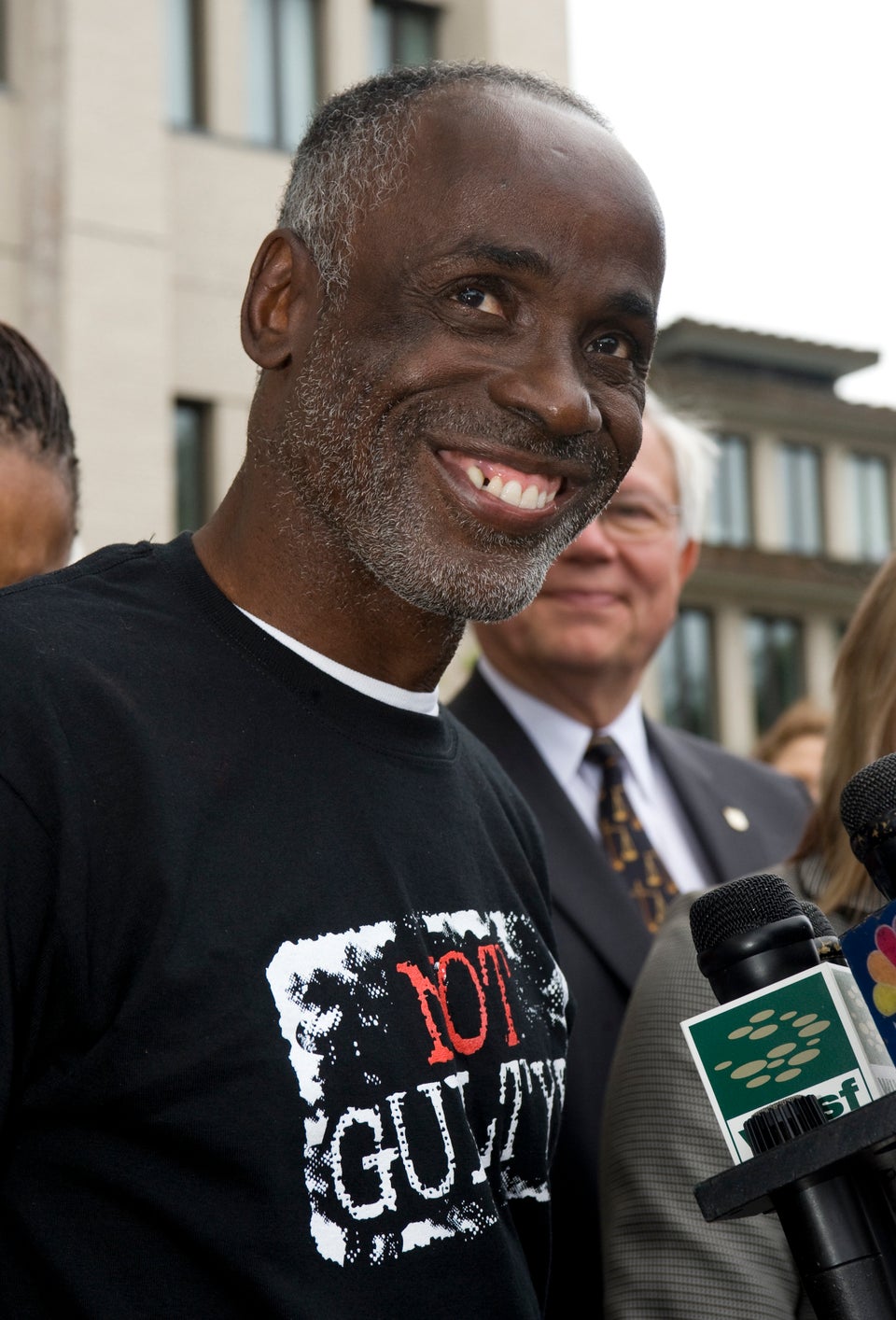 9 Wrongful Conviction Cases More Shocking Than 'Making A Murderer'
Popular in the Community