The head of the NHS has urged Theresa May to replace guaranteed rises in pensions with a wider system to help tackle Britain's social care crisis.
NHS chief executive Simon Stevens said that the so-called "triple lock" on pensions should give way to a new pledge to help the elderly with their "income, housing and care".
The current system – which ensures that pensions rise in line with average earnings, inflation, or 2.5%, whichever is the highest – has been attacked as "unsustainable" and "unfair" on younger families.
Speaking to the House of Lords NHS Sustainability Committee, Stevens also called for "immediate" cash help to councils with the growing cost of caring for the elderly at home, in care homes and in hospital.
His remarks came as Downing Street gave its strongest signal yet that the Government would offer some new money to those areas "under threat" from "severe pressures" with funding.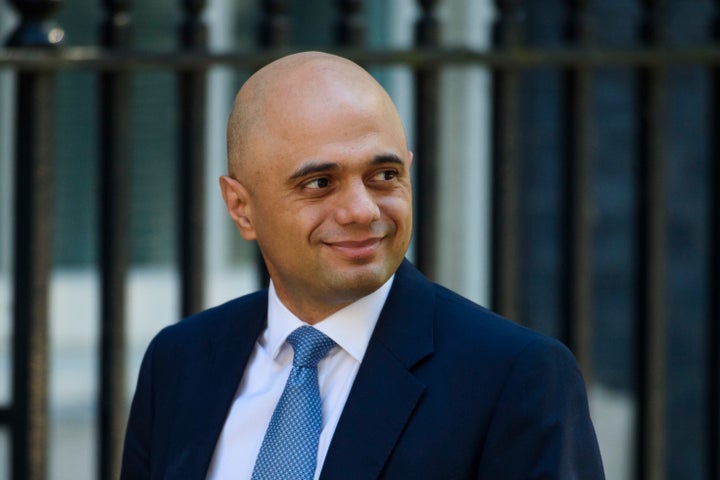 Stevens told the peers that the knock-on effect on the NHS of poor social care funding – including hospital beds taken up with people who cannot be placed in homes in the community - was "unarguable".
"If there were to be any extra money available any time soon then in my opinion social care should be front of the queue".
"You don't have to redesign Beveridge [the founding report for the welfare state] to produce some immediate support for social care services. That would be the first step."
But Stevens added that over the long-term a wider solution was needed – and suggested the radical step of tearing up the 'triple lock' deal that has been increasingly criticised by Tory MPs and others.
"We need to think more broadly about public funding streams for older people, for retirees in this country, and we need to go beyond just thinking about health and social care funding and also think about what's happening in the benefits system, the pensions system and so forth," Stevens said.
"And so I'm personally attracted to the idea that - we obviously have a triple lock until 2020, which is three different ways in which people's pensions go up - I think a new way of thinking about that would be a triple guarantee for old people in this country.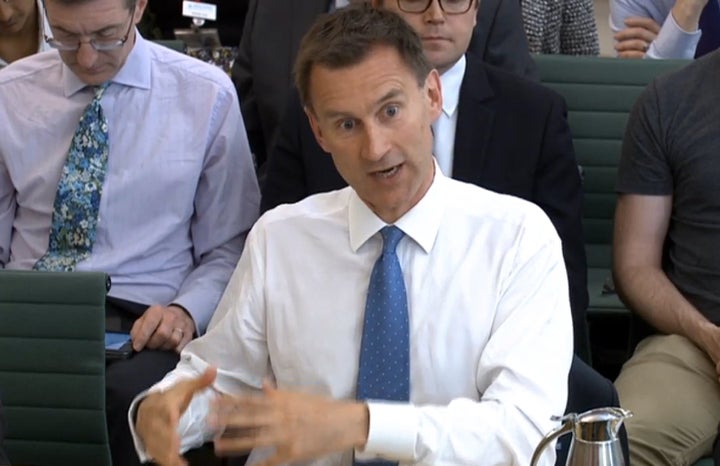 "That would be a guarantee around income, around housing, and around care. I don't think you can think about any one of those in isolation from the other two… That's clearly a matter for Government and for Parliament".
He later expanded on his "triple guarantee" idea, referring to the "inter-generational unfairness issues" of the wealth stored up in pensioners' homes and benefits.
Labour peer Lord Warner said he was worried that councils were asked to turn up to "the party" on social care funding with the equivalent of a "couple of bottles" of wine, and asked if Stevens was suggesting individuals arrive with their own gifts too.
"I think everybody should be contributing to the fruit punch" Stevens replied.
In his Autumn Statement last month, Chancellor Philip Hammond hinted that the "triple lock" on pensions could be ended after the next general election., warning that rising "longevity" and fiscal "sustainability" were looming.
But he came under attack from Labour for failing to come up with any extra cash for social care.
It emerged this week that one option could be to allow some councils to increase their council tax 'precept' to help cover costs.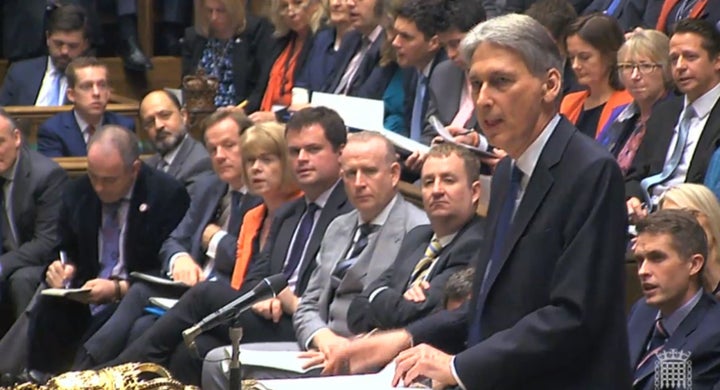 The Prime Minister's official spokeswoman said that the Cabinet had discussed the issue on Tuesday, with Communities Secretary Sajid Javid set to unveil the annual local council funding deal on Thursday.
"There was a discussion about the variation in provision, differentiation between councils were highlighted, and the need to recognise that it is possible to provide high quality social care within existing budgets if reform was followed through," she said.
"But also agreement that in some areas the ability to provide social care for local communities is under threat and Thursday's announcement on the local government finance settlement will address this issue while making clear the need for reform."
Stevens also told peers of the range of possible long-term models for funding for social care.
"When you look at the experience of other countries, if we are looking for some form of insurance model, it needs to be some form of social insurance model or mandatory long-term care coverage because I think you get market failure in private insurance markets for long term care.
"I think experience of the Germans, the Dutch and the Japanese all point in that direction."
Asked directly about Stevens' 'income, housing and care' plan, a Downing Street spokesman said: "The government already does a great deal to make sure there is adequate provision for all three of those."
"What the Chancellor was setting out in the Autumn Statement was a very clear matter of fact that as you come to end of a Parliament there will be a spending review."
Popular in the Community