Simone Biles might be just 19, but she is already a household name and inspiring us all with her superhuman gymnastaics performance at the Rio Olympics.
Biles is the first African-American to be world all-around champion and the first woman to win three consecutive world all-around titles.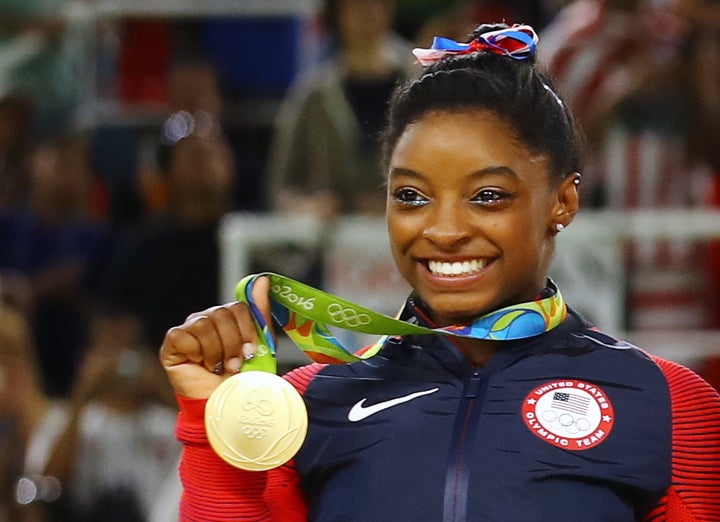 When asked why no one else had achieved the double since 1996, Biles simply said: "I wasn't born earlier, so I had no say in that."
Here are seven inspiring quotes that prove why we want Simone to be our new BFF (and all-round life coach).
1. ""I'm not the next Usain Bolt or Michael Phelps. I'm the first Simone Biles."
2. "Practice creates confidence. Confidence empowers you."
3. "You make your own luck. You make it in training."
4. "I was built this way for a reason, so I'm going to use it."
5. "I'd rather regret the risks that didn't work out than the chances I didn't take at all."
6. "If you're having fun, that's when the best memories are built."
7. "We can push ourselves further. We always have more to give."
8. "I'm out to prove what I'm capable of."
Is it too late for us to start learning gymnastics? Asking for a friend...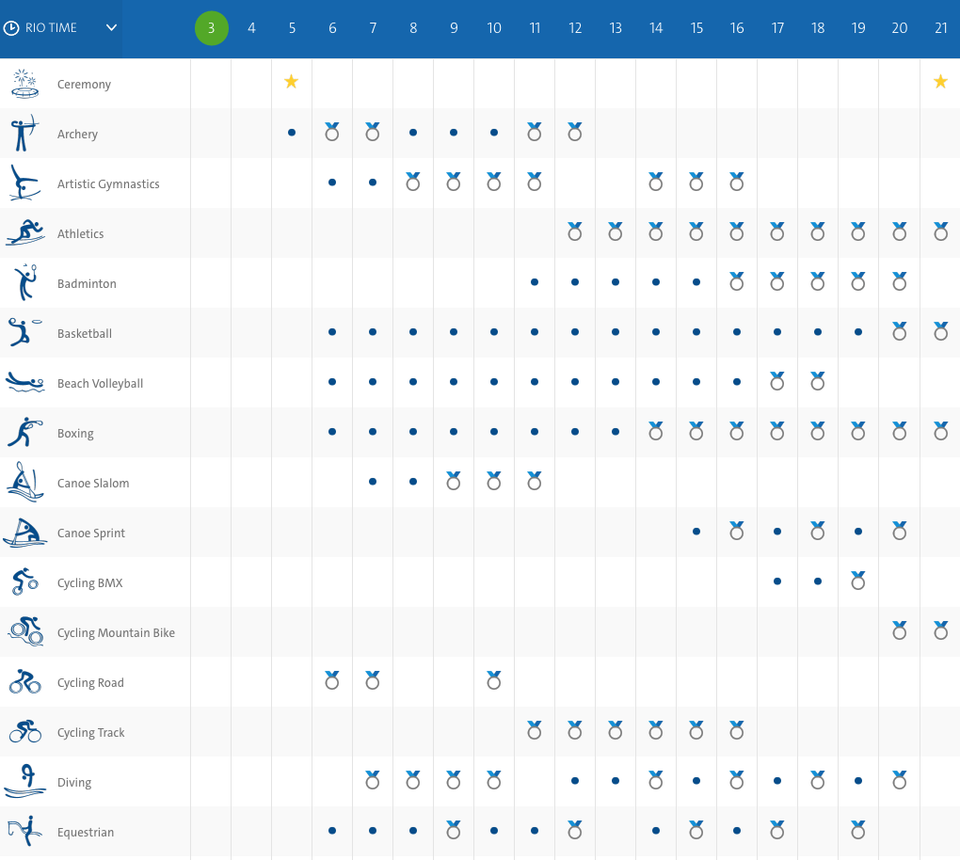 Olympic schedule