The EU referendum battle took to the water today as Nigel Farage and Bob Geldof clashed on the River Thames.
The Ukip leader led a flotilla of fishing boats up the river towards Parliament this afternoon to protest against EU fishing policies.
But pop star and activist Sir Bob Geldof steered a counter measure against the flotilla, and from his own boat heckled the Ukip leader through a loud speaker system.
Geldof, who was joined on the In boat by Rachel Johnson, the sister of Leave campaigner Boris, blasted Farage as a "fraud" and even made a 'wanker' gesture at the MEP.
Farage refused to hurl insults back at Geldof, claiming he was not going to sink to his level – appropriate as he was on a boat at the time.
As soon as the boat carrying Farage set sail from just east of Tower Bridge this morning, Geldof's vessel sprung into action.
With the '60s soul classic 'The In Crowd' blasting out from a powerful Tannoy system, the boat pulled up alongside Farage's smaller boat.
While senior Ukip members such as former London Mayoral candidate Peter Whittle, MEP David Coburn and donor Arron Banks looked on, Geldof took to the mic to launch a tirade against Farage.
After accusing him of not being "fisherman's friend" and taking him to task for his non-attendance of European Parliament fishing committee – Farage turned up to just one out of 42 meetings while a member – Geldof joined with others to make the wanker gesture at the Ukip leader.
Farage tried his best to ignore the pop star, but Scottish MEP David Coburn had no such reservations, and branded Geldof and his pals as "millionaires for Remain".
He added: "The guy has got a big mouth, he was a crap pop star and he's not even British as far as I understand, he's from the Irish Republic, he hasn't got a say in the matter."
While there seemed to be many smiling faces on Geldof's boat, it was not all fun on the high seas.
Some Leave supporting vessels, who were manned by fishermen, pulled up alongside the boat and sprayed it with hoses.
One protestor on board Geldof's ship actually disembarked out of frustration with what was going on.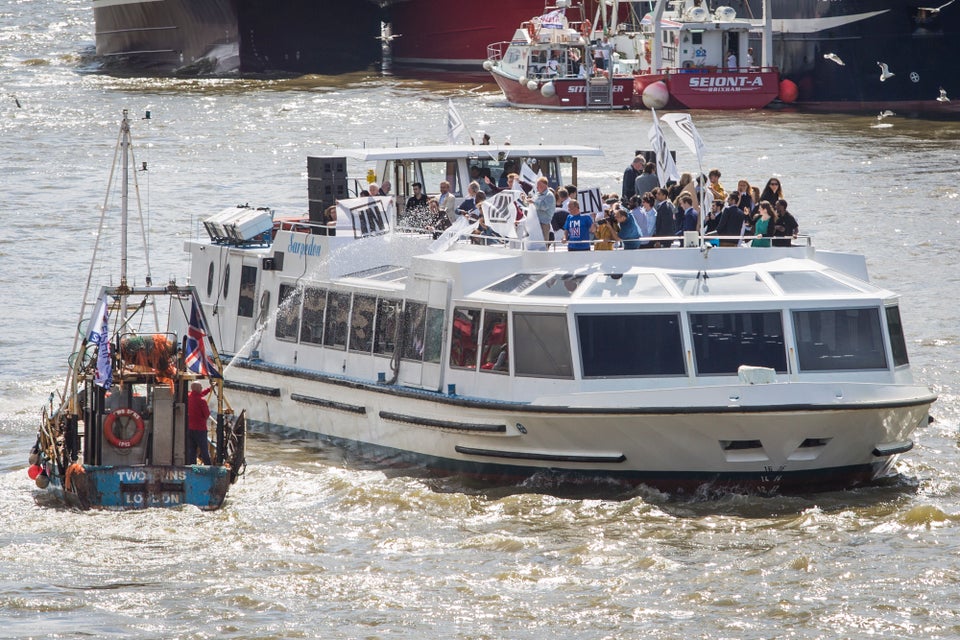 Jack Taylor via Getty Images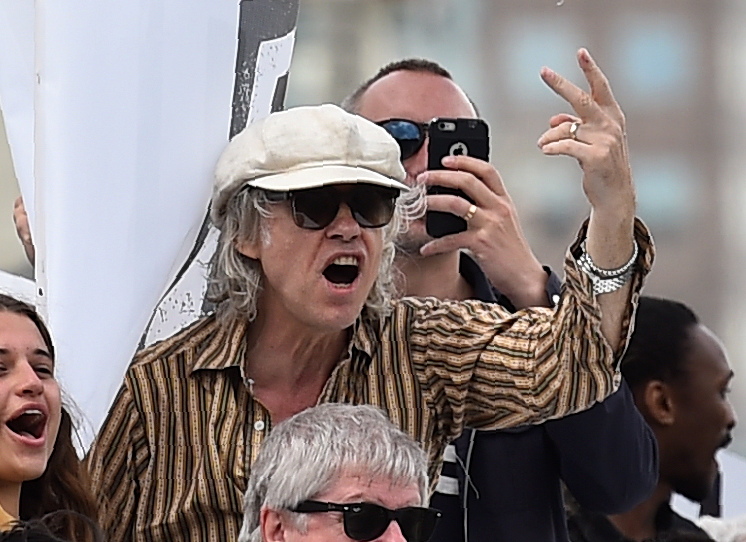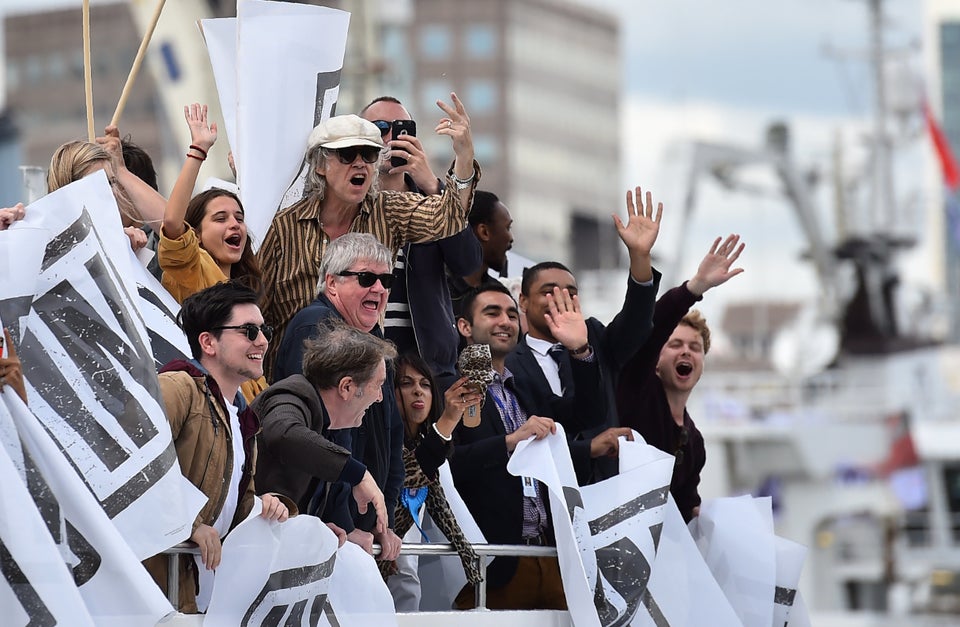 BEN STANSALL via Getty Images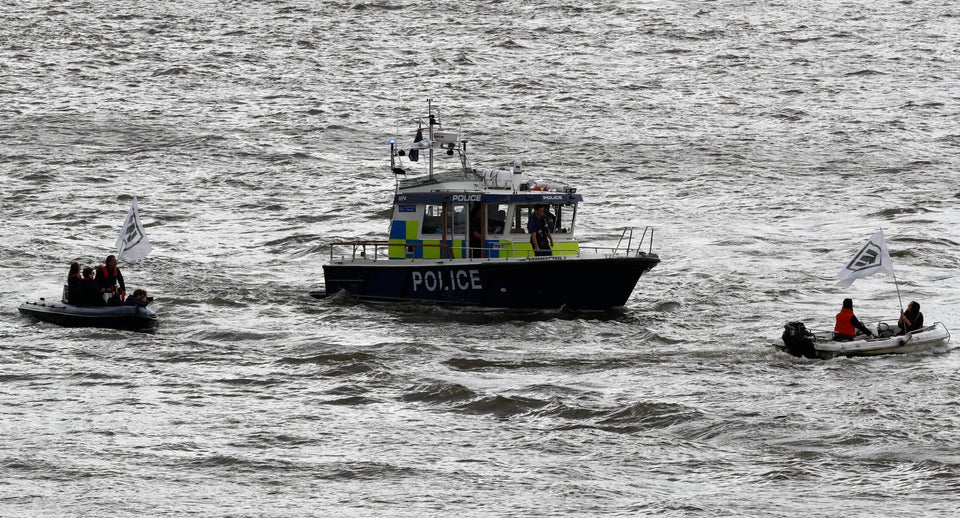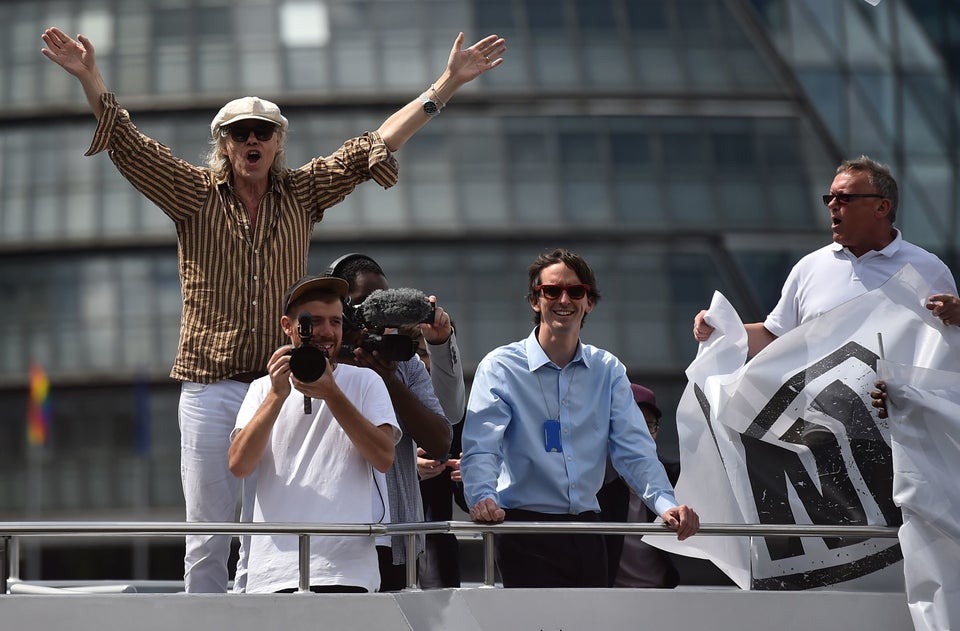 BEN STANSALL via Getty Images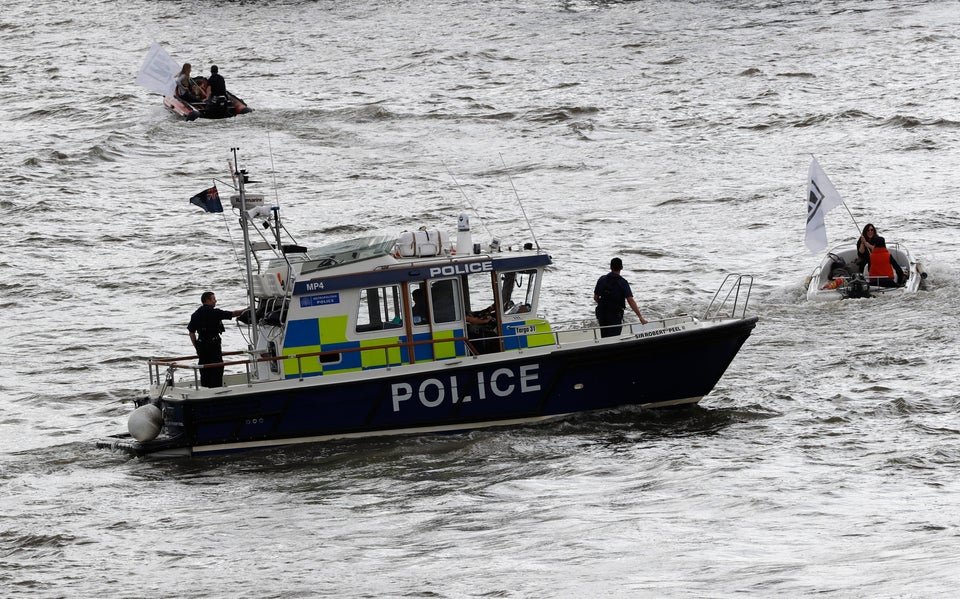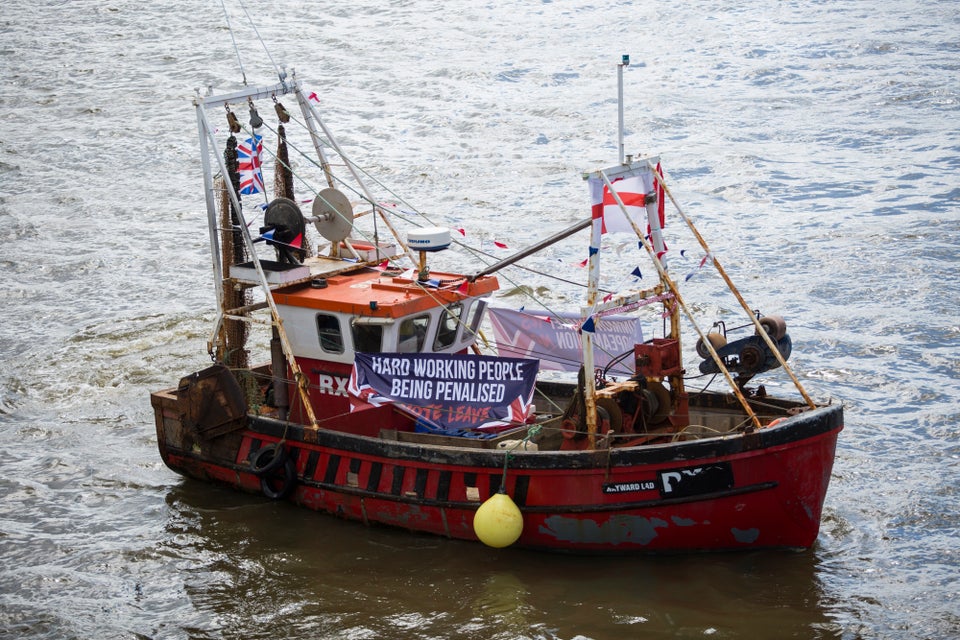 Jack Taylor via Getty Images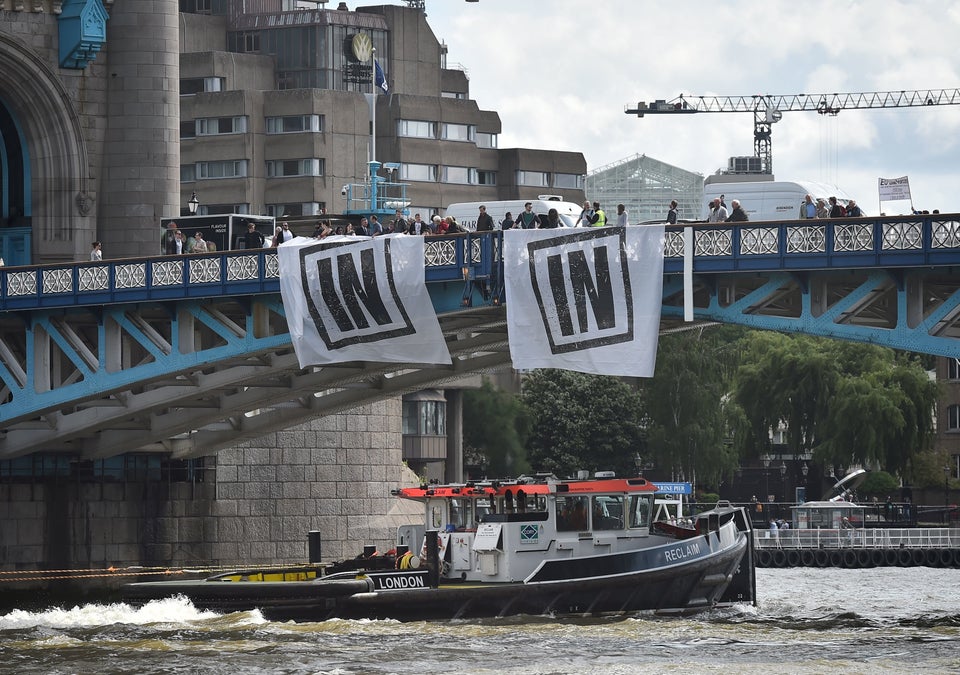 BEN STANSALL via Getty Images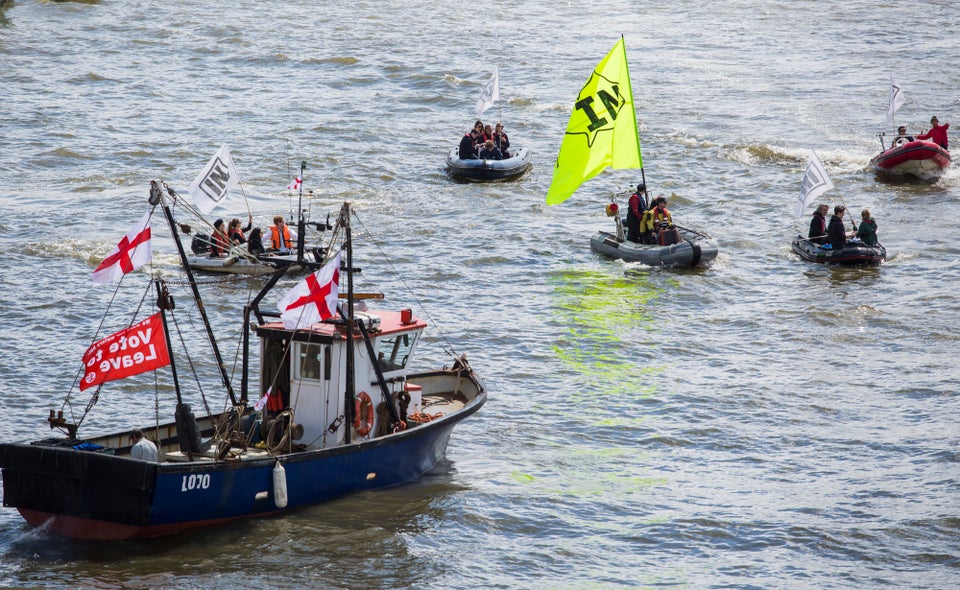 Jack Taylor via Getty Images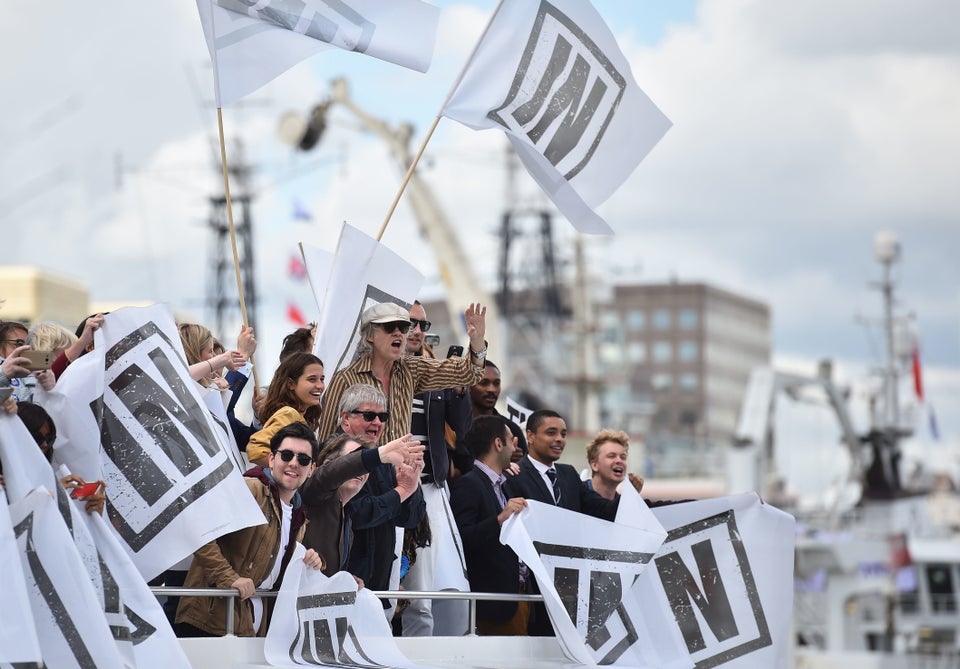 BEN STANSALL via Getty Images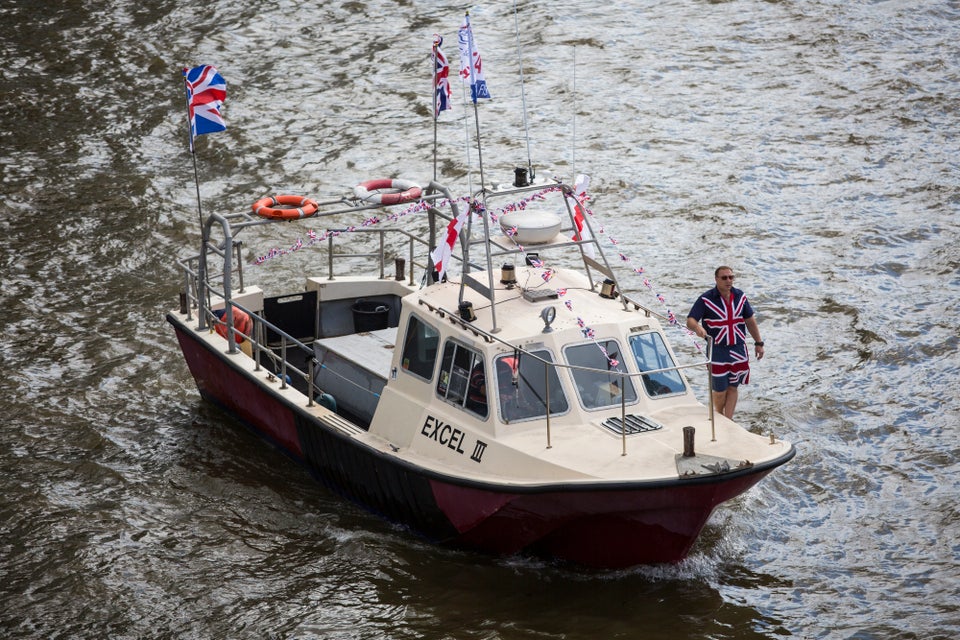 Jack Taylor via Getty Images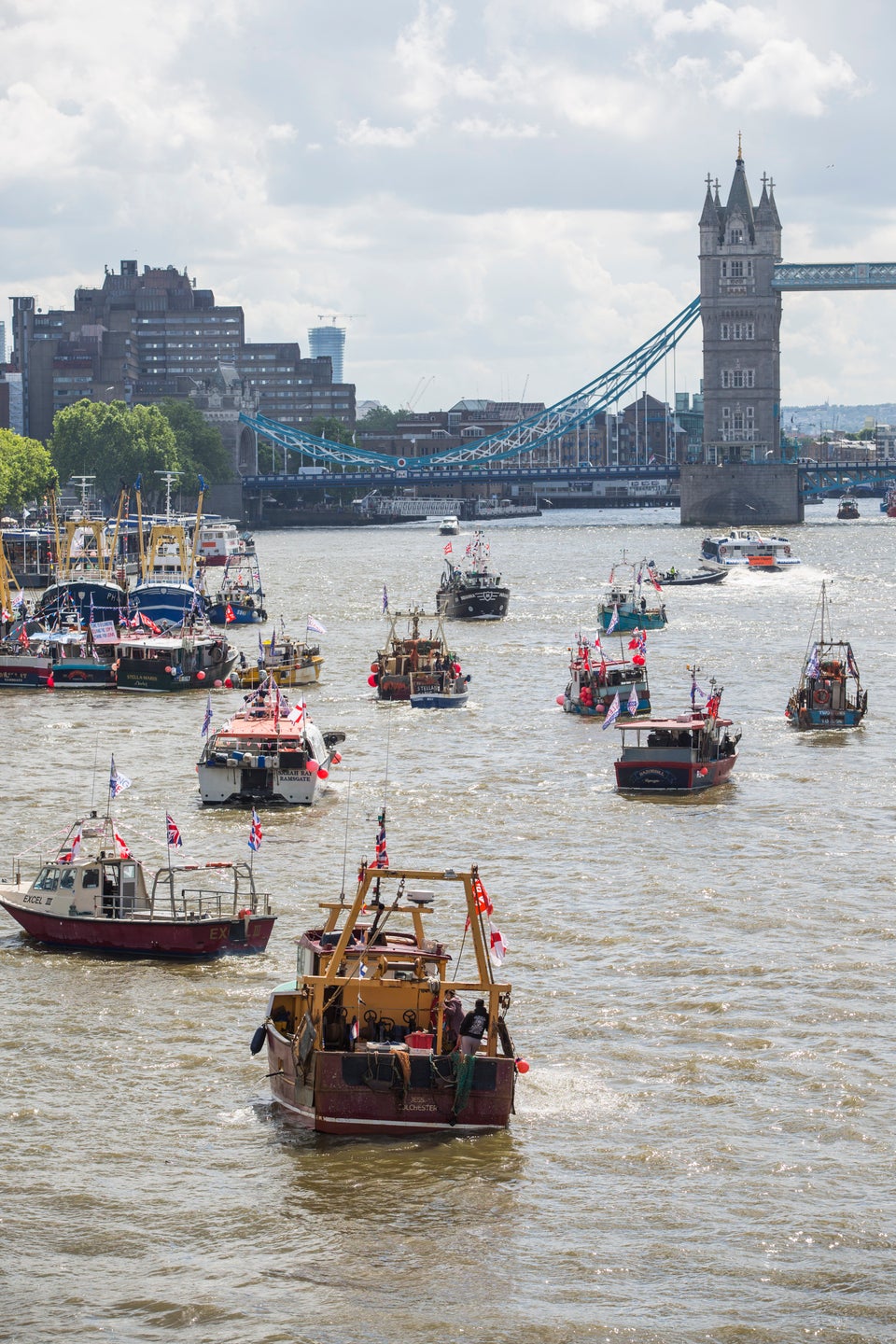 Jack Taylor via Getty Images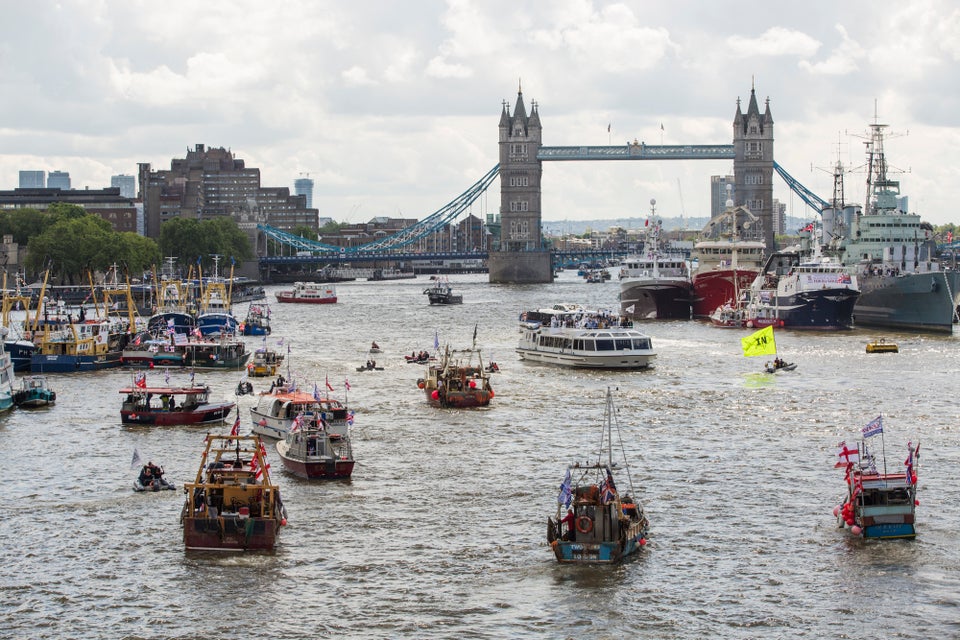 Jack Taylor via Getty Images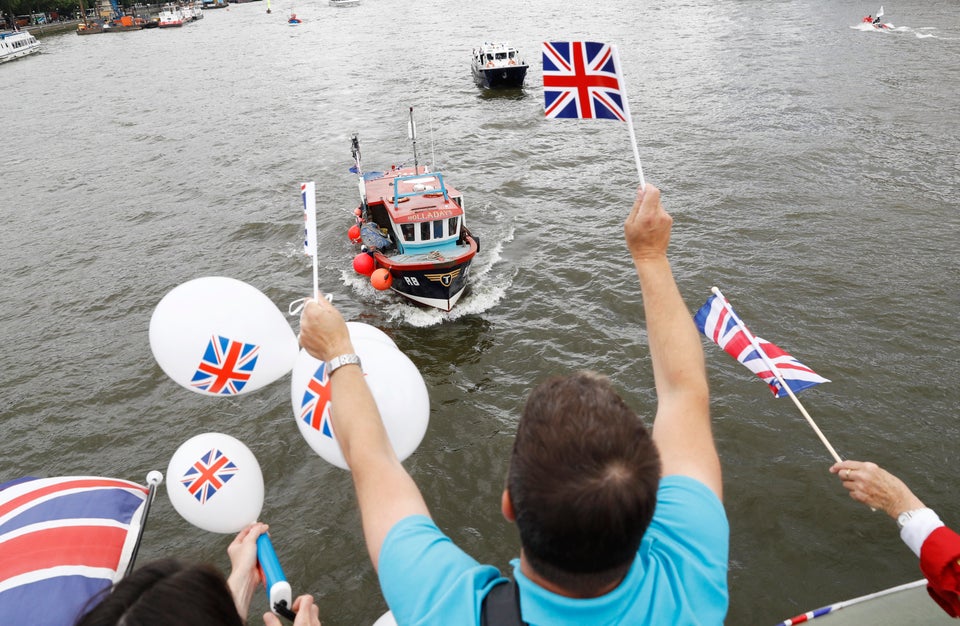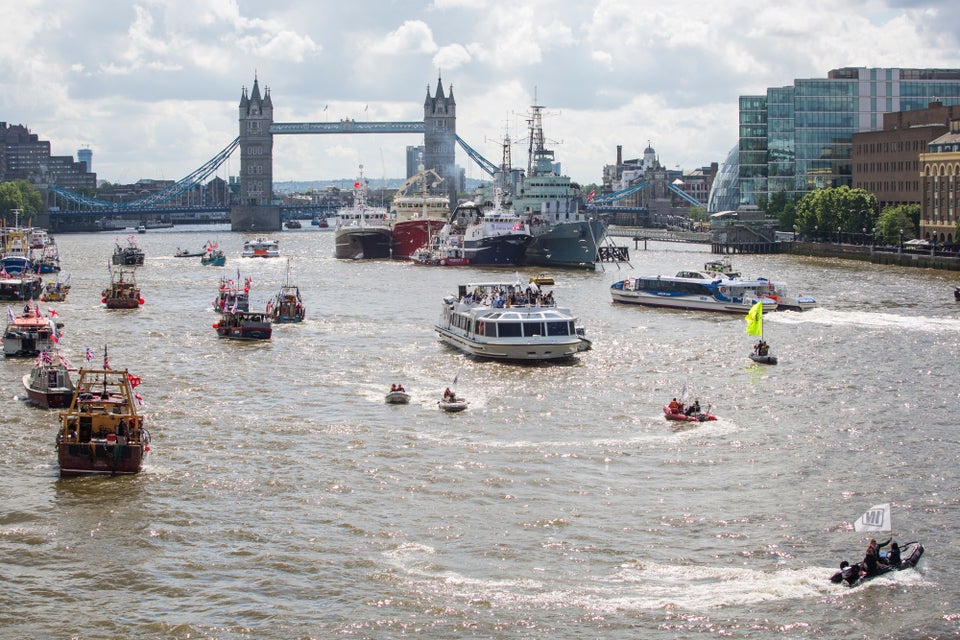 Jack Taylor via Getty Images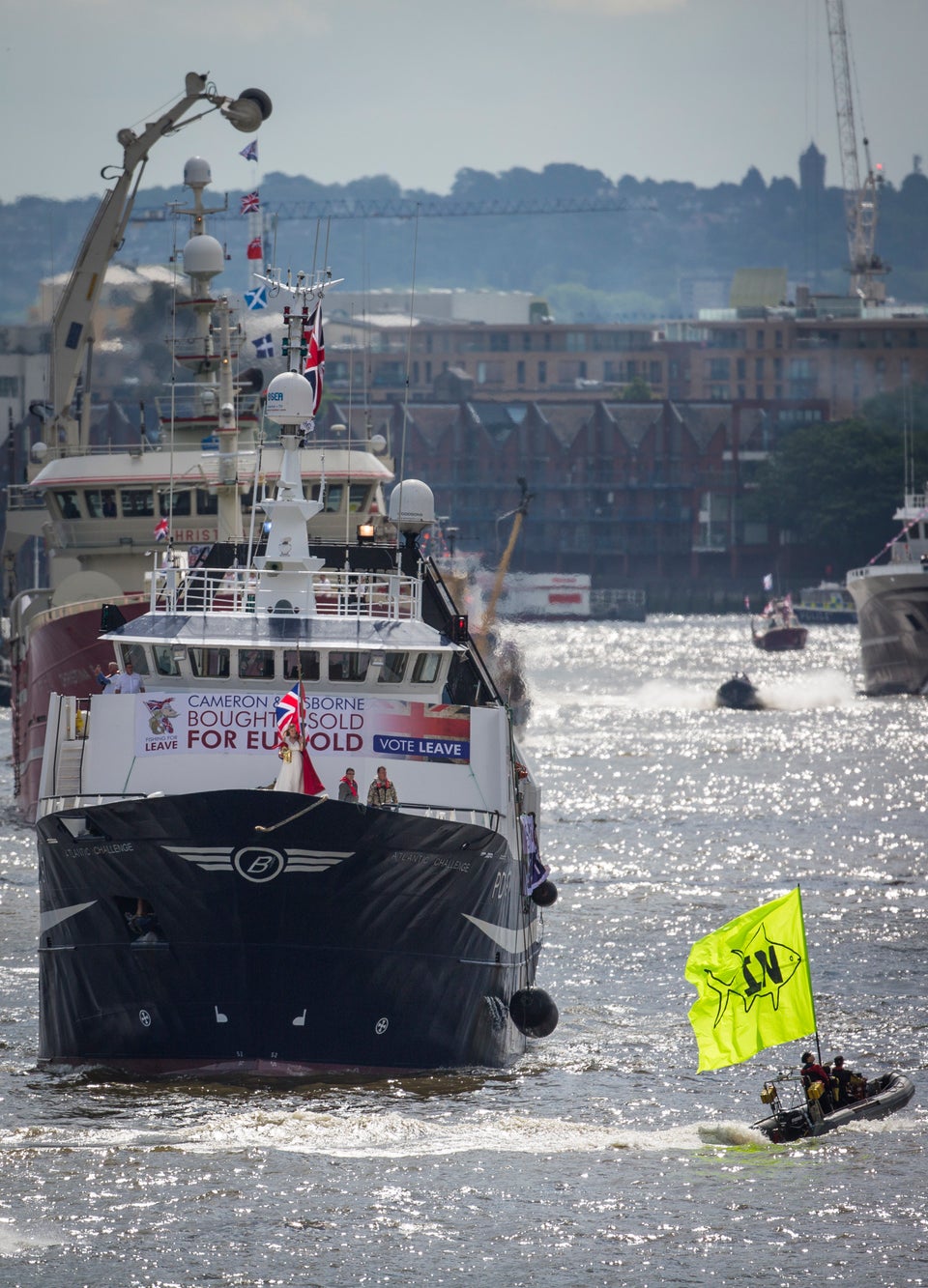 Jack Taylor via Getty Images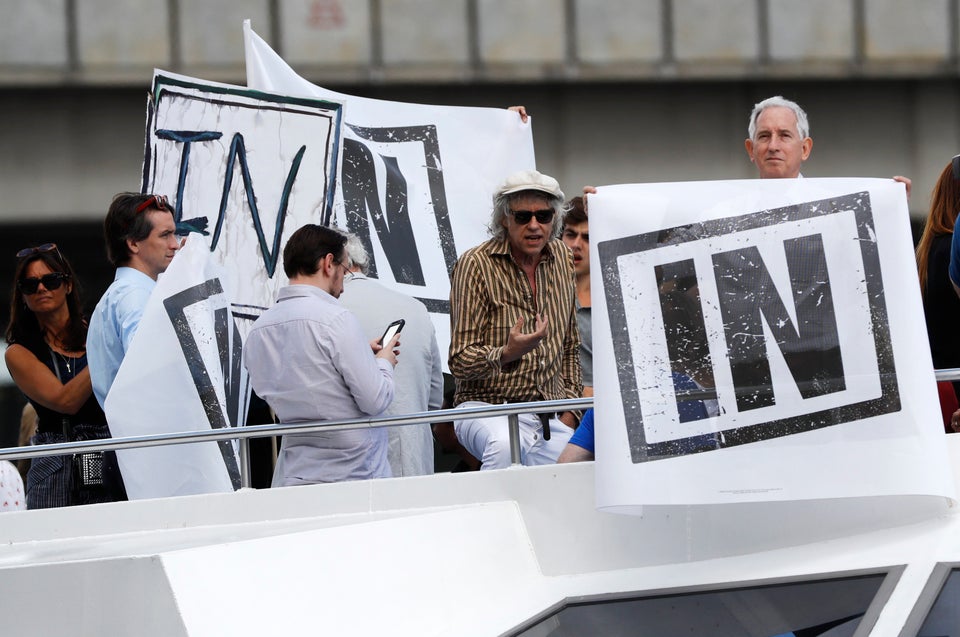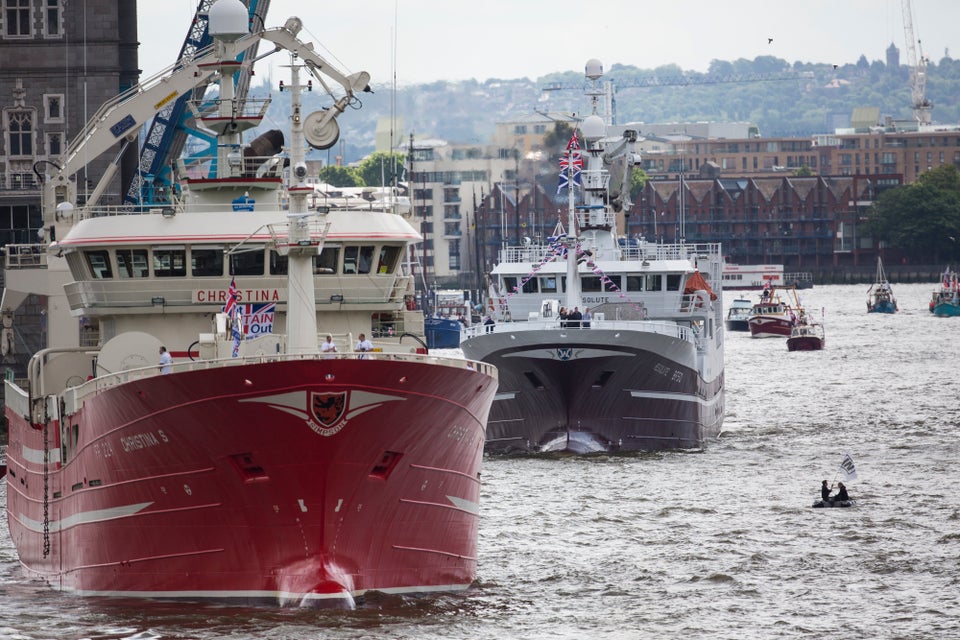 Jack Taylor via Getty Images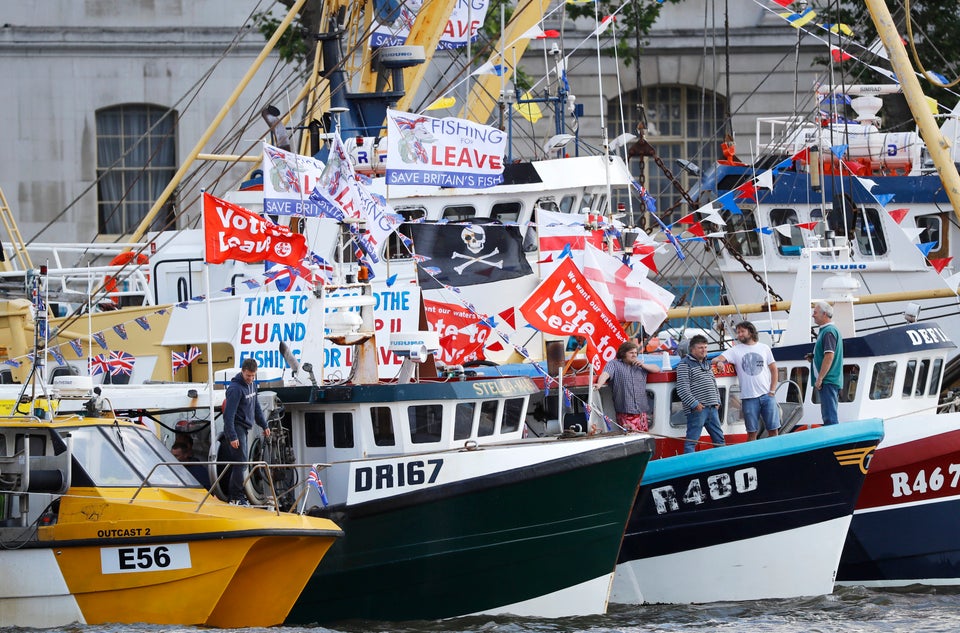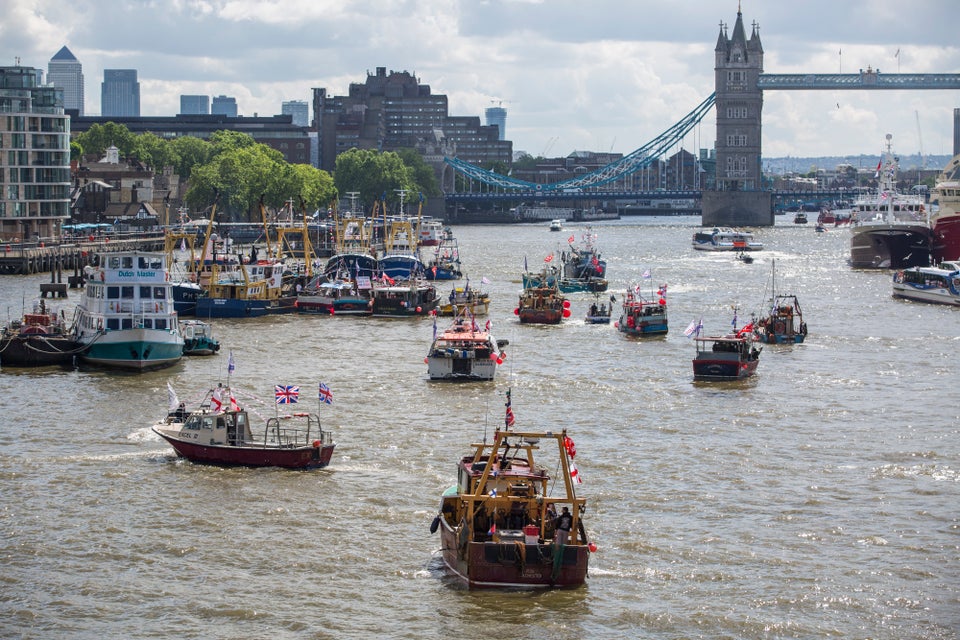 Jack Taylor via Getty Images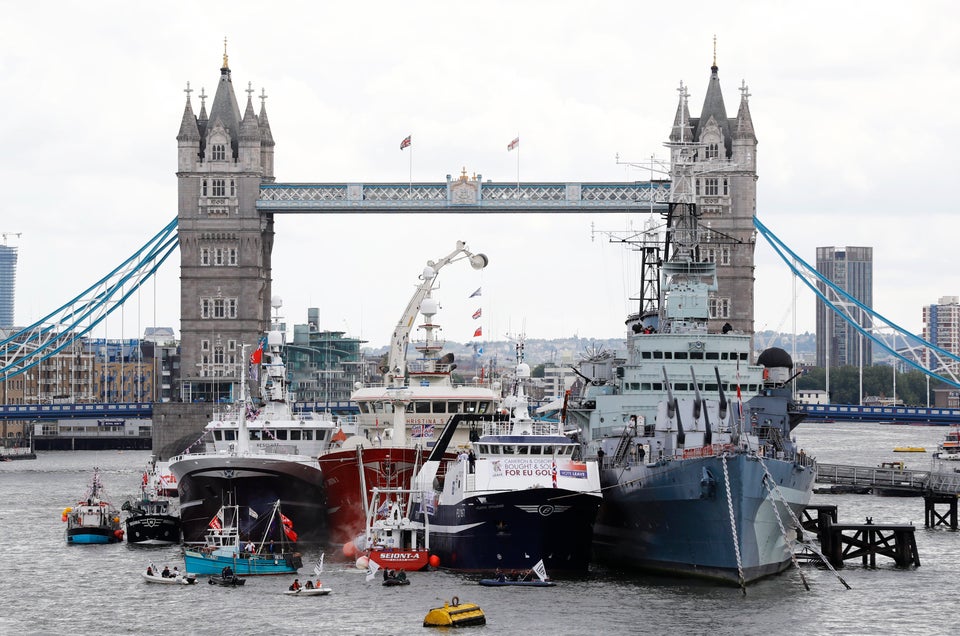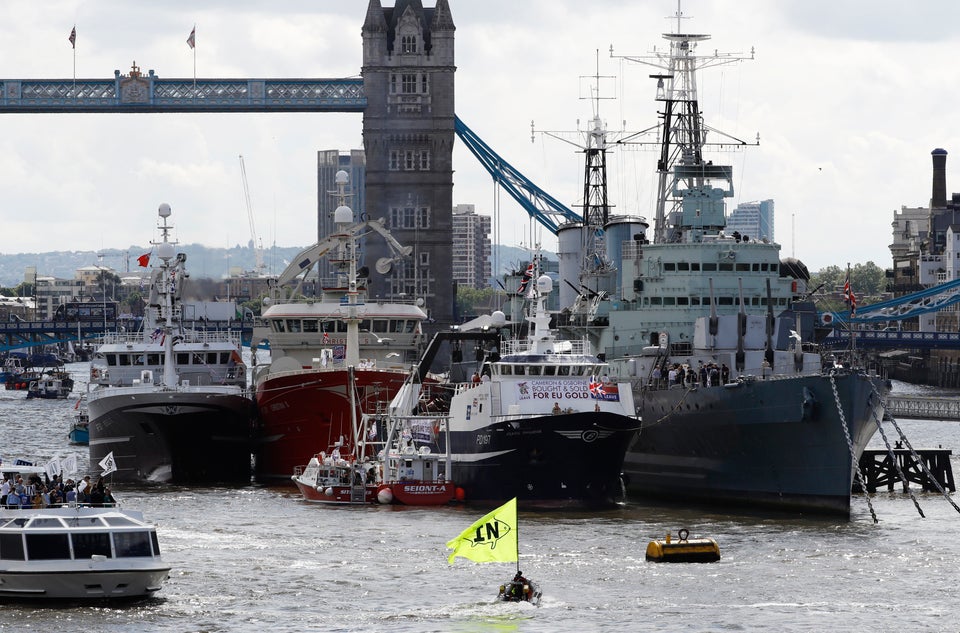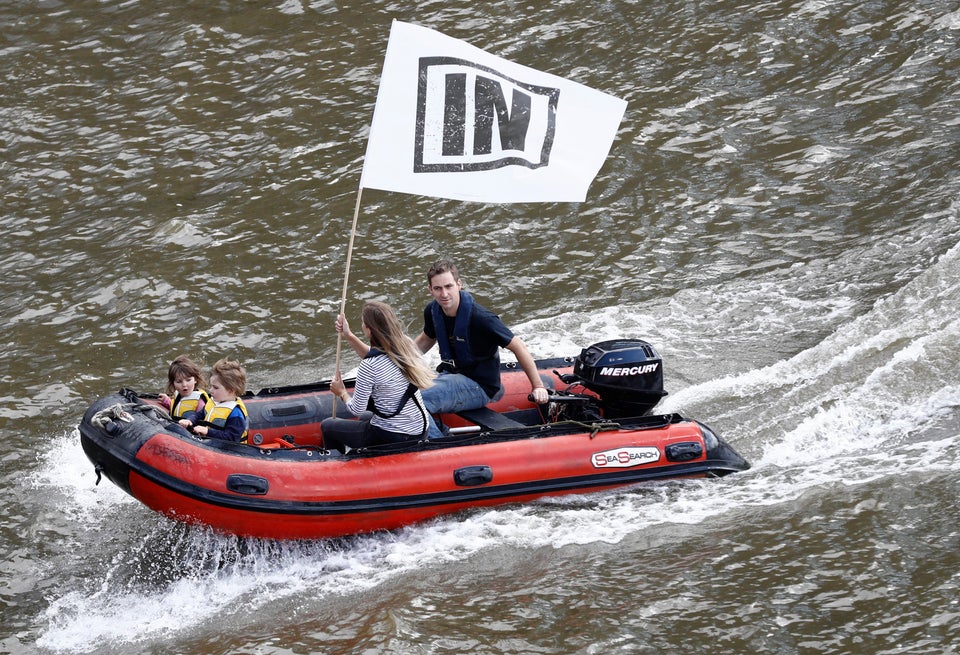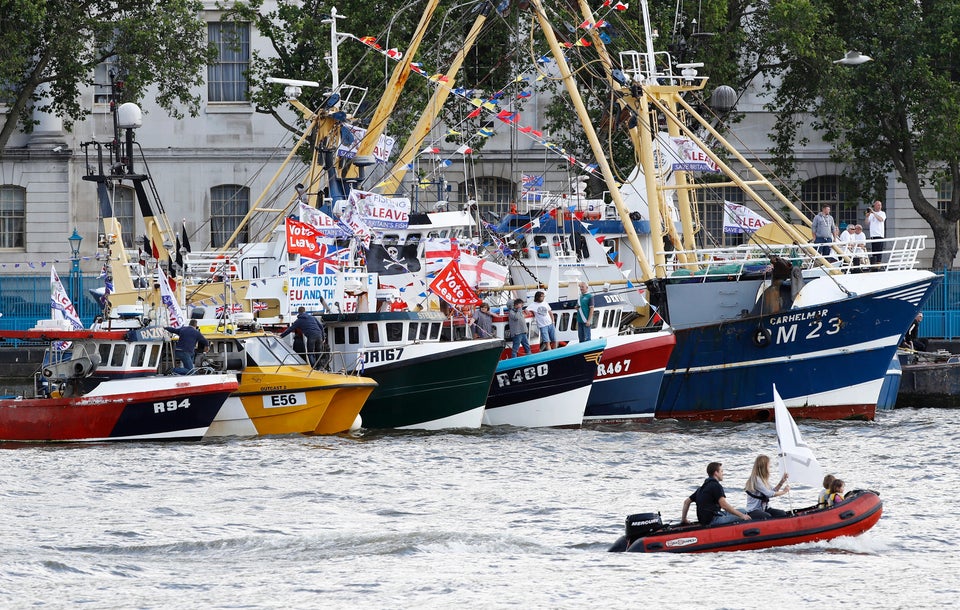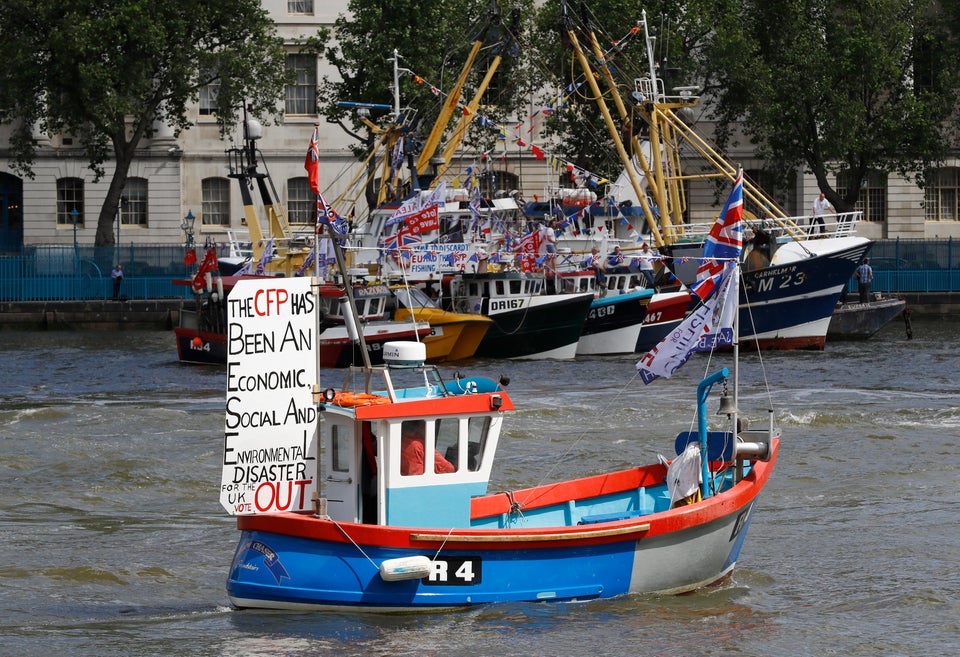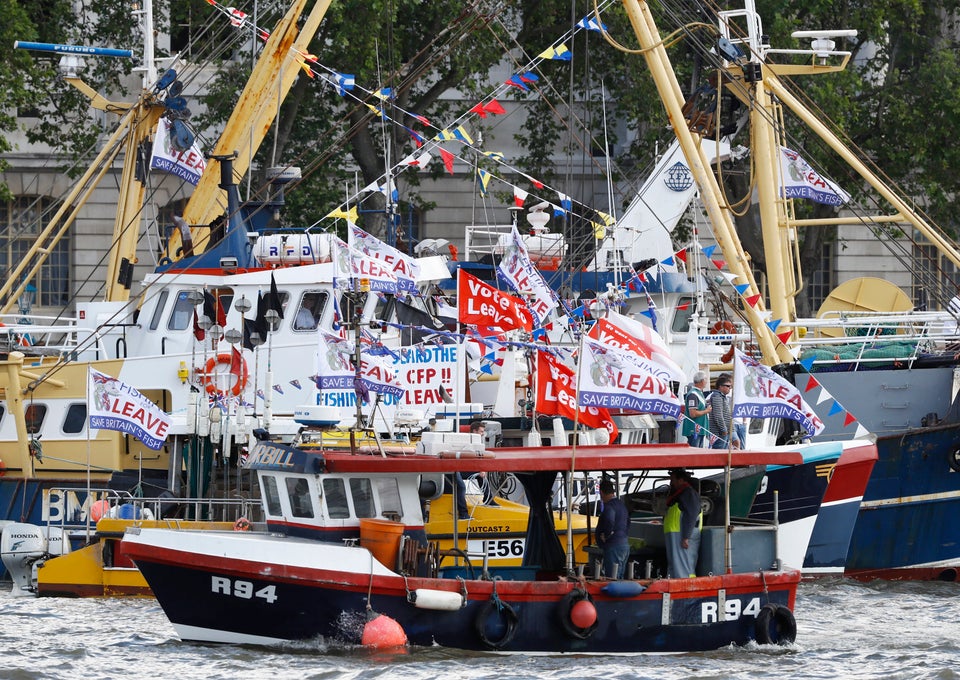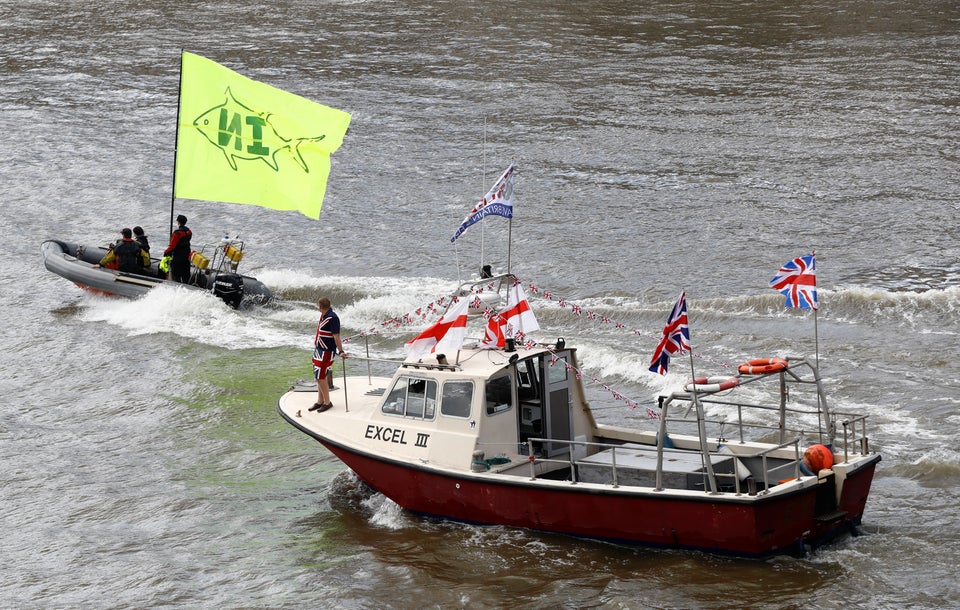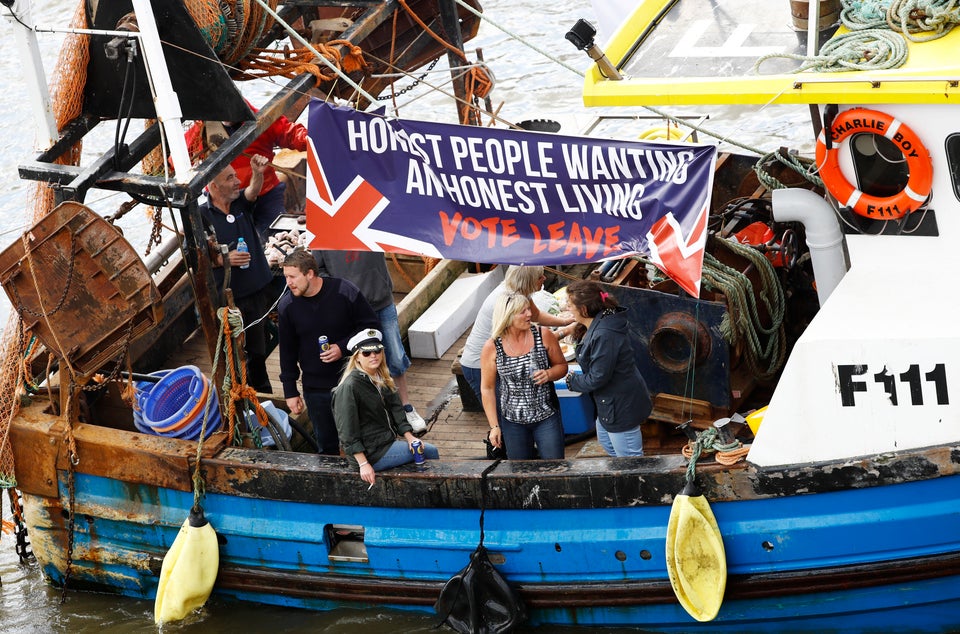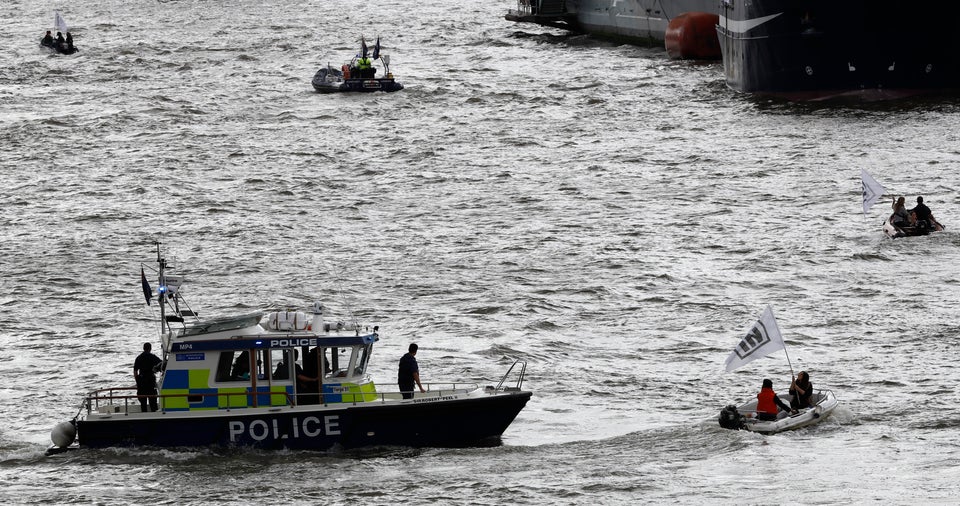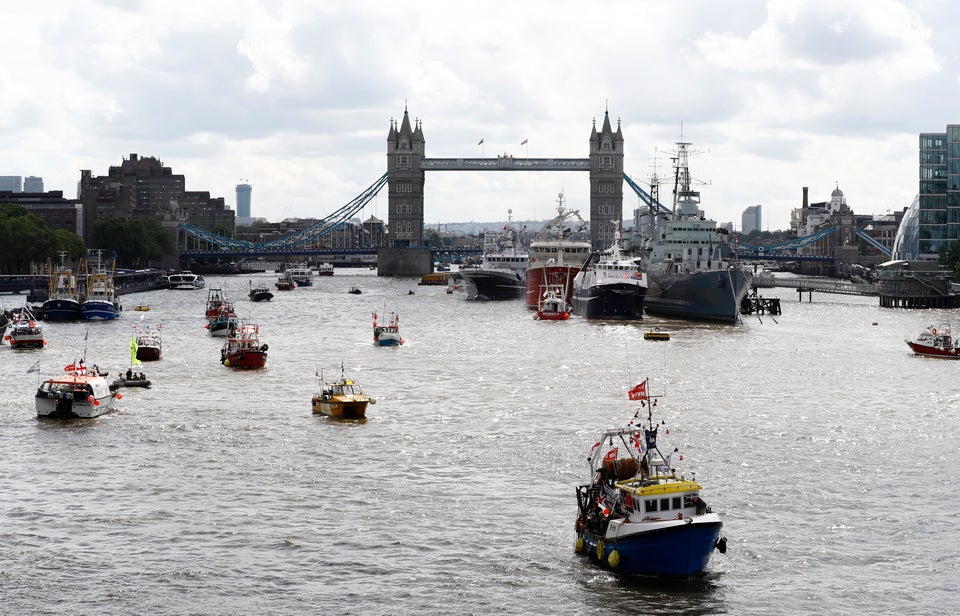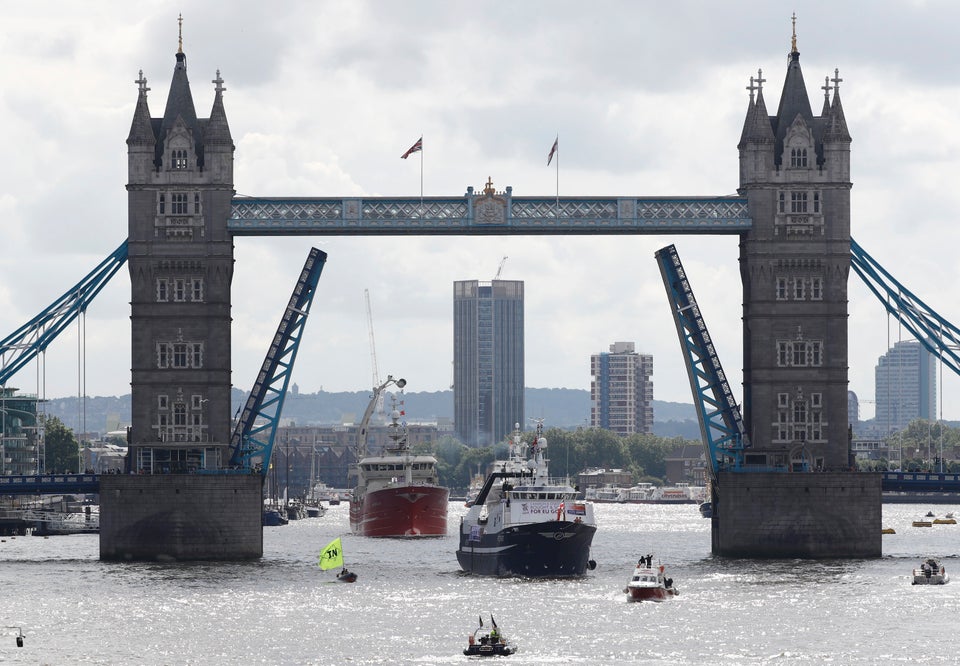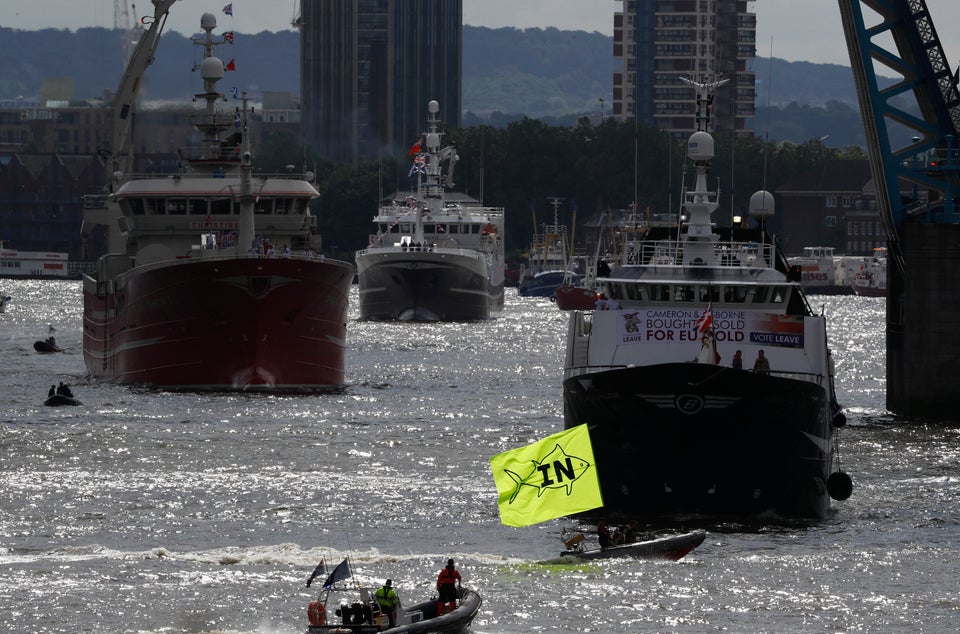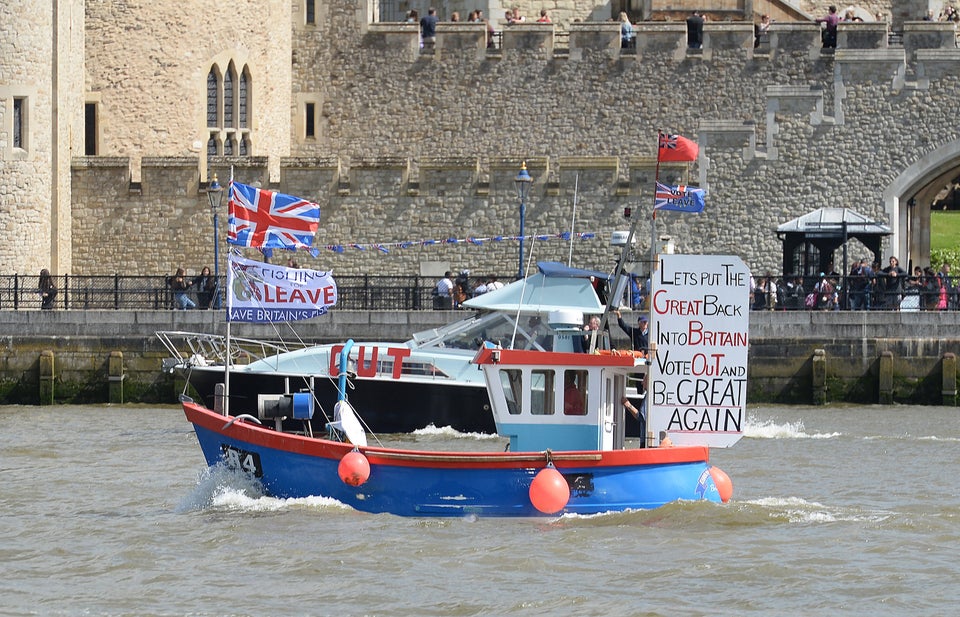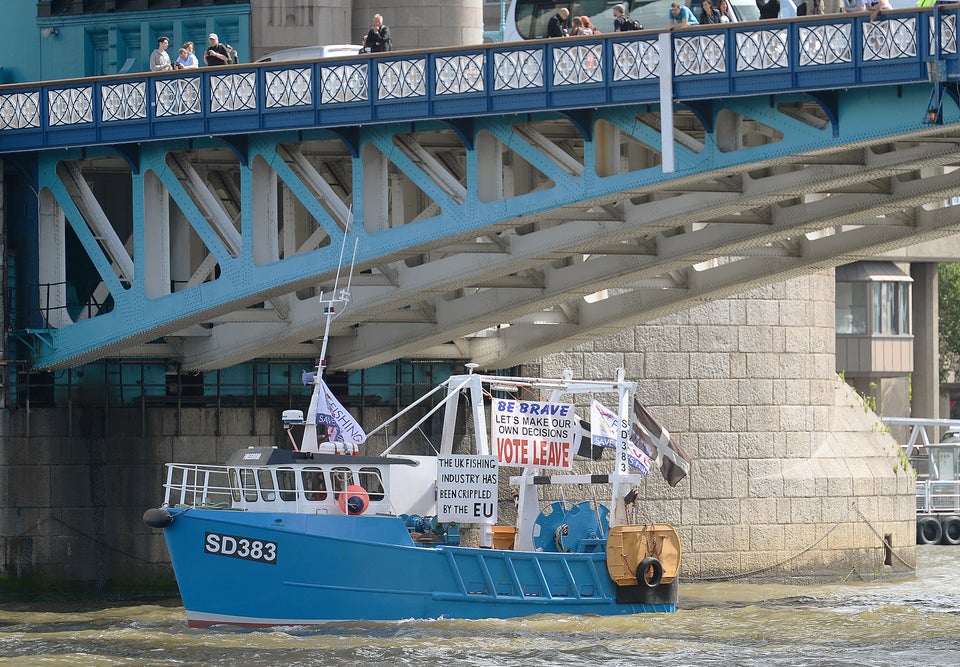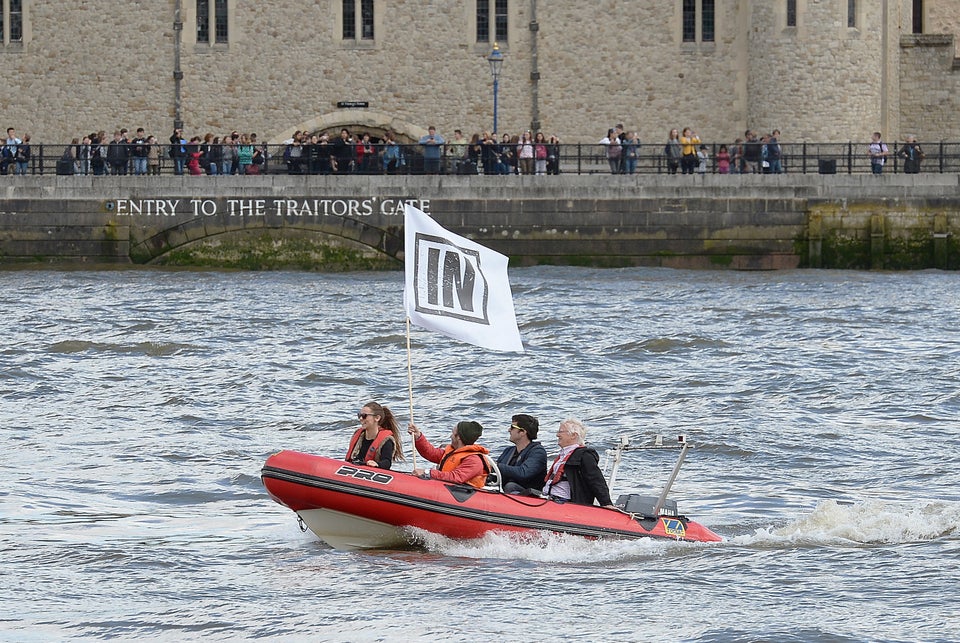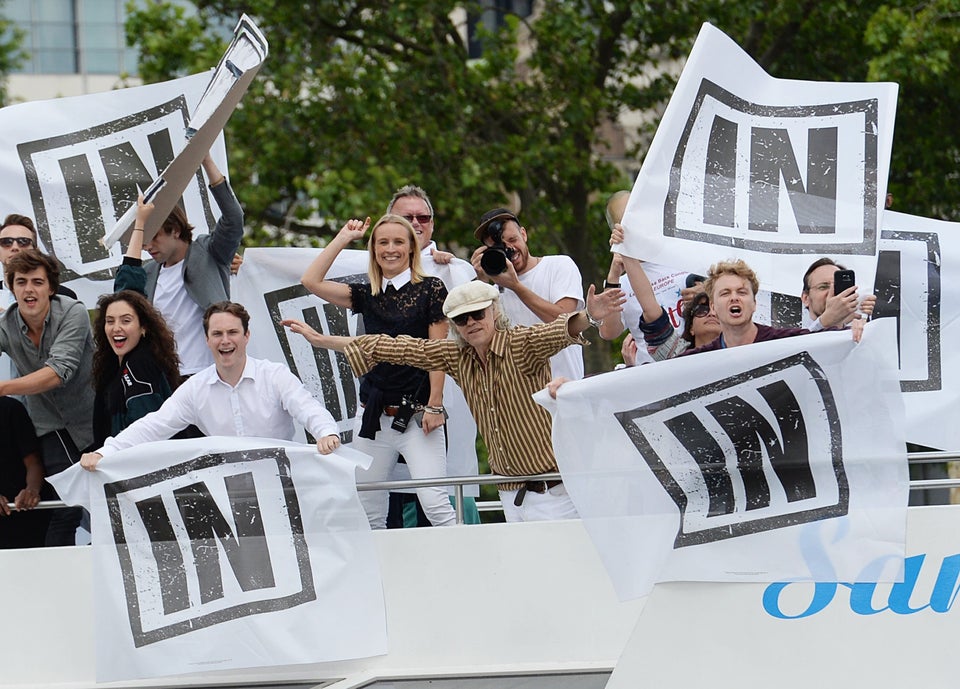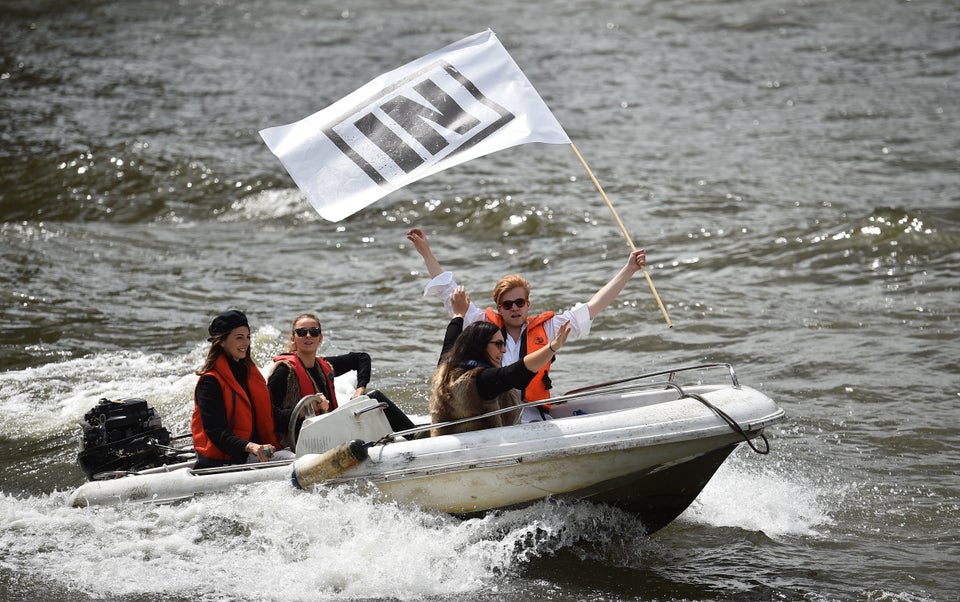 BEN STANSALL via Getty Images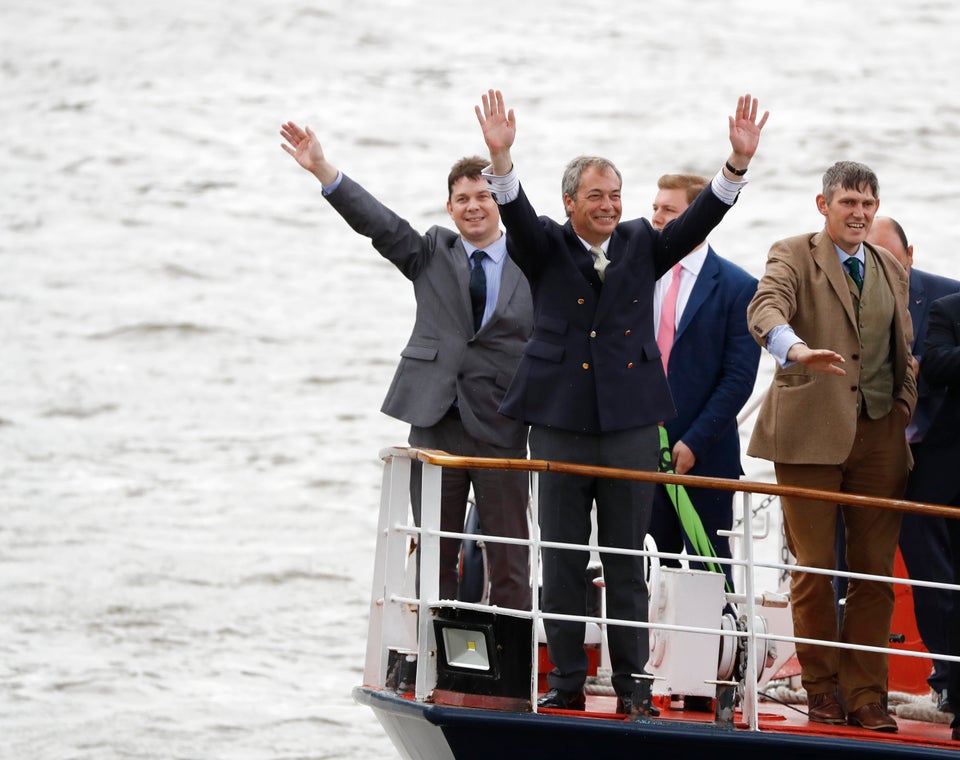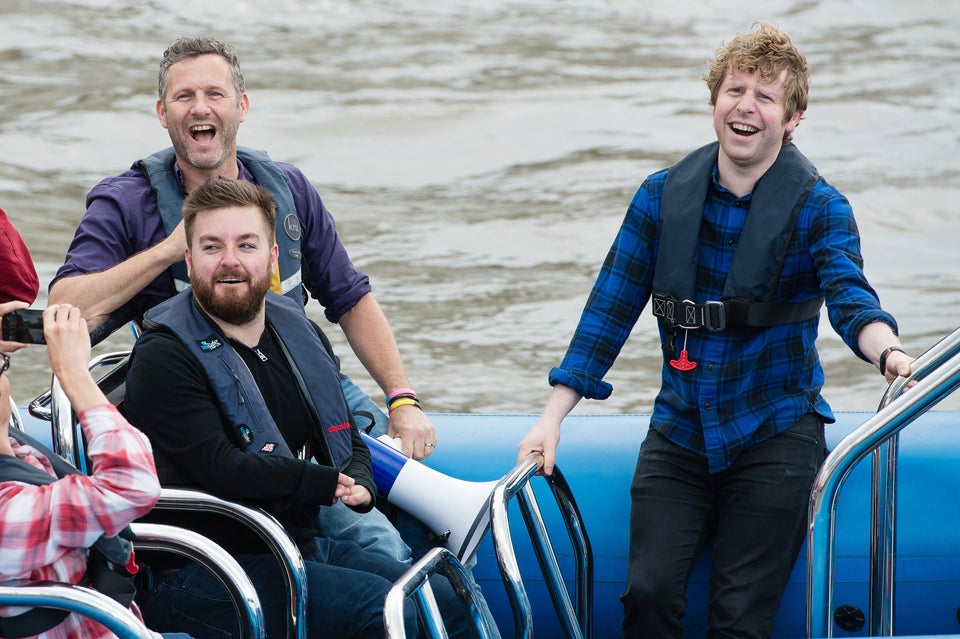 Jeff Spicer via Getty Images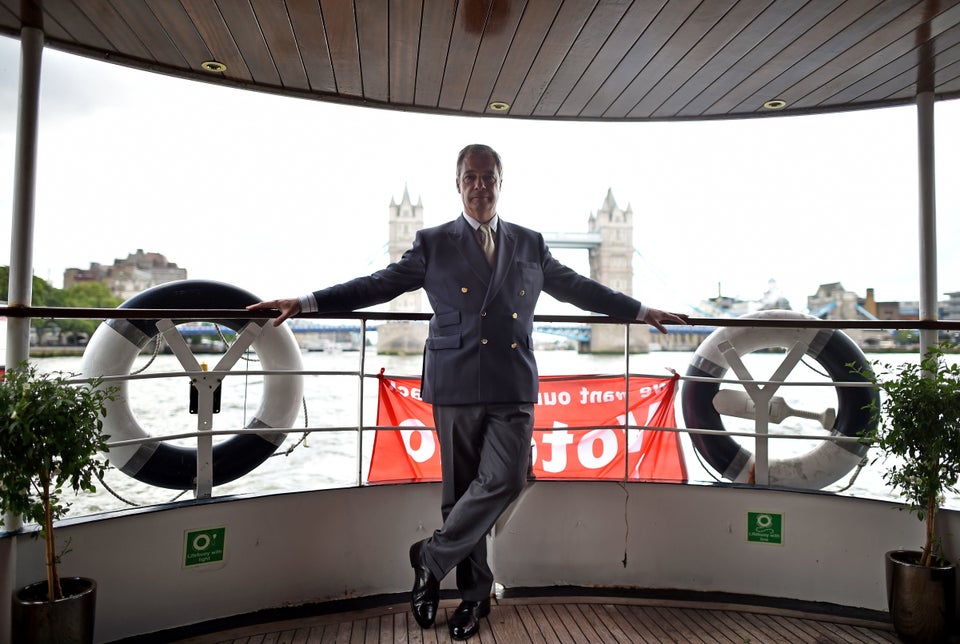 BEN STANSALL via Getty Images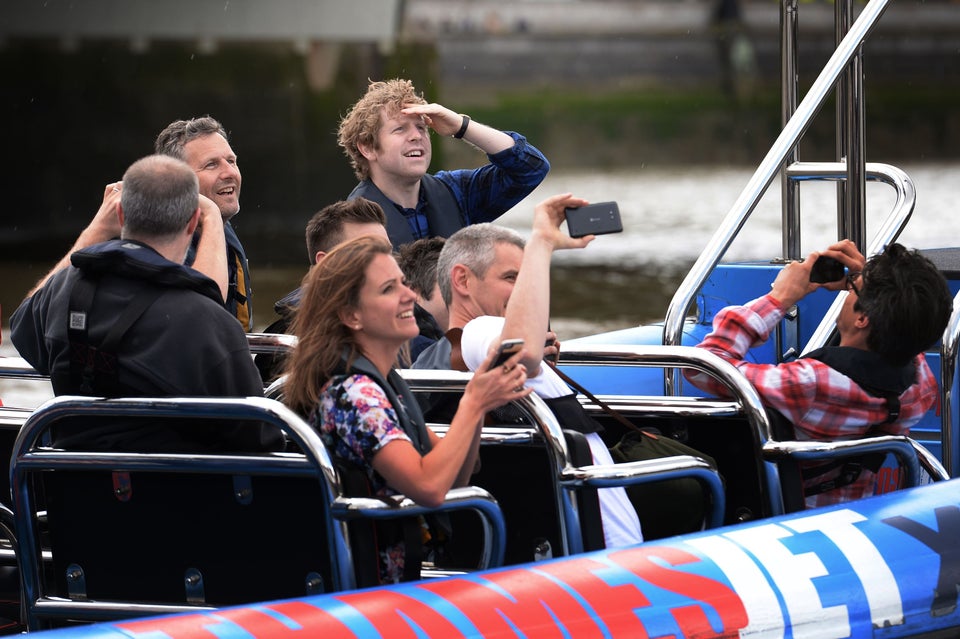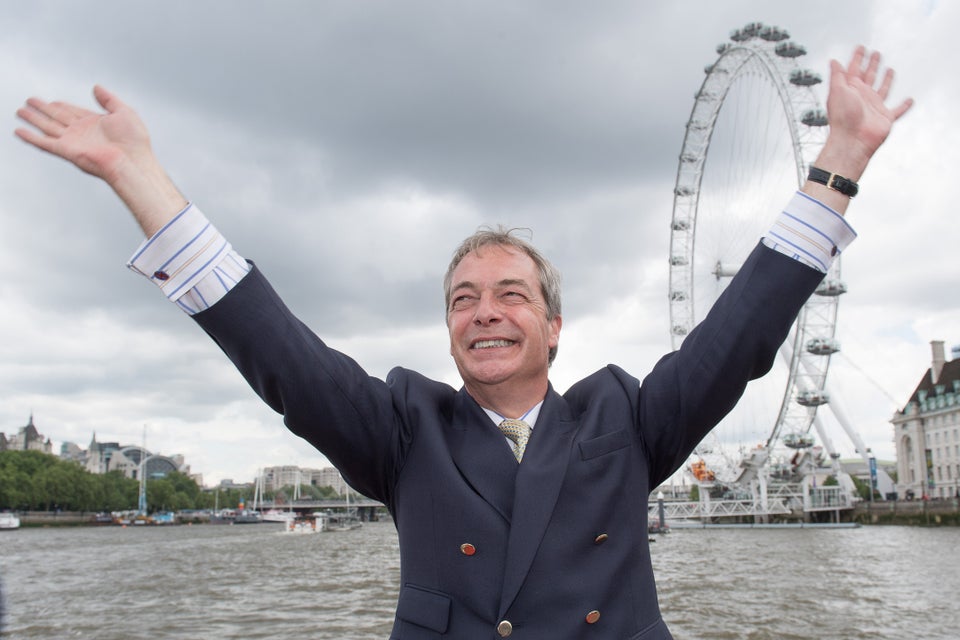 Jeff Spicer via Getty Images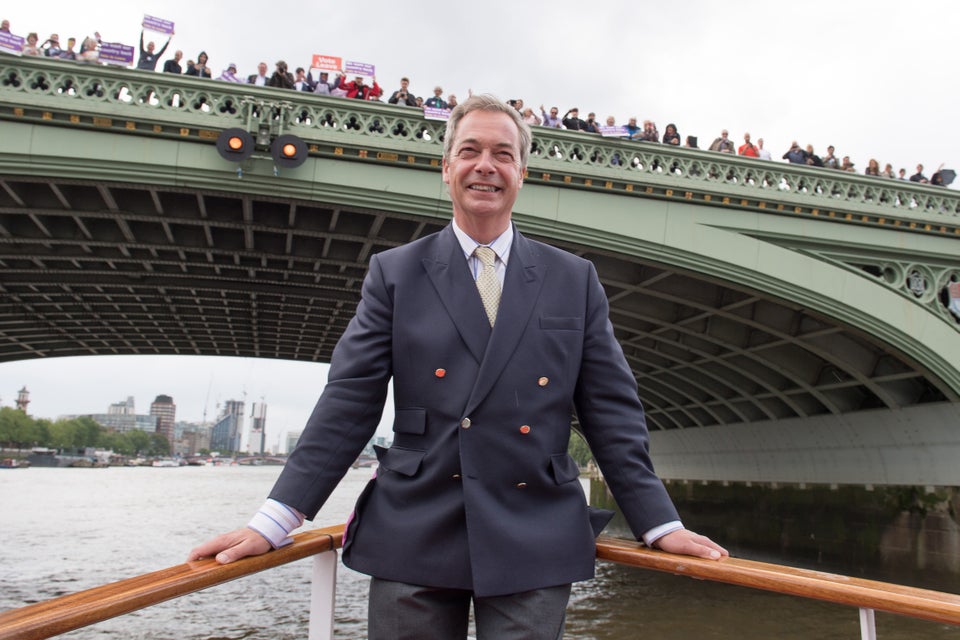 Jeff Spicer via Getty Images
Related