Calls are growing for Sir Philip Green to be stripped of his knighthood after a blistering joint Commons select committee report branded the businessman the "unacceptable face of capitalism".
McMahon was among a group of MPs who wrote to the Honours Forfeiture Committee calling for Sir Philip to be stripped of his knighthood amid criticism of the way he sold BHS to Dominic Chappell, a former bankrupt with no retail experience.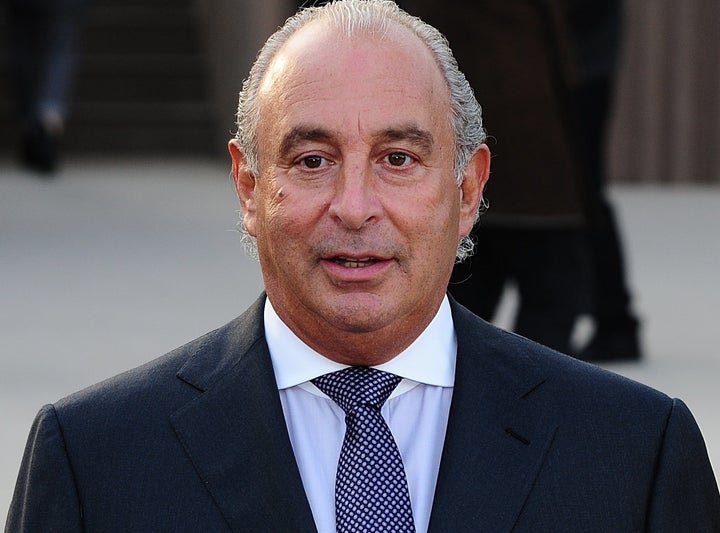 If Green were to lose the honour, he would join the likes of ex-RBS boss Fred 'The Shred' Goodwin, disgraced entertainer Rolf Harris and even Italian dictator Benito Mussolini.
Here are 15 people who have been stripped of their honours...
Stuart Hall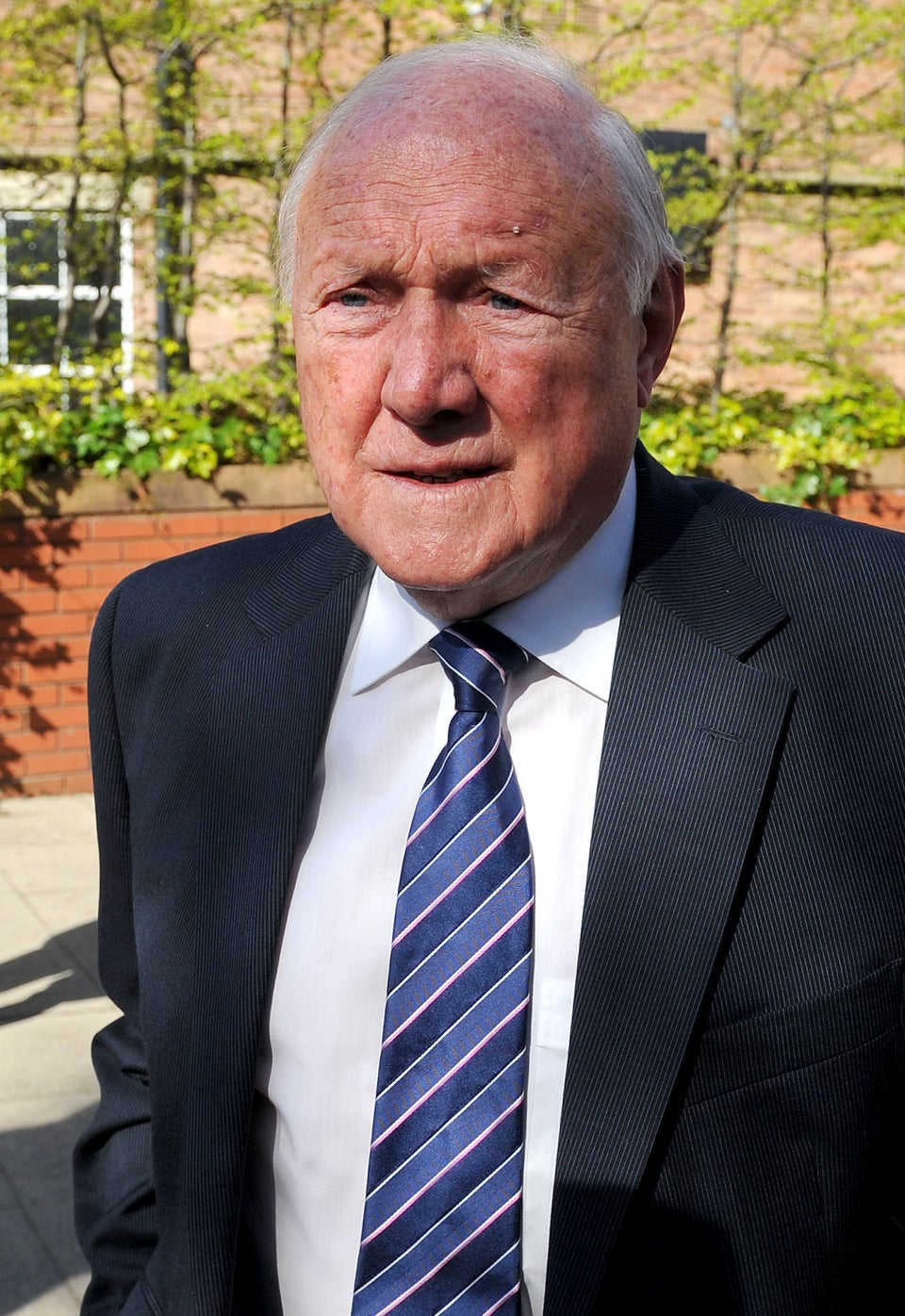 Martin Rickett/PA Archive
Rolf Harris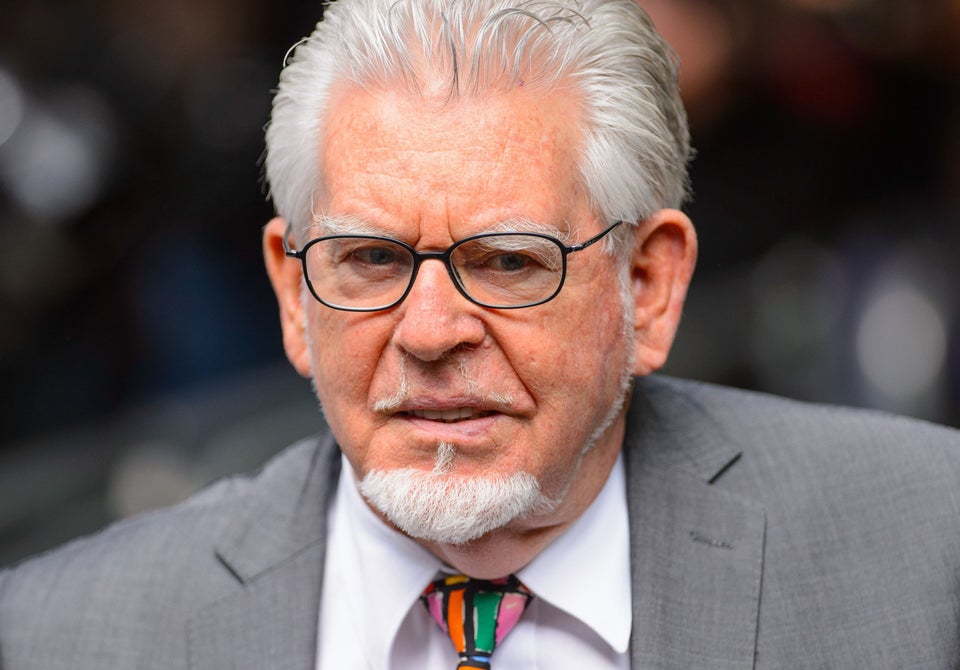 Dominic Lipinski/PA Archive
Fred Goodwin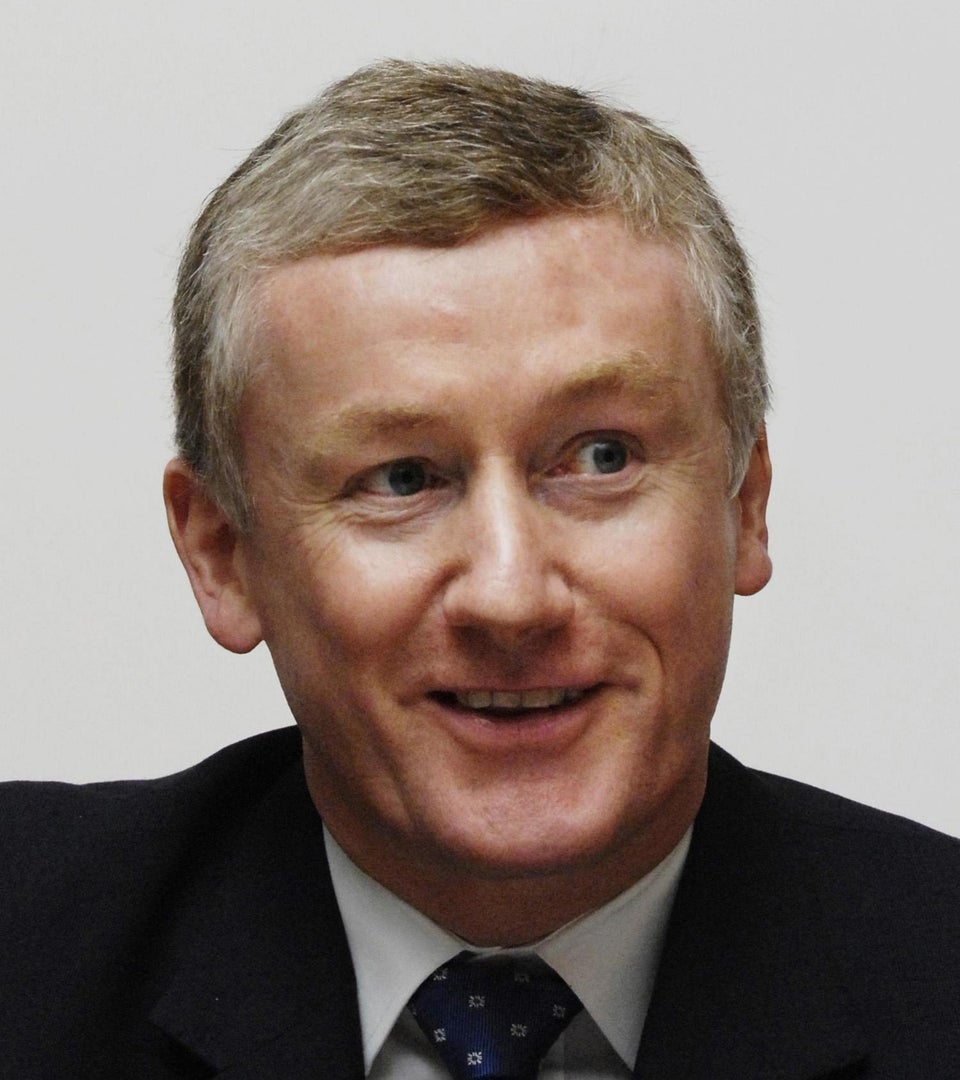 Lester Piggott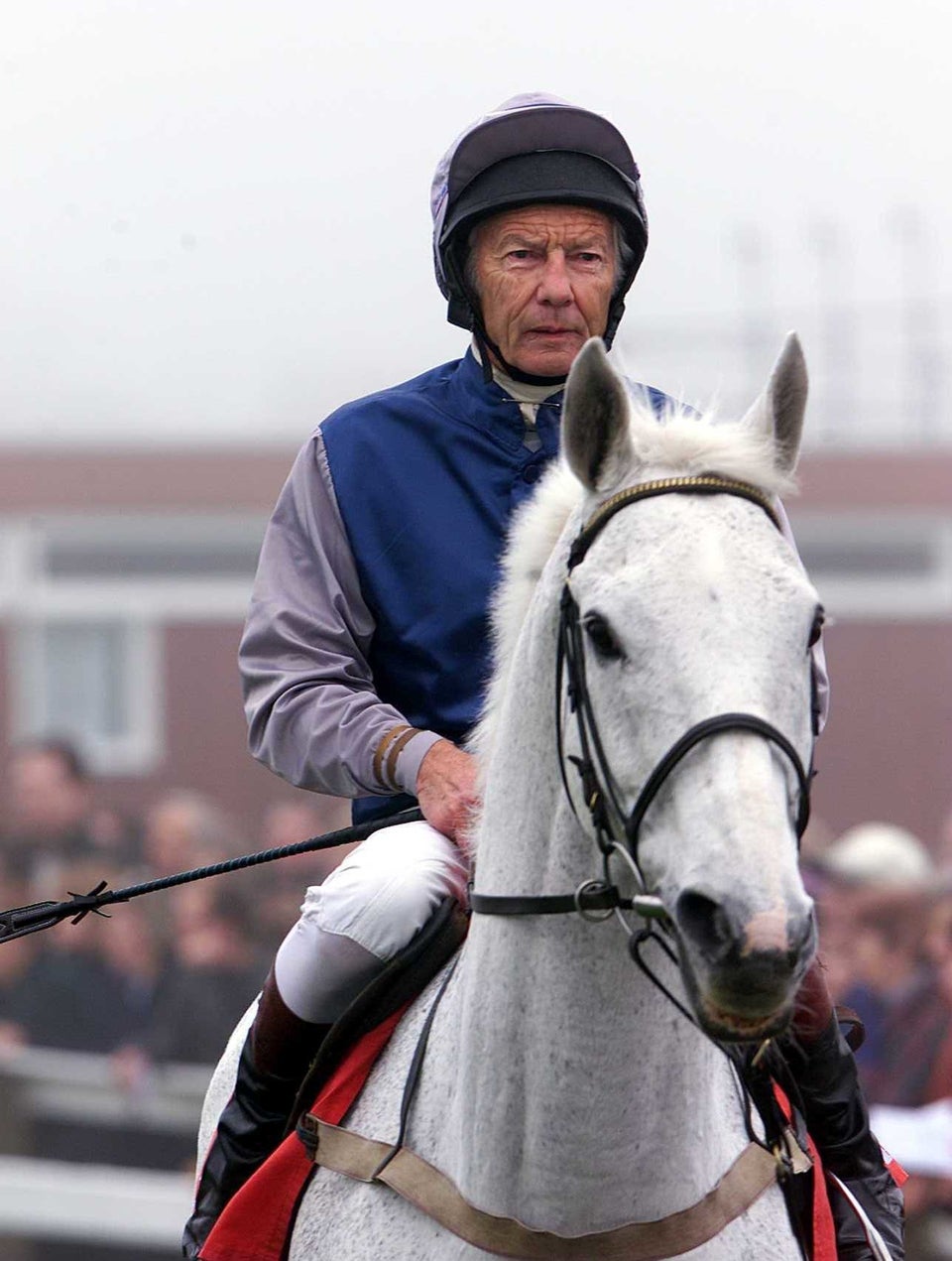 Julian Herbert via Getty Images
Phil Taylor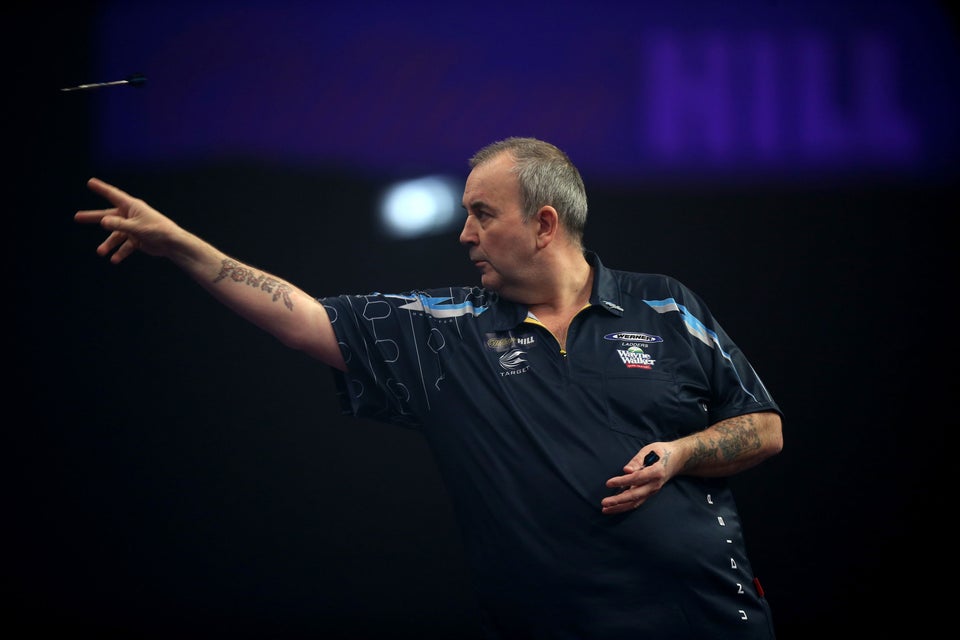 Naseem Hamed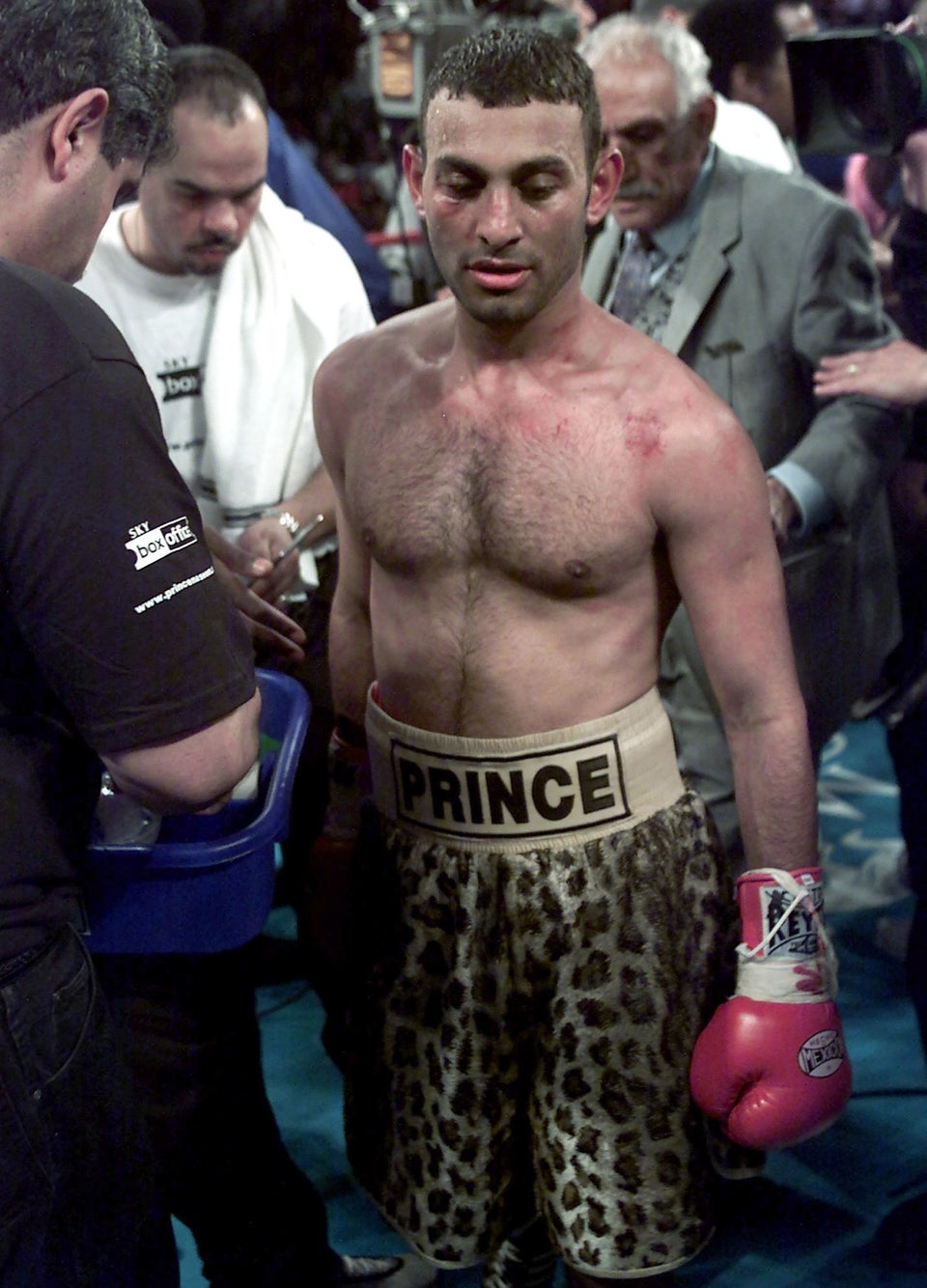 Reuters Photographer / Reuters
Jean Else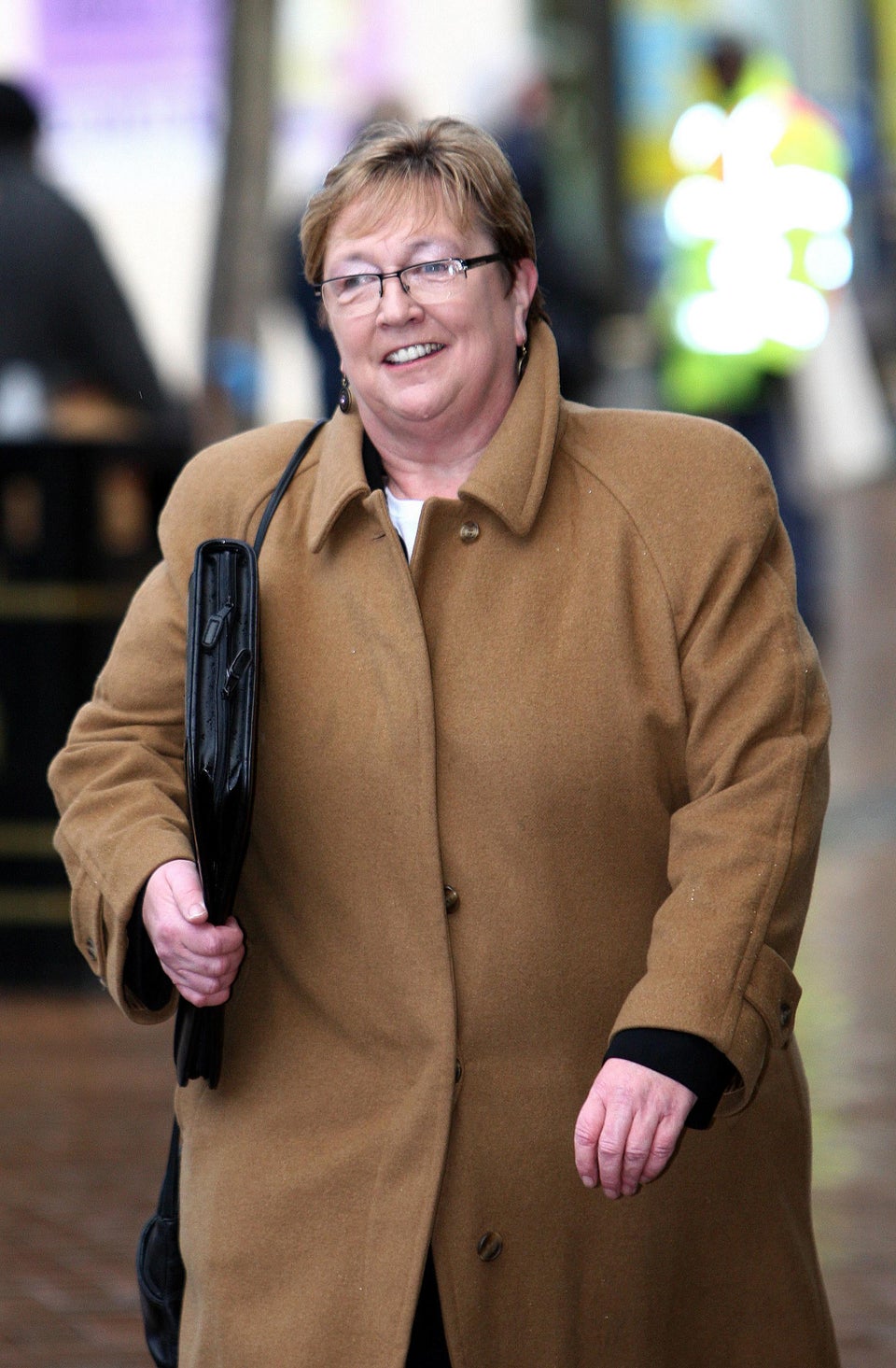 Jack Lyons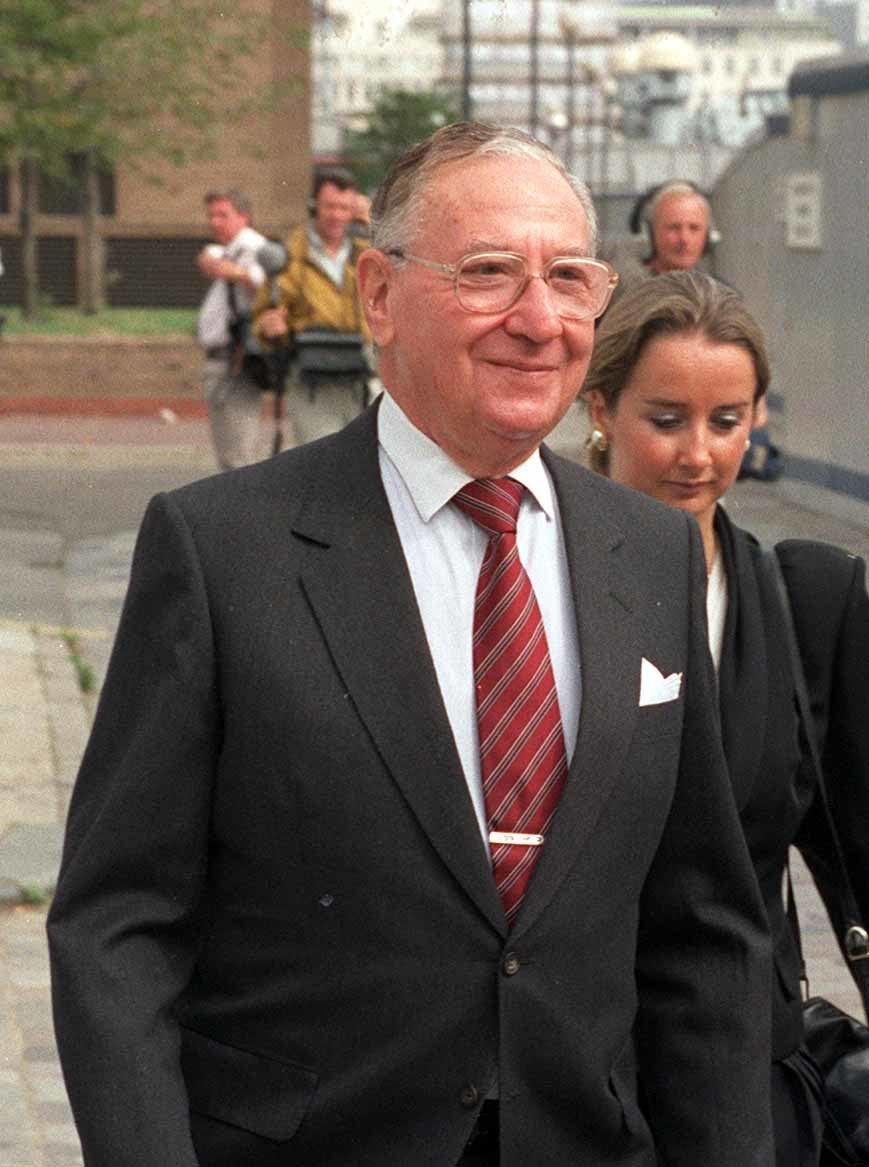 Kim Philby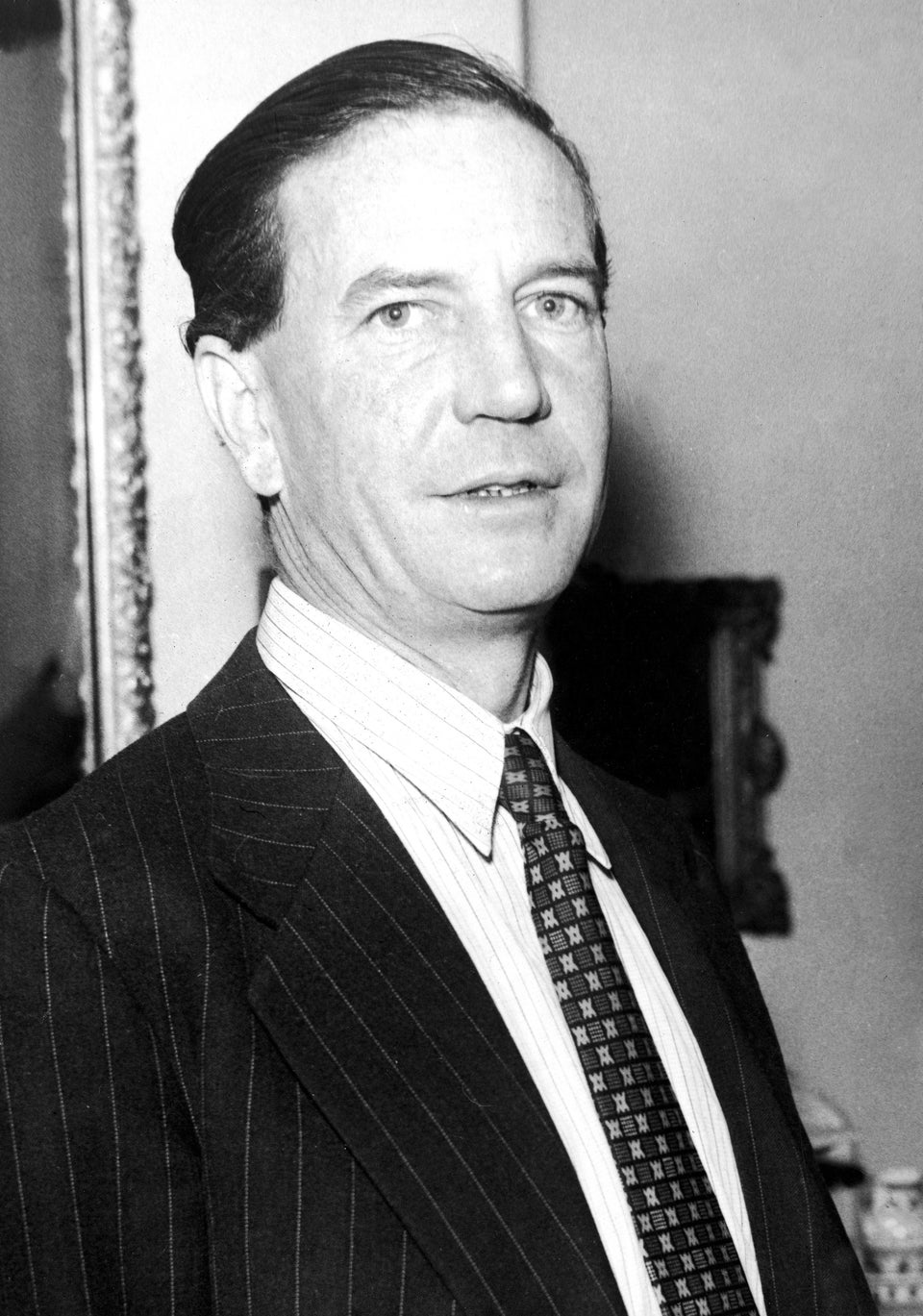 Pictorial Parade via Getty Images
Anthony Blunt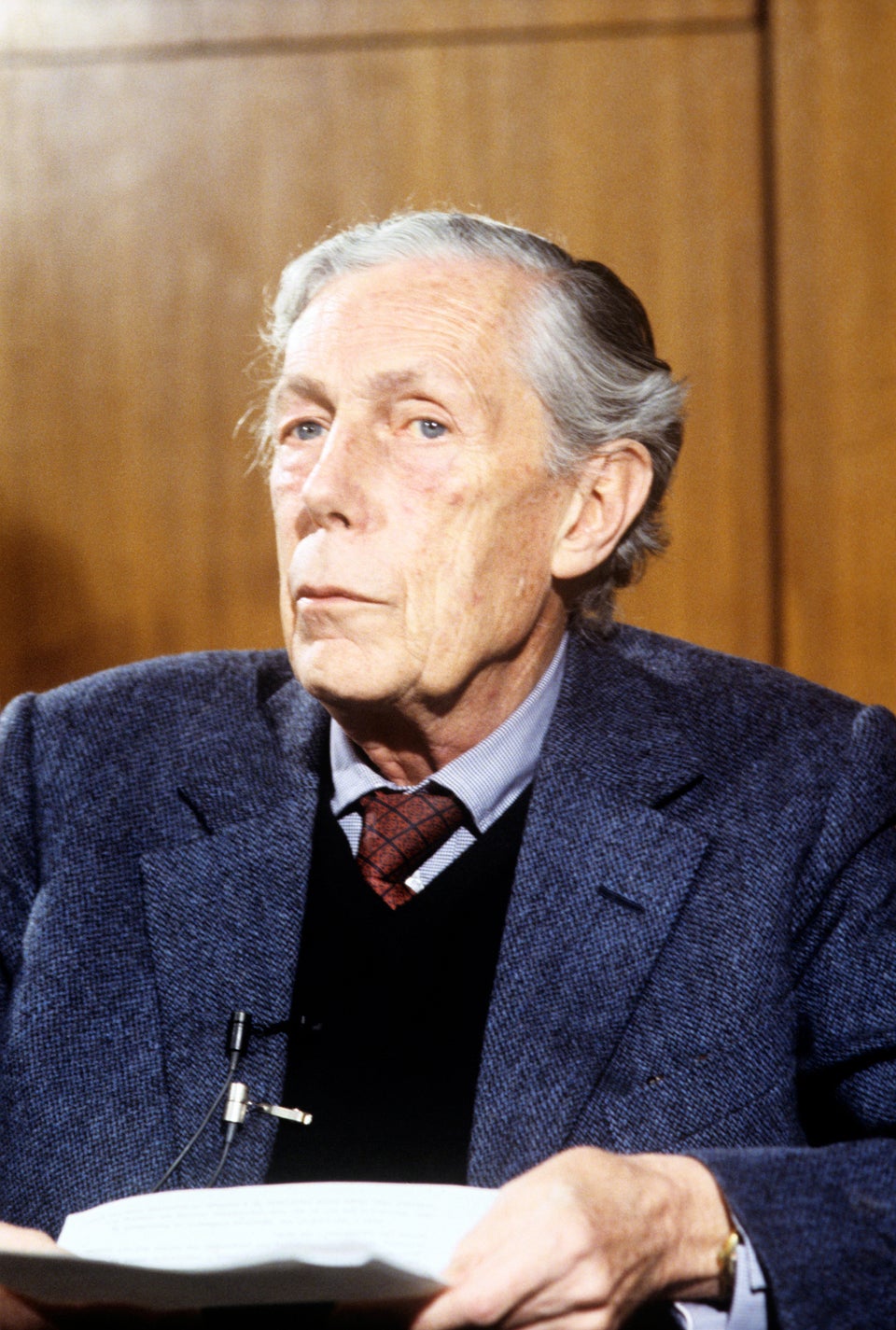 Roger Casement
Vidkun Quisling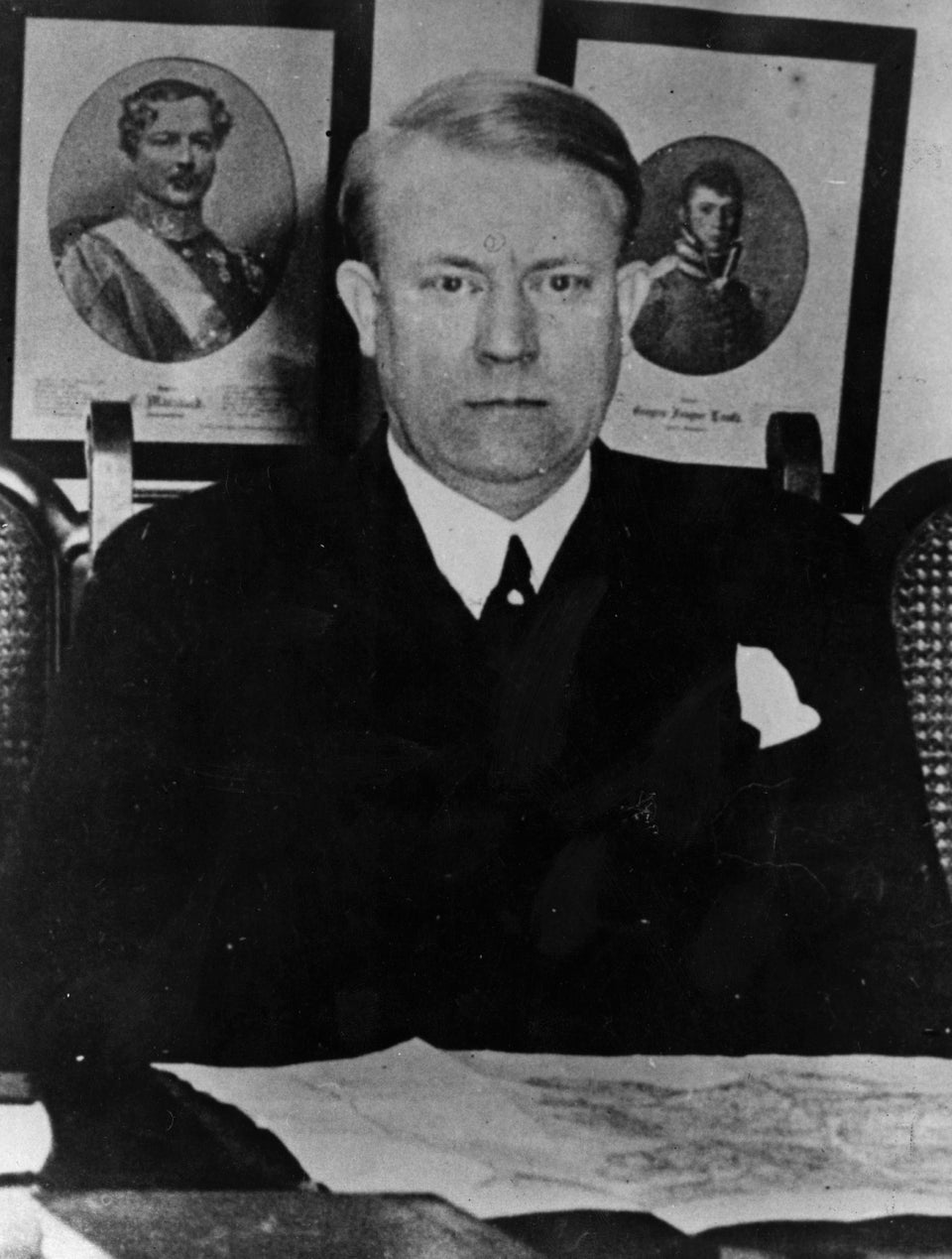 Keystone Features via Getty Images
Nicolae Ceausescu
Robert Mugabe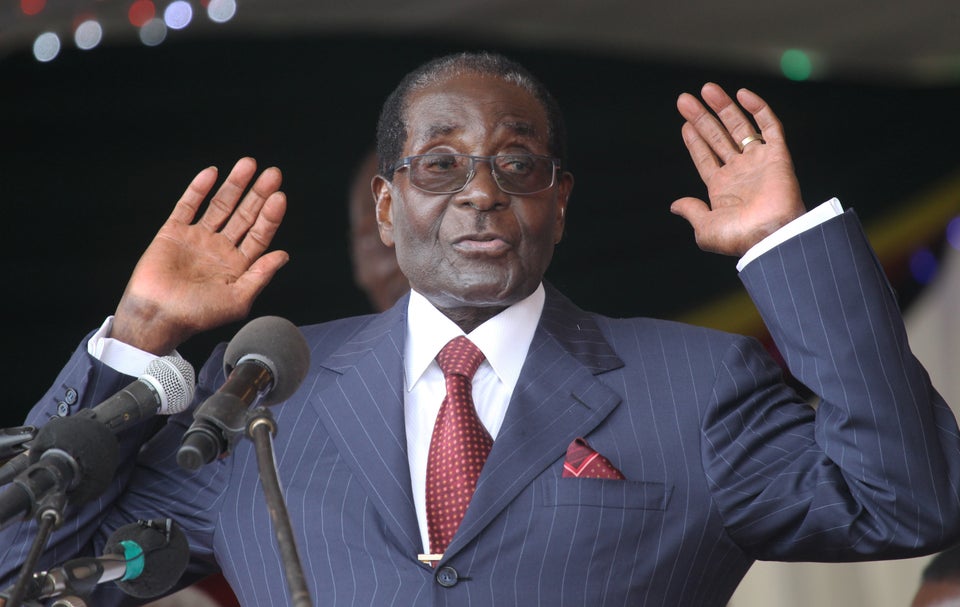 Benito Mussolini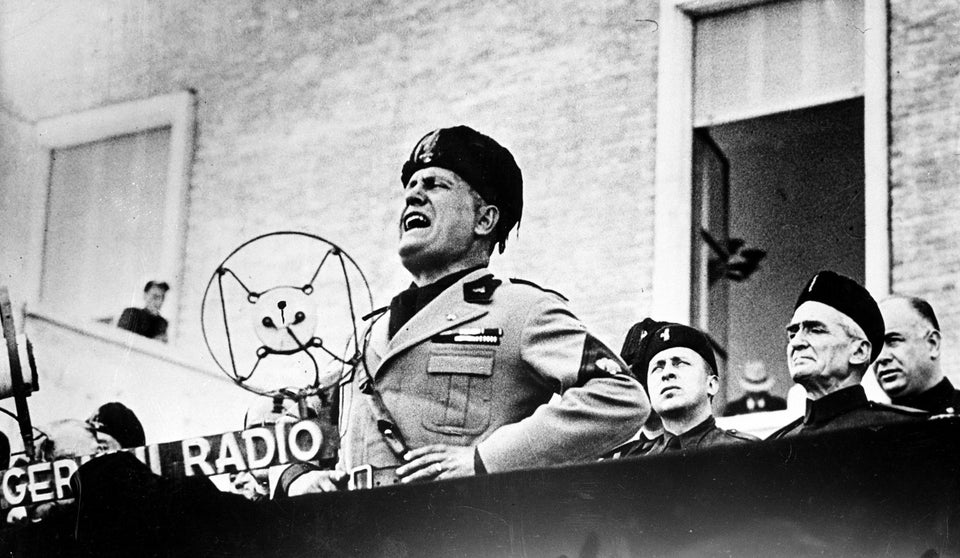 In an excoriating joint report, MPs of two Commons select committees accused the entrepreneur of seeking to blame anyone but himself for the firm's failure.
They claimed he now had a "moral duty" to make a "large financial contribution" to the 20,000 pensioners facing substantial cuts to their benefits.
The remaining 114 BHS stores are to close next month leaving 5,000 staff redundant, according to the Mirror.
Related