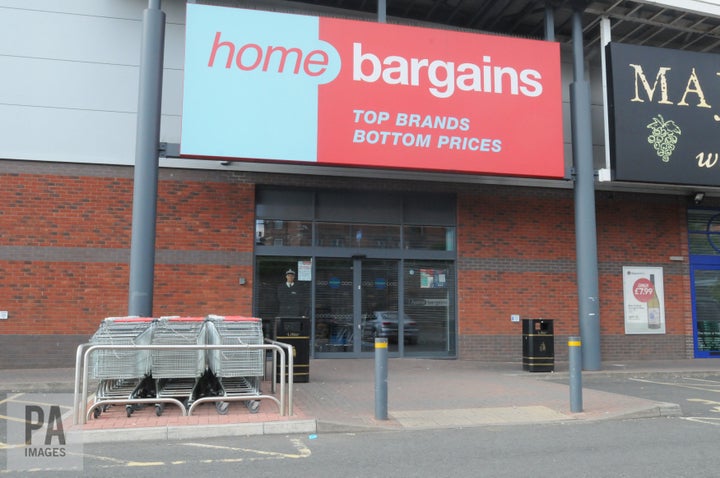 The 41-year-old man from London was arrested overnight for conspiracy to commit grievous bodily harm. He is currently in police custody.
Adam Cech, 27, and Jan Dudi, 25, both from Birmingham, Norbert Pulko, 22, from London, and Jabar Paktia, 41, from Wolverhampton, all appeared at in court alongside the victims's father, who cannot be named for legal reasons.
The five have been charged with conspiring between July 16 and July 22 to cause grievous bodily harm to the youngster with intent.
They appeared at Kidderminster Magistrates' Court on Wednesday and have been remanded in custody.
The child suffered serious burns to his face and one of his arms at a Home Bargains store in Worcester on Saturday afternoon.
He and his mother are now "in a place of safety", according to prosecutors.
It is not yet known whether the child suffered longer-term implications as a result of his injuries.
His father, along with Cech, Dudi, Pulko and Paktia are due to appear at Worcester Crown Court on August 28.