Hip tattoos are set to be one of the biggest body art trends in 2017, according to celebrity tattoo artist JonBoy.
"It's an area where you can easily hide the tattoo or show it off," he told Seventeen.com.
JonBoy is somewhat of an expert - not only does he count Kendall Jenner and Justin Bieber as clients - he's also the artist responsible for Hailey Baldwin's much-Instagrammed hip tattoo, which reads 'gente' (Portuguese for 'people').
Baldwin's BFF Kylie Jenner also has a hip tattoo ('sanity' spelled phonetically, in red ink) by celeb artist Bang Bang.
Bang Bang revealed he has received a whole load of similar placement requests from Kylie Jenner fans over the past year.
Small tattoos, like Jenner and Baldwin's, are another big trend for 2017 according to JonBoy.
He also reckons that inner arms, the side of the ribs, the back of the neck, and behind the ear are "beautiful, elegant spots" for small inkings.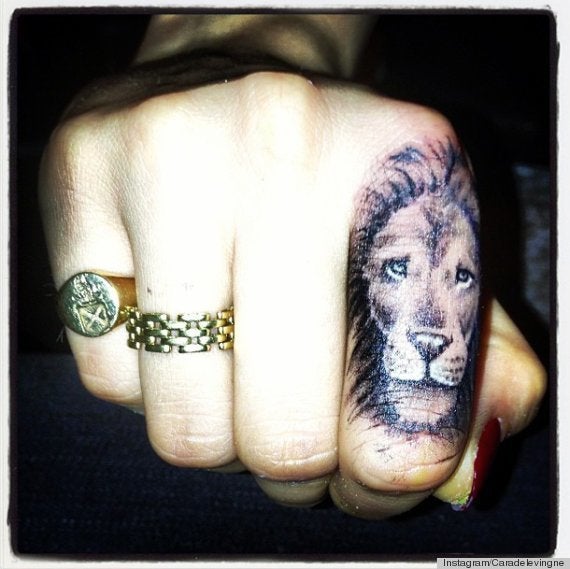 Celebrity Tattoos
Popular in the Community