A toddler has been injured after a sniffer dog "went crazy" and attacked her while she was visiting a relative at a high security London jail.
The young girl is understood to have been bitten by a drug patrol dog at Belmarsh prison in Woolwich, in the south east of the capital, in an incident that has only just come to light.
Prison authorities investigated the March 31 incident and the dog was withdrawn from service.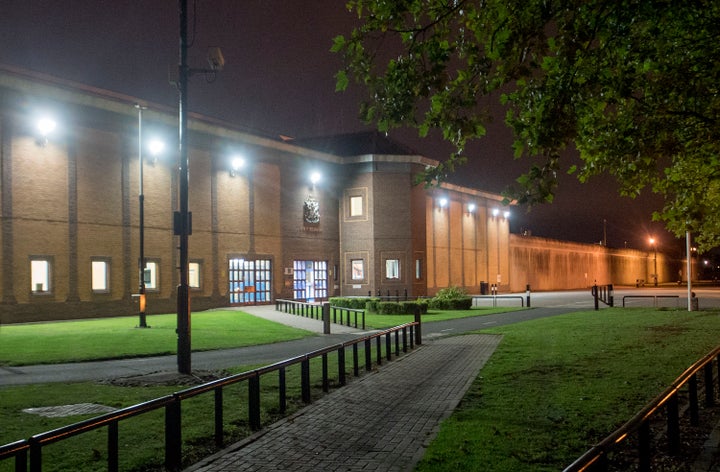 A source told the Sunday People: "The dog went crazy and just went for the little girl. She was screaming. Until then, it had just been a routine drugs search.
"The girl's family are devastated. The kid was just brought along to visit a family member and this prison dog attacked her.
"The family are fuming. They've taken legal advice and they're planning on taking action against the Ministry of Justice.
"They can't understand how this could have happened."
The Ministry of Justice said in 2015 there were more than 530 dogs deployed at prisons in England and Wales, performing duties including searching visitors to prevent drugs from being smuggled inside.
The Mirror reported the attack had taken place during a routine drugs test and the girl needed to undergo plastic surgery because of her injuries.
The MoJ said it could not release more details because of "purdah" rules in the run up to the general election, the BBC reported.