But it's also got us thinking - why don't soap bosses plot shows like this more often?
It's not like there aren't plenty of opportunities to do, given the frequency at which our favourite characters find themselves fleeing town, getting locked up, or in need of a mini-break.
With this in mind, we've done TV bosses a favour, and have five soap spin-off ideas that would definitely have millions of viewers tuning in...
1. 'Branning Behind Bars'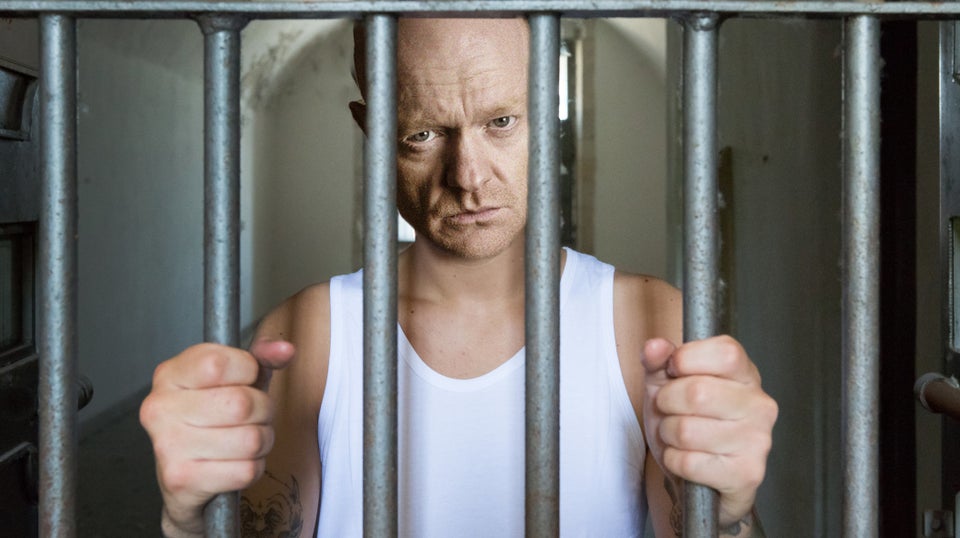 2. 'Carry On Corrie'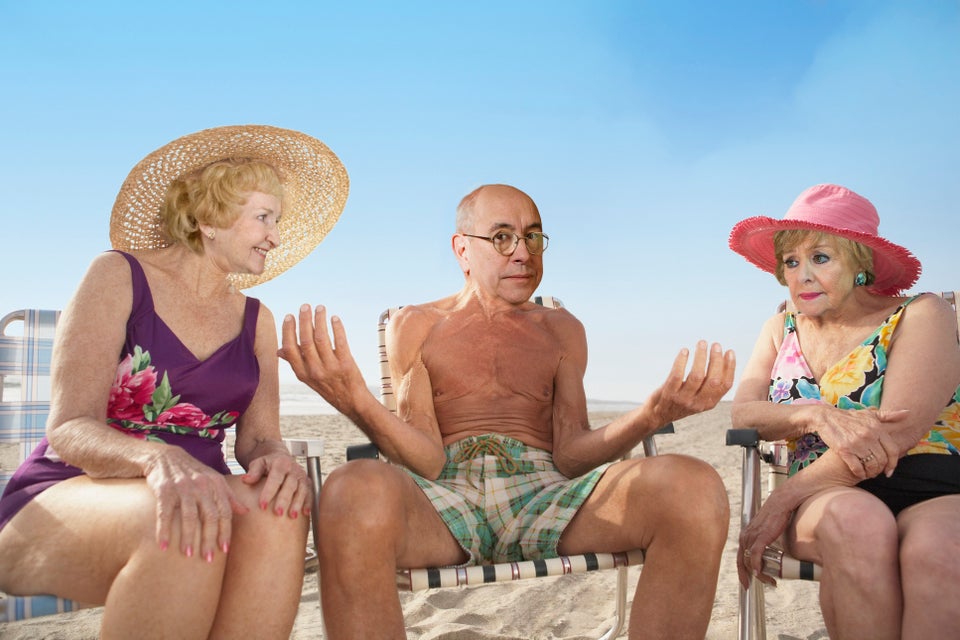 3. 'Valerie Does...'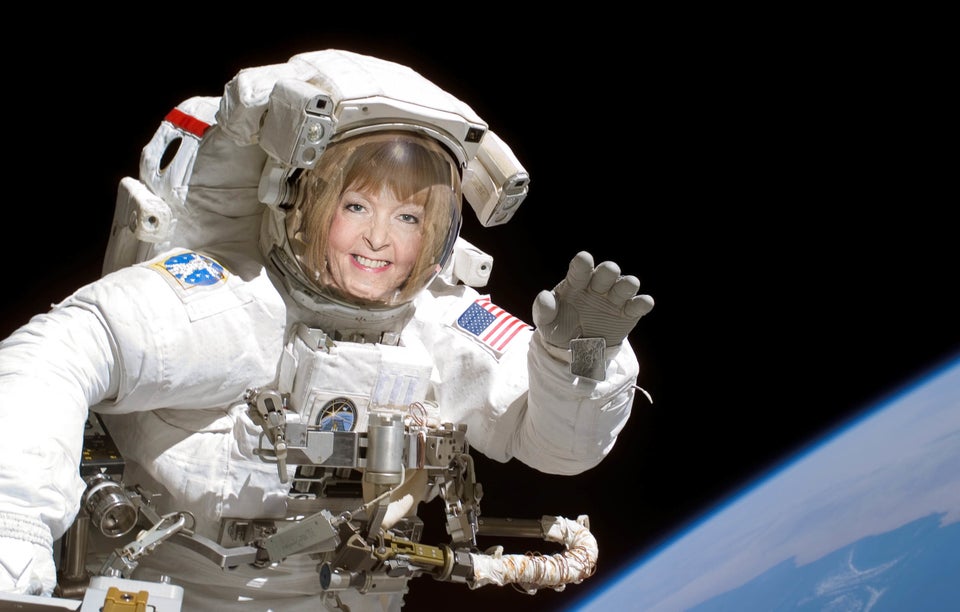 4. 'Neighbours: After Dark'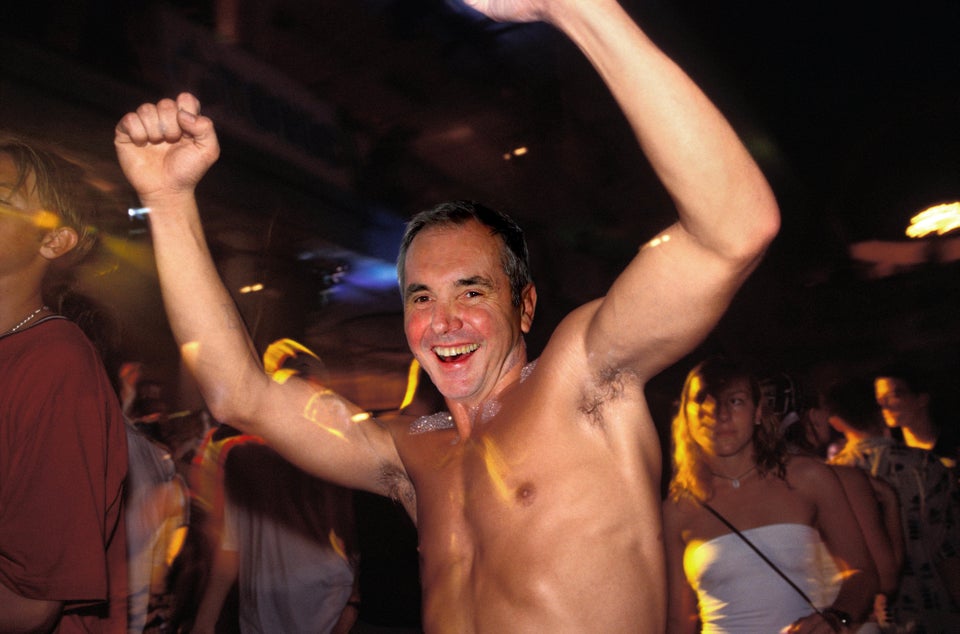 5. 'Make America Great Again'