The trouble with being in a soap is that millions of people across the country recognise your face, but only know you for one character. So it's only natural that once you've bid farewell to Soapland, you want to try something else.
Others, meanwhile, prefer to show off just how multi-talented they are, by reinventing themselves as pop stars. Among them are some great success, with some of the biggest hits of the 1990s and 2000s coming from singers who got their big breaks in soaps.
But, let's be honest, for an unlucky few, the pop bubble bursts before they've even released a second single.
Here are just 11 of the actors from 'Coronation Street', 'EastEnders' and more, who threw themselves into singing after turning their backs on the world of soap…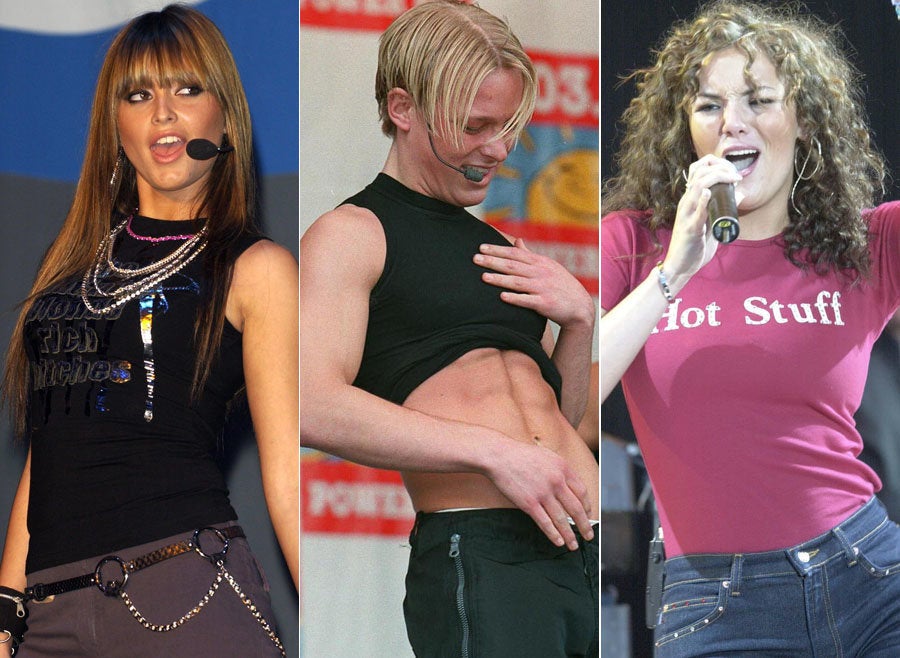 When Soap Stars Go Pop