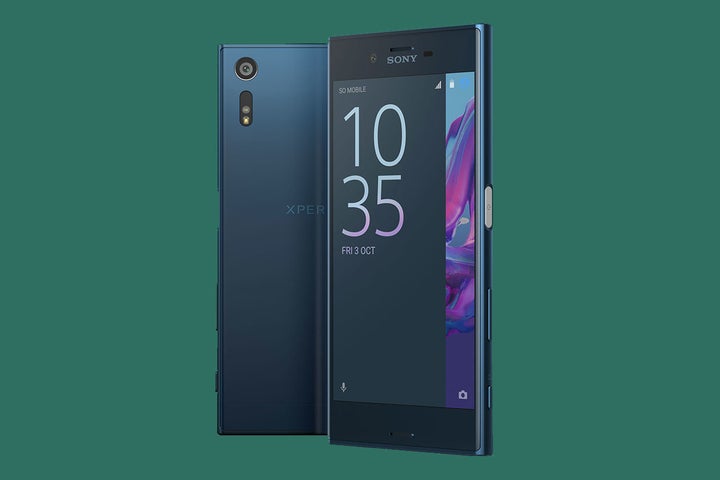 The pandemonium surrounding the iPhone 7's launch and Samsung's exploding Note swiftly drowned out any buzz about the Xperia XZ.
But then Sony hasn't exactly helped itself. After launching four flagships in two years, interest in the brand's new releases is waning.
In a bid to distinguish its latest smartphone, Sony has broken with tradition and called the Z6 the XZ. But does it really mark a leap forward?
Sony appears to think in decades when it comes to design. To the untrained eye, the XZ is indistinguishable from previous models. Beyond a few material tweaks, very little has changed since the Z1 was released three years ago.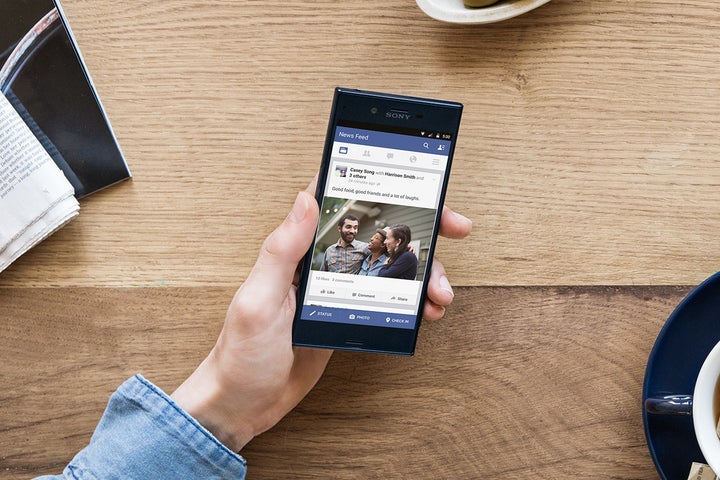 The XZ's standout design feature is its curved glass surface. Unfortunately, the curve is so slight that you can't see the screen through it, rendering it almost invisible. It's a poor imitation of Samsung's counterpart.
The ergonomics aren't much better either. If the case had a greater curvature and the bezel was a little narrower, it might feel more natural to grip. But, as it is, it just feels bulky.
Sony's decision to scrap the reinforced corners from the Z5 will no doubt frustrate those among us who tend towards clumsiness. But while designers have ditched the drop protection, they've opted to retain water resistance.
But enough about the design – there's better news under the hood.
The XZ's screen is very good, if a little on the large side. It packs 1,920 x 1,080 pixels, which might not compare with Quad HD displays but we'd defy anyone to actually spot pixel definition. Even on very close inspection, images are super smooth. The colour reproduction is excellent too. The whites are as stark as any screen's.
At 5.2 inches, even those with larger hands might find the screen a little cumbersome. It's not any larger than most flagship smartphones currently on the market, but we're still not convinced the extra screen size is necessary.
Sony is marketing the phone on the prowess of its primary camera. Like those that came before it, it uses a 23MP sensor, meaning images have exceptional clarity. Under natural light, it produces sharp, noise-free shots. But despite a laser assist, it struggled in low light.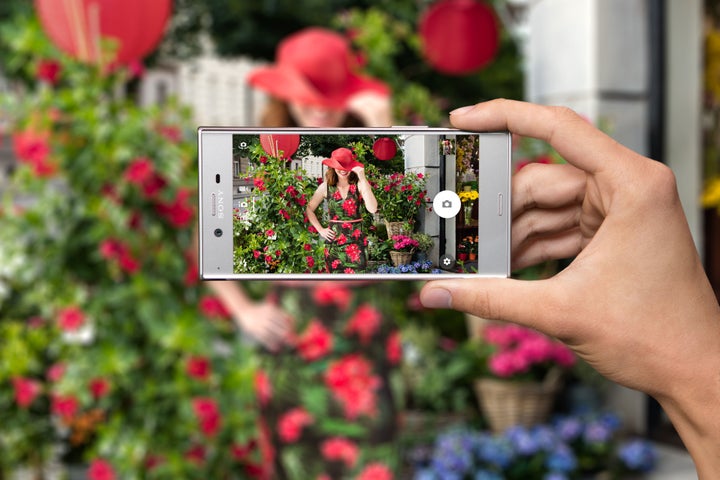 DxO Mark, the reference for image quality, hasn't yet tested the XZ but we reckon it will rank pretty highly, despite lacklustre low light imagery.
Many will sniff at its 3GB RAM, which is low for a flagship smartphone, but for every day usage – emailing, web browsing, photography – the XZ is more than capable. And remember, even the iPhone 7 comes with a gigabyte less RAM.
Sony hasn't tinkered much with the operating system, which should make it easy to transition to if you're an Android veteran. The phone is currently running Android 6.0.1 Marshallow, but Nougat is expected to ship soon. Sony is one brand you can rely on to update to the latest version of the OS pretty quickly.
The battery life is better than most, comfortably lasting at least a day. The device also comes with Sony's dynamic charging feature, preempting overcharging by learning when you're likely to unplug it.
If it thinks it's going to be on charge for a while, it will charge up to 90% and then finish charging just before it thinks you'll remove the charger.
Is it worth the price tag?
At £549, the real sticking point for this phone is the price. The camera is good, but the design's uninspired and the ergonomics are pretty poor. Overall, it just fails to impress.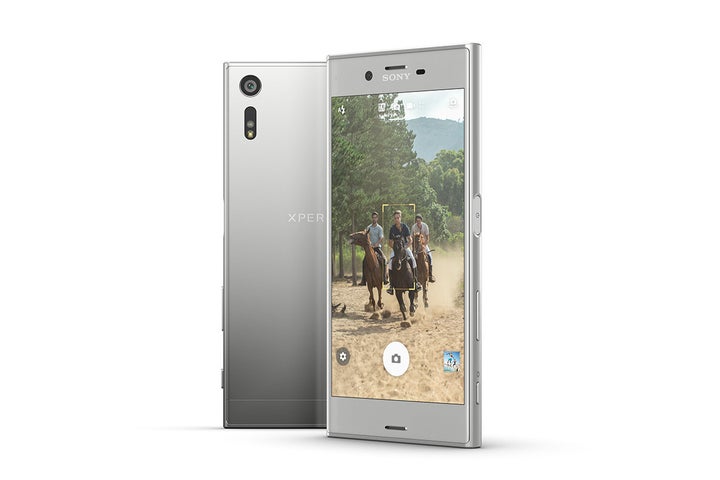 Who should buy the Sony Xperia XZ?
Keen photographers will find plenty to be happy, even if this isn't the major camera update that many expected.
Who shouldn't buy the Sony Xperia XZ?
If you're a stickler for bold design, the XZ is destined to disappoint. The phone iterates on what's gone before, but it's far from revolutionary.