A new documentary about children's TV show 'Sooty' has uncovered how the introduction of Soo in the 1960s caused a huge row over the idea it could sex up the programme.
'Sooty' creator Harry Corbett was at odds with many TV chiefs, who claimed bringing in the female panda would "introduce sex into a children's programme" (via BBC News).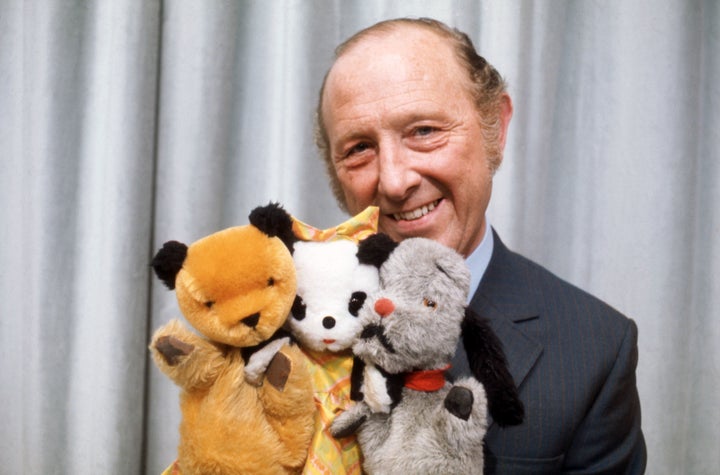 The documentary, entitled 'Sooty Ungloved', revealed how the row escalated so much that the then-BBC Director General was forced to step in.
Producer Trevor Hill initially dismissed the idea "on the grounds that sex would be creeping into the programme", according to a letter written by Harry in 1965.
When the press then picked up on the story, Harry rowed with the BBC's head of north regional programmes, Grahame Miller, who threatened to pull the show from air.
BBC director general Hugh Carleton Greene then intervened, with Harry's son Matthew telling the documentary that it was ruled Sooty's female friend "was to be allowed - but they must never touch".
Soo was eventually introduced to 'The Sooty Show' in 1965, but the BBC dropped the show two years later.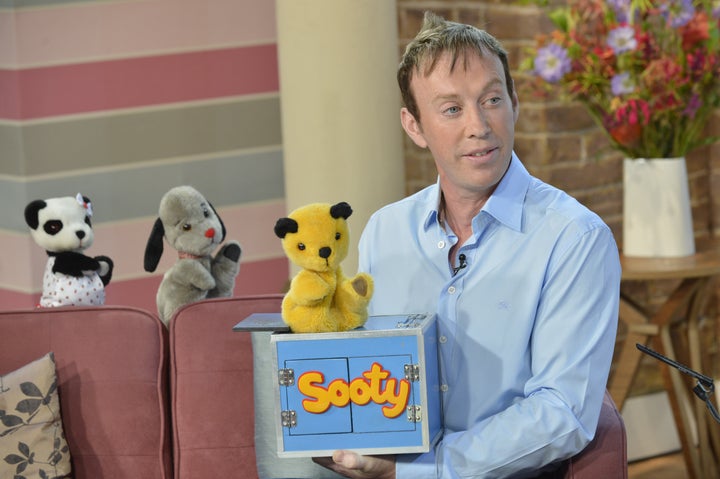 ITV then picked up the programme, and 'Sooty' continues to air on CITV to this day, with Richard Cadell currently operating the bear.
'Sooty Ungloved' will premiere in Guiseley, West Yorkshire, on Saturday (1 October), with profits from the screening going towards providing a defibrillator for the area.
NOW READ:
Tap the image below to launch the slideshow...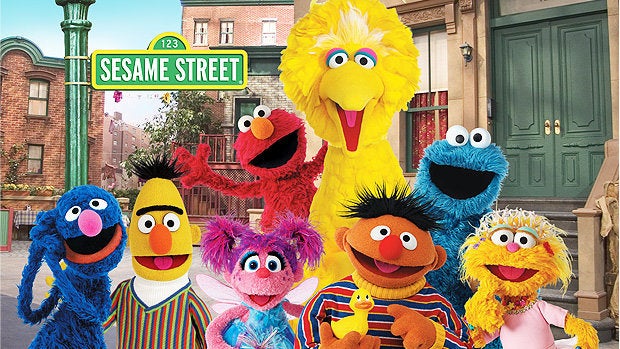 Kids' TV Shows That Adults Secretly Love