SPAC Nation, a pioneering London church hailed by politicians as a beacon of hope for ex-gang members, has been hit by serious allegations across the past few weeks.
The church has been ordered to bank all cash while the investigation takes place.
In the wake of HuffPost UK's investigation, a number of national newspapers and websites have published articles outlining allegations against the church. BBC Panorama has also covered SPAC Nation in its documentary Conned By My Church.
Financial exploitation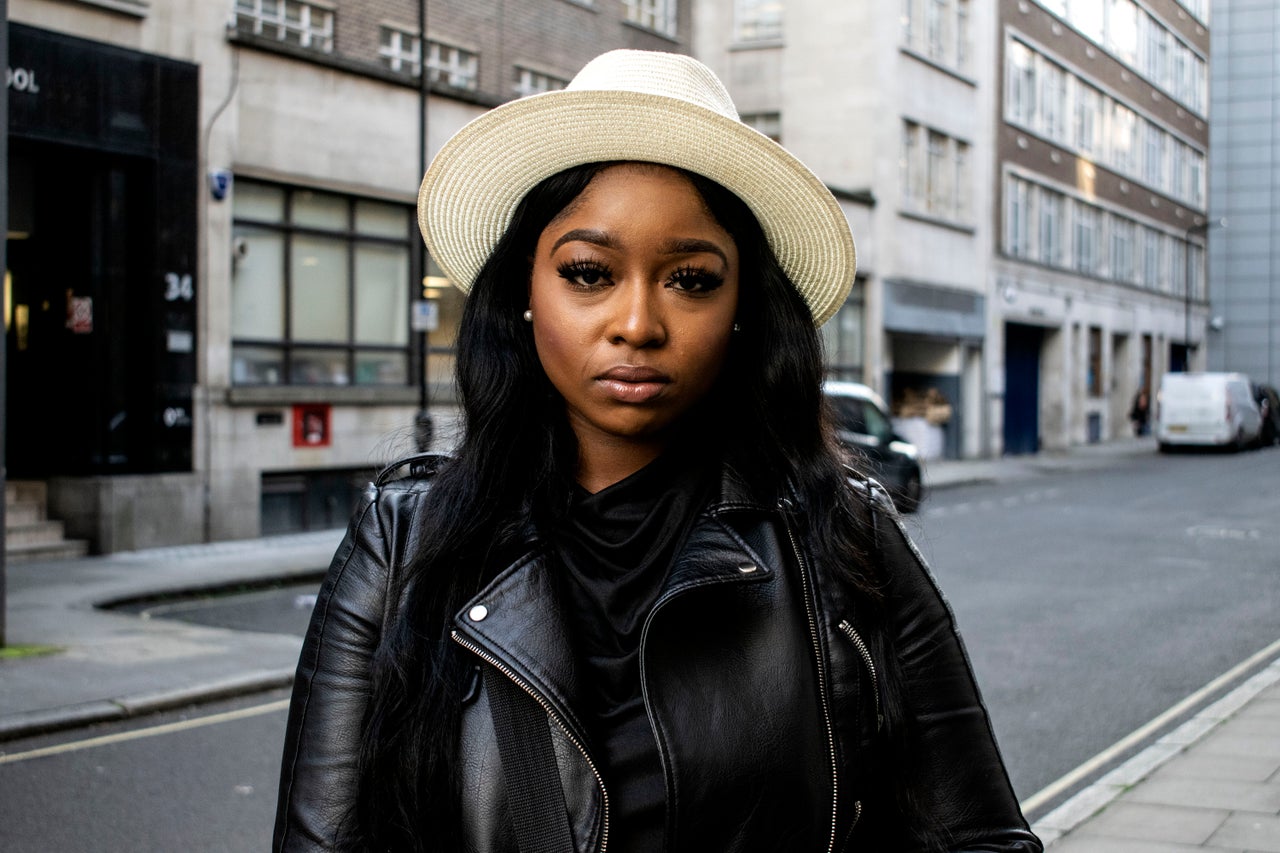 HuffPost UK revealed in November that some pastors in the church were isolating young black people from impoverished areas and "broken homes" from their families – before exploiting them for money.
We found vulnerable congregation members had been pressured into applying for loans of up to £5,000 before transferring them to SPAC Nation pastors, sometimes on the basis that the clergymen would set them up as "crypto-traders". Another person we spoke to handed over their student loan and sold their laptop.
Other members, such as 28-year-old Toye-Mary Sofidiya, had their personal details used to apply for loans without their knowledge.
While congregation members were left in debt, SPAC Nation's pastors put on an extravagant show of wealth – flashing rolls of £50 notes, buying Rolex watches, driving sports cars, buying Louboutin shoes and hosting cash giveaways to tempt more youngsters in.
When HuffPost UK put the accusations of financial impropriety to SPAC Nation, the church distanced itself from the actions of its pastors, saying "a community with hundreds of pastors cannot monitor what each pastor or leader does".
Spokesperson Daniel Ogoloma said: "When anything is reported, we have taken it up to find out the truth behind it and I can authoritatively say there has not been a single report about the things that you have listed."
The individual pastors also denied the allegations against them.
Safeguarding concerns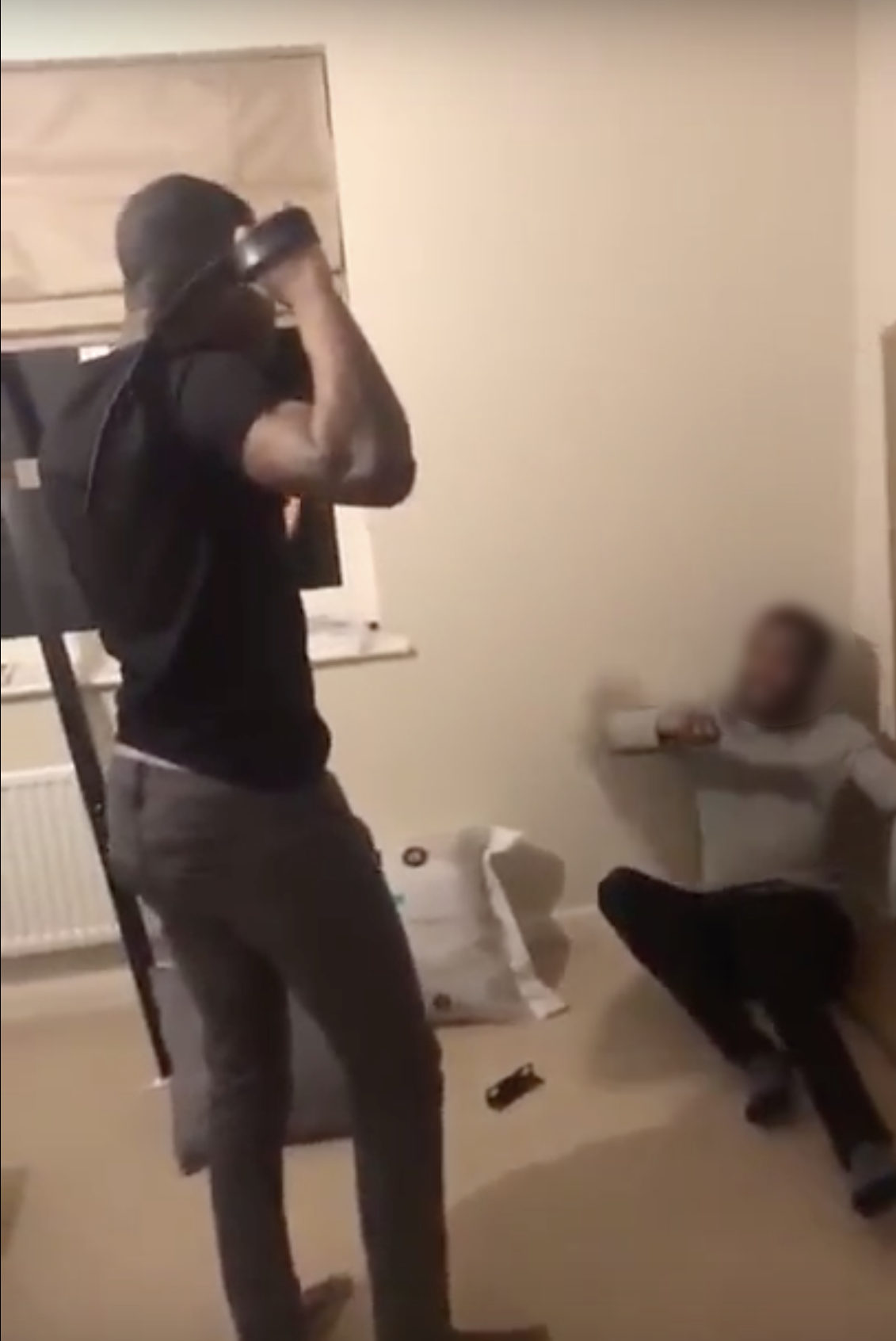 SPAC Nation set up safe houses to protect vulnerable youngsters escaping gangs.
But HuffPost UK found that some young people within the houses – known as "trap houses" within the church, using the terminology of gangs to describe houses where drugs are cut and sold – were left vulnerable to exploitation and abuse. Teachers and professionals working with young people said the church was "riding rough shod over its safeguarding obligations".
In one appalling apparent failure of care, a 16-year-old girl was allegedly sexually assaulted by a member of SPAC Nation at a trap house. The church put out a public statement last year saying it had encouraged the young woman to report the incident to police but she declined.
In another recent incident, video footage shows a SPAC Nation pastor whipping a vulnerable young man with a belt in a safe house while reciting a biblical verse. The incident was later dismissed as a joke and the pastor was named as one of the capital's rising stars at the Evening Standard's 1,000 most influential Londoners this year due to his work with the church.
We also found a prominent pastor who ran a trap house for young women had convictions for 27 offences of fraud and dishonesty and was labelled a "career con-artist".
SPAC Nation distanced itself from the trap houses. The church's spokesperson Daniel Ogoloma told HuffPost UK: "These houses are rented by individuals and the church encourages individuals to take in people and help them. That is at the will of the individual."
'Bleeding for seed'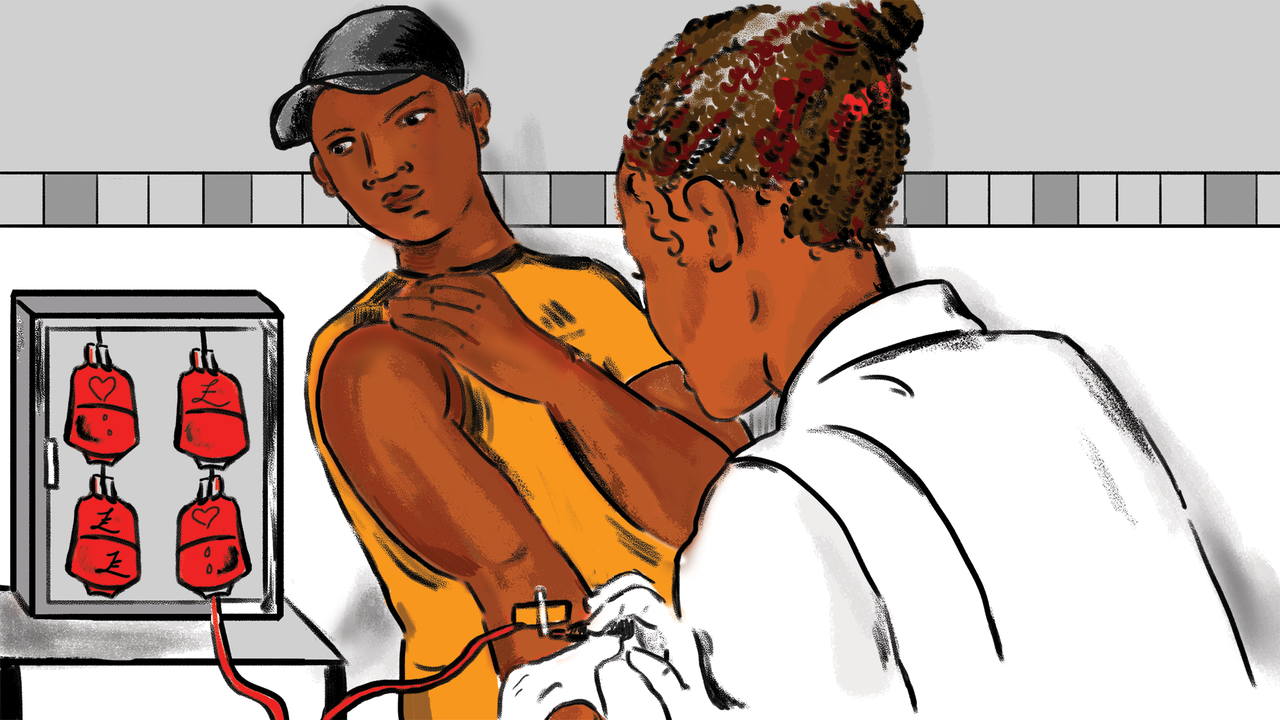 SPAC Nation was hit last week by "sickening" allegations that some of its pastors had pressured young people from the congregation to sell their own blood for money to donate to the church.
HuffPost UK revealed that some members of SPAC Nation had been taking teenagers to donate blood for medical trials. They would be paid up to £100 a go, money that was then handed over to church members.
The controversial practice is known as "bleeding for seed" in the church and was described as "vampire-like" exploitation by outraged critics. "Seed" is a term commonly used by SPAC Nation members in reference to offering money.
It was even alleged some senior pastors at the church had been actively encouraging the paid donations until the church's leader Tobi Adegboyega put a stop to the practice.
But SPAC Nation told us: "Any encouragement to ask anyone to donate blood is not done here. If Pastor Tobi ever addressed anything in line with this, it was to make sure people contribute to their community rightly and not to do so for money."
Claims of benefit fraud
It is claimed pastors have carried out benefit fraud by pressuring young people to take out claims for Universal Credit and hand over half the proceeds.
The government welfare support payment is awarded to unemployed people who have no income and only goes to those who are in greatest need.
One young person said she has witnessed a sign-up day for the welfare payment at a safe house run by SPAC Nation pastors where more than 50 young people took out claims.
Others have spoken of being asked to apply for hefty "advances" or loans against future Universal Credit payments of up to £2,500 and then splitting the cash with pastors.
The practice has been condemned as "clearly an attempt to defraud the state by falsely accessing benefits" by one MP and there has been a call for the government to act.
SPAC Nation had not responded to HuffPost UK at the time of publication in relation to the new allegations concerning benefit fraud.
But we did receive a reply from a business email for the church's leader Tobi Adegboyega denying the allegations, saying: "Your stories set out a lot of falsehood."
Political response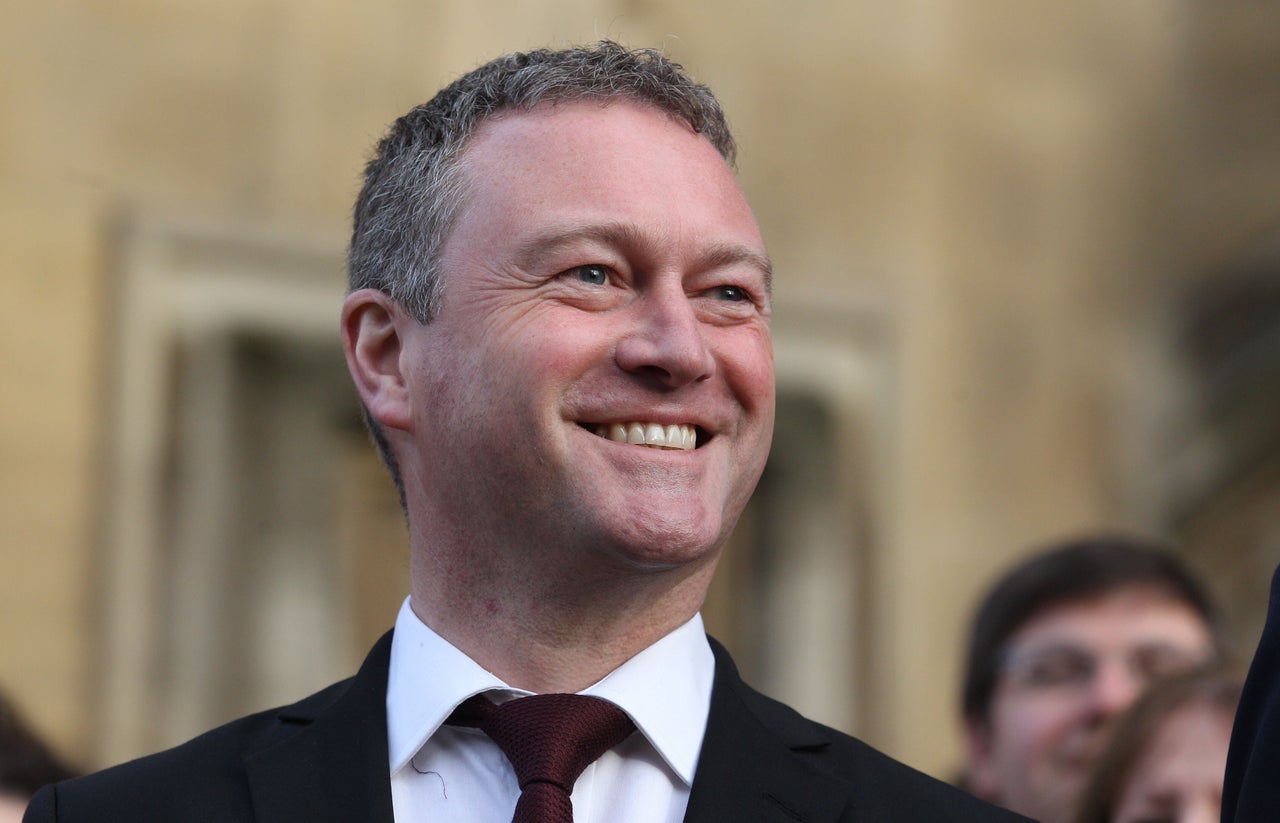 "The Metropolitan Police need to step in immediately and coordinate with the child safeguarding authorities across London to make sure that every child that has been targeted by this organisation is safe," he said.
A Croydon Council spokesperson said: "We do not comment on safeguarding concerns related to individuals or specific organisations, but we are there to offer support.
"If anyone is worried about someone at risk, or feels at risk themselves, please contact our safeguarding team on 0208 726 6400, or on 020 8255 2888, if urgent."
Met Police
The Metropolitan Police is reviewing allegations of potential fraud and other offences relating to SPAC Nation to identify whether a criminal investigation should be launched.
A spokesperson said: "Officers are reviewing the allegations to identify if any criminal offences have potentially been committed. Once this review is complete, a decision will be made as to whether a criminal investigation is launched. We cannot comment any further at this time."
SPAC Nation welcomed police involvement.
The church's spokesperson Daniel Ogoloma said: "It is a good thing that the Metropolitan Police have decided to review these allegations.
"We look forward to their investigation and we hope HuffPost UK will be honest enough when reporting their findings."
He added: "We are happy with the developments regarding the Met Police as it's the best way all concerned can establish the truth.
"I think the allegations you have put up here is in continuation of your pursuit to keep your readers engaged."