Victoria Beckham may be one of the biggest stars in the world now, but back when she was in the Spice Girls, it often felt like she was overlooked in favour of Ginger, Baby, Sporty and Scary.
But to celebrate the 20th anniversary of 'Wannabe', which was released on 8 July 1996, we're proving why Posh was always the most underrated spice on the rack.
1. Her famous point was the most iconic thing about the whole band, let's be real
2. Come on, Emma's pigtails, Mel C's tracksuits and Mel B's love of leopard print had nothing on this
3. She refused to follow the crowd and always did her own thing - a true marker of Girl Power
4. No other member of the band could have pulled off the whole classy dominatrix look in quite the same way
5. While all the girls were busy wanting to be Emma and Geri, it was Victoria who was lapping up all the male attention
6. Which might explain how she bagged the hottest fella of all her bandmates
7. She was the queen of the bitchy resting face
8. But all that stuff about her never smiling was just bollocks
9. Who could forget the time she *nearly* came a cropper during the Girls' Olympics performance?
10. Despite being one of the less vocal members of the group, she was still one of the biggest champions of Girl Power
11. While she was (and still is) a fabulous fashionista, it was always reassuring when she got it wrong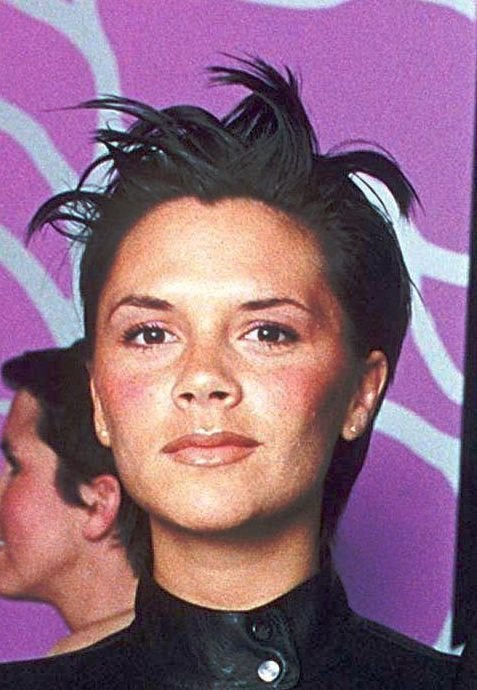 12. When she gave us this gem:
13. If you ever went as Posh to a fancy dress party, you always got to wear the nicest clothes
14. She was totally realistic about her own limitations as a pop star, but was living the dream regardless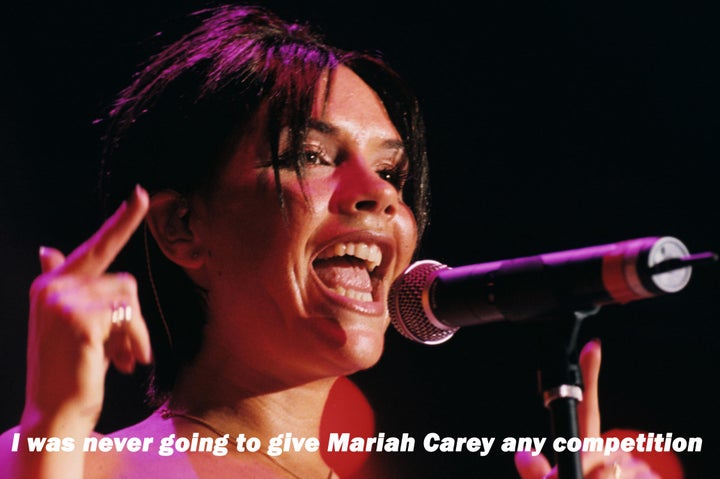 15. Nowadays, she'll do anything to avoid spending time with her bandmates, and we kinda rate it, tbh
Tap the image below to launch the slideshow...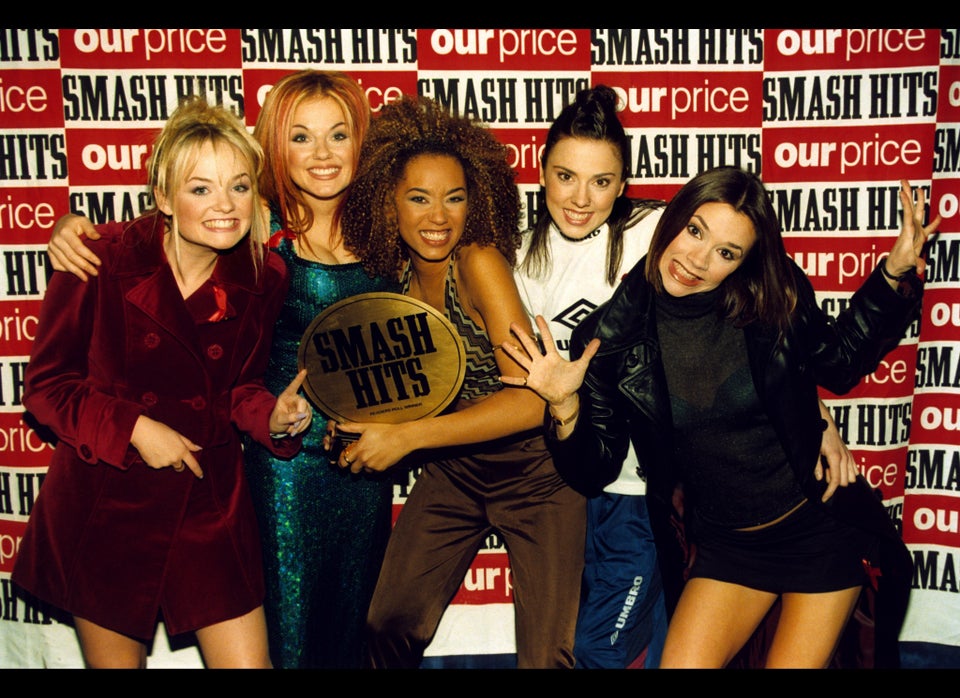 The Spice Girls
Related