Just when you thought it was all systems go on the Spice Girls reunion again, GEM have hit another bump in the road.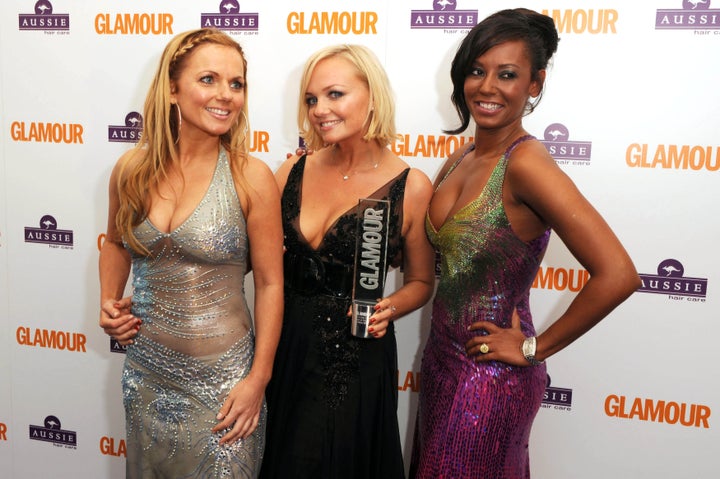 News of such a show was first reported when the trio announced they would be reforming last year.
But The Sun has now claimed it will not happen as Sporty and Posh felt it will "damage the Spice Girls brand".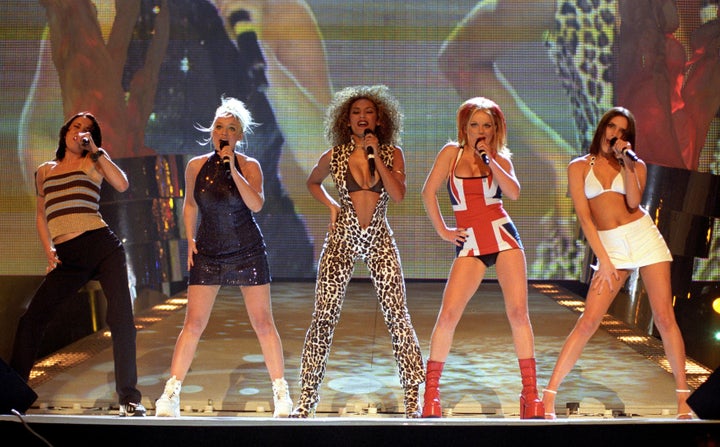 She told The Sunday Times Style magazine: "They should sing their own material though, because what we did in the Spice Girls was so special. If they sang Spice Girls songs I think I might be a bit sad."
It was later claimed she was ready to take legal action to stop the new-look trio from performing their biggest hits.