Whatever class of reunion the Spice Girls were planning for this year has been called off, according to reports.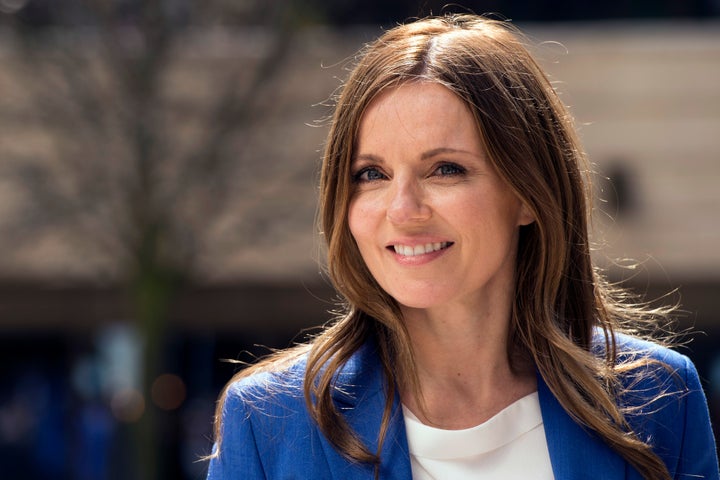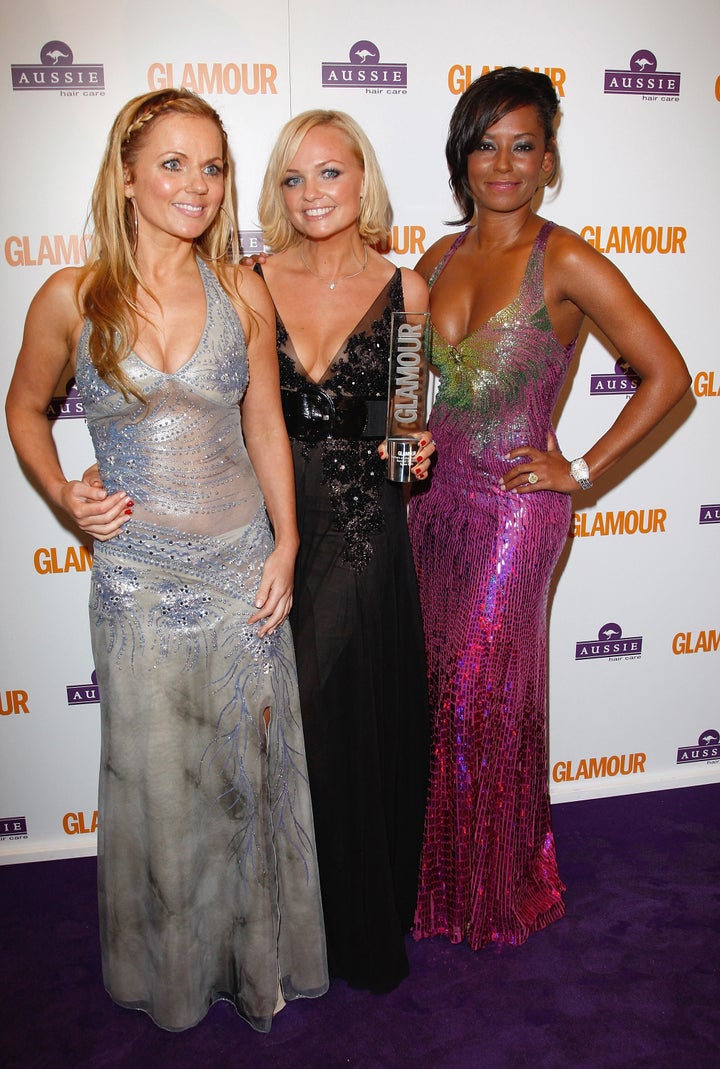 Earlier this week, Mel B told Closer magazine: "We have written new material and I have a studio at my house in LA. As soon as Emma and Geri get their schedules sorted they will be over in LA and we can start working on new music.
"Nothing's set in stone yet. We're just working towards getting something organised this year, so there's nothing to talk about yet."