A Sports Direct recruiter was left stunned when an MP used a glass of water she requested to make a cutting dig at the under-fire company.
Sports Direct boss Mike Ashley had earlier reversed his decision to appear in front of the committee, saying he wanted to defend his "good name".
Wright said he had been told that staff working for the sports retailer got a "strike" for asking for a glass of water outside their designated break time.
He addressed Jennifer Hardy, the finance director of a company who recruits for Sports Direct, after she was offered water to dispel a persistent cough.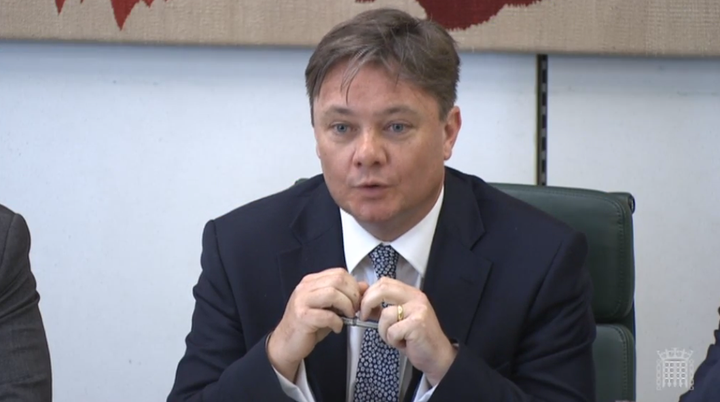 When she apologised for the interruption, Wright said: "Not at all - I mean, it's dreadful when it happens and I'm glad that you were able to get a glass of water.
To laughter from the crowd, he quipped: "We've been told that if you ask for a glass of water outside designated breaks then you get a strike. Is that fair?"
A visibly taken-aback Hardy insisted that was not the case, and that staff should not take breaks outside their prescribed hours.
She conceded, though, that if a staff member required water then "they should be able to have a drink".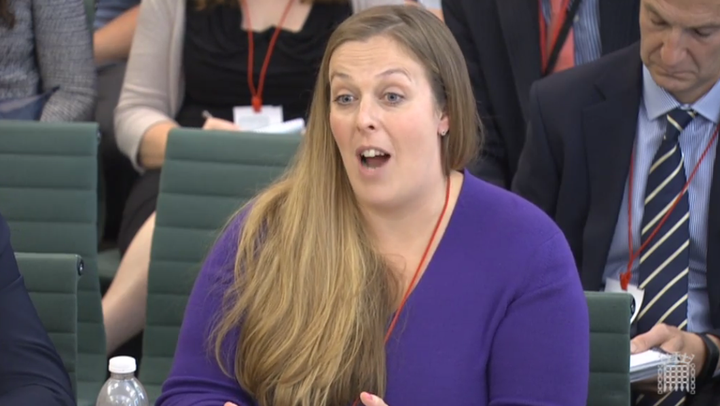 "I'm not quite sure that's actually the case - I would say no, it's probably not fair," Hardy responded.
"But in normal working environments, would you be entitled to a break every time you so wished? No you wouldn't.
"It's not going beyond a normal working environment. It's trying to keep people to normal breaks, normal lunch hours.
"I think if they require water they should be able to have a drink of water, I'm not disputing that."
Newcastle United boss Ashley announced on Friday he would not attend Parliament for the grilling about working conditions at his company.
But Mr Ashley, who was facing a Parliamentary summons, said he had since decided that a "lengthy legal battle would be of no benefit to either of us".
The Newcastle United boss insisted he has nothing to hide and had been "open and honest" at every stage of the process.
MPs took the unusual move to summon Mr Ashley in March after he refused previous invitations on the grounds that he would not "stand idle" while Sports Direct was "subjected to public vilification".
The Business, Innovation and Skills Committee (BIS) wants to examine working practices at the businessman's Shirebrook warehouse, including reports of poor working conditions and the use of controversial zero-hours contracts.