St Andrew's Day, celebrated on 30th November, is celebrated in honour of the patron saint of Scotland (although he is also shared with Greece, Russia, Romania, and Barbados).
This year Scottish first minister Nicola Sturgeon used her St Andrew's Day message to encourage Scots to share in the spirit of the patron saint.
She suggested actions such a giving to a good cause, visiting a neighbour or welcoming someone new to the community.
In honour of the day, Google's UK front page featured a small animated image showing illustrations of Scotland.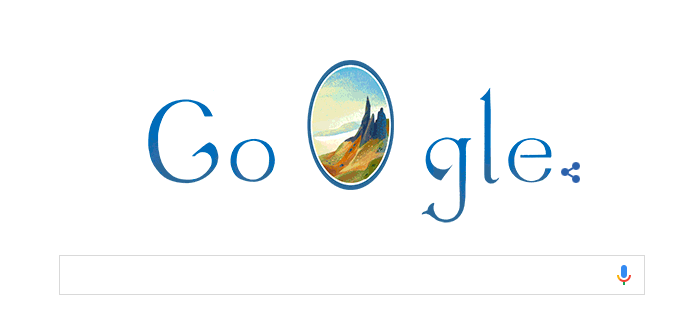 Scots will be gathering to celebrate the national day - also a bank holiday - but how much do you know about the country and its saint?
Try your hand at our St Andrew's Day quiz...
Popular in the Community