The 27-year-old, who is mum to Zachary, nine, and Leighton, five, from previous relationships, posted a photo of herself and her two boys asleep on a plane.
"After three hours of trying to shout at them while whispering and using only facial expressions, this finally happened and we have landed safe and sound," Solomon captioned the shot on Wednesday 2 August.
She used the hashtags #singlemum, #mummy, #holiday, #family and #love.
The family snap showed Solomon's youngest son laying on her lap, with Zachary laying on top of him. The mum-of-two had her arm across both of her boys.
"Shout out to all of the single mums taking their babies for the time of their lives this summer, it isn't easy," she wrote.
"I take my hat off to all the mums and dads doing it all by themselves. Best job in the world but the toughest. Thanks to the weirdo who took this pic of us hahahaha, it has come in quite handy."
Other parents taking trips with their kids could relate to the struggle of travelling as a family.
"I feel you," one person commented. "After over 12 hours in the car of: 'Please stop' and 'No don't touch your brother' we finally made it."
Another woman wrote: "Hats off to you all. It's a mission to get my kids in the car to go to town let alone getting them on a plane. I spent the whole of our journey to Majorca shouting at them."
Some people commented in the belief that Solomon was going on holiday without her boyfriend, Joe Swash, despite the fact she hadn't named who took the photo.
"Not a single mum if you're in a relationship," one wrote. "Where is he anyway?"
However the majority of her fans came to her defence.
"Ignore the people who have to have a dig at you," one wrote. "You are a single mum in a relationship with Joe, they are your babies enjoy your holiday."
Another commented: "Ignore them. I'm a single mum with a partner and as much as he loves them, he's not their dad so I take all the responsibility for them and always will do."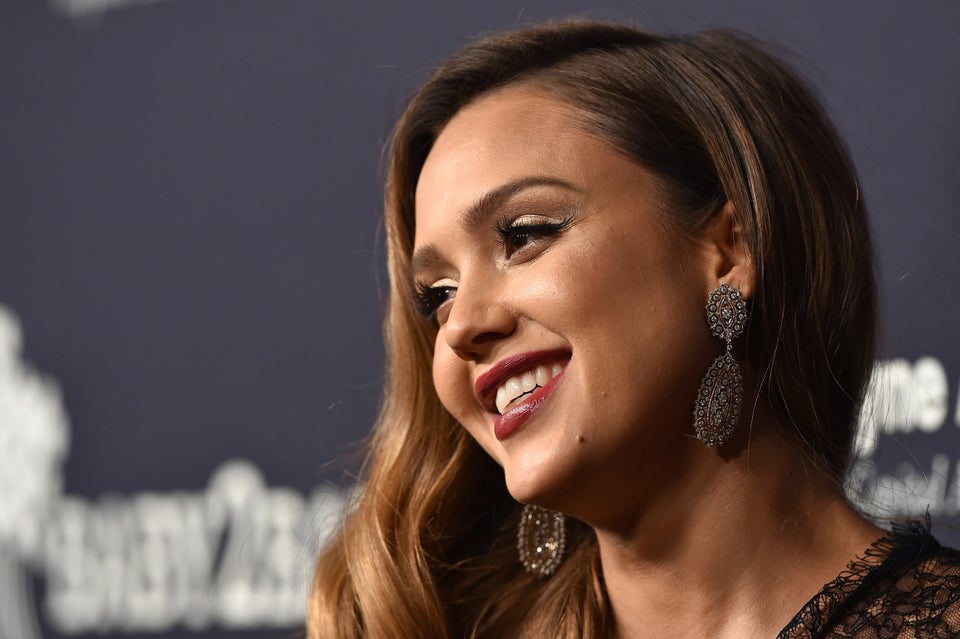 Celebrity Babies Born In 2017