A Staffordshire bull terrier has bitten 11 children in a park in Northumberland.
Police are trying to track the owner of the dog, which attacked the children as they played in Burns Avenue, Blyth, at 6.30pm on Wednesday.
The father of one of the children managed to tie it to a fence with a cardigan before officers arrived, the BBC reported.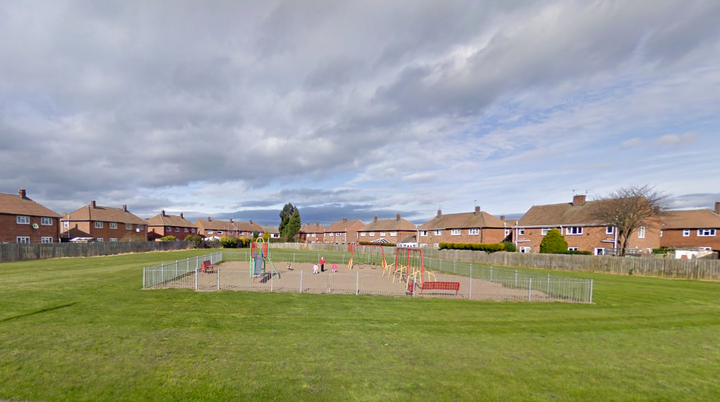 The terrier was taken to secure kennels and the force said it was making inquiries to trace the owner. No-one has been arrested.
Six were driven to hospital in Cramlington by relatives while three were taken to the Royal Victoria Hospital, Newcastle, by the North East Ambulance Service.
None was thought to be seriously injured.
Popular in the Community