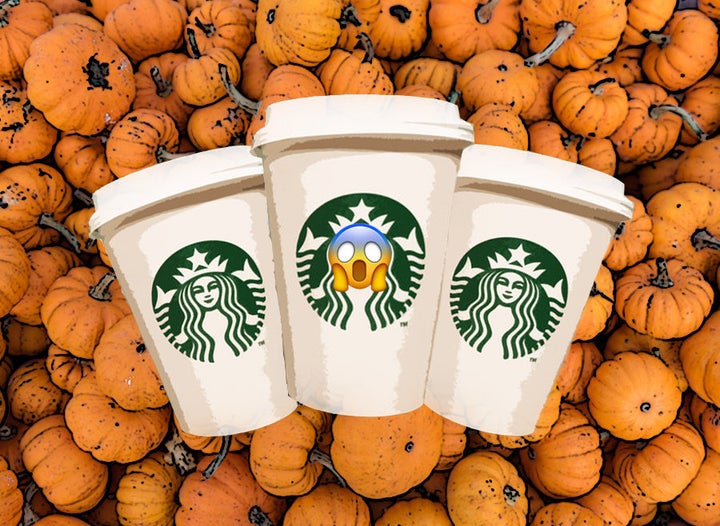 Sorry to be the bearer of bad news on a cold Monday morning but Starbucks stores in the UK are running out of pumpkin spice lattes – and fast.
People on Twitter have noted a plethora of stores, in London especially, no longer have capacity to make the drinks, as they're all out of syrup.
And it looks like Starbucks won't be replenishing stocks until next autumn now, leaving plenty of people distressed that they won't be able to get their PSL (pumpkin spice latte) fix before Halloween on October 31.
As Katharine Watling so finely puts it: "What even is this world?!"
When asked why they're already out of the covetable beverage, a Starbucks spokesperson told HuffPost UK: "What can we say, we've been overwhelmed by the popularity of our new vegan-friendly recipe in this years' Pumpkin Spice Latte. PSL fans couldn't drink them fast enough, causing it to sell out early in some stores."
The coffee retailer said people can still get a "taste of autumn" with its maple-flavoured beverages – the Maple Latte or Maple Rooibos Tea Latte – however we all know it's not the same.
"We're off to plant more pumpkins ready for next year," they added.