Actor Stefán Karl Stefánsson, who starred in kids' TV show 'Lazy Town', has died at the age of 43.
The star was best known for playing Robbie Rotten in the English-language Icelandic series, which became a hit in the UK and US.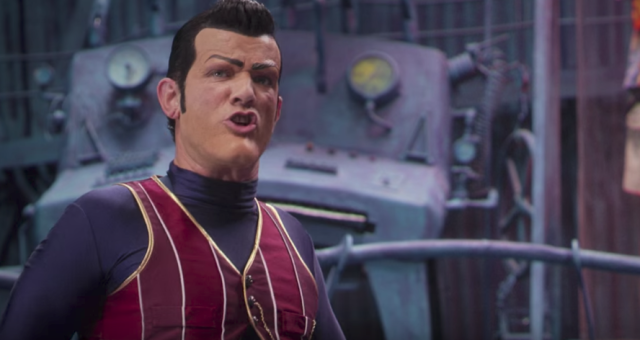 A spokesperson for the family told the US website he died on Tuesday, surrounded by loved ones.
After first being diagnosed with cancer in 2016, Stefan was on the road to recovery, only for it to return earlier this year.
In March, he revealed this time it was inoperable, and said in a statement: "It's not until they tell you you're going to die soon that you realize how short life is.
"Time is the most valuable thing in life because it never comes back. And whether you spend it in the arms of a loved one or alone in a prison-cell, life is what you make of it. Dream big."
Stefán began his career working as a puppeteer before joining a musical version of 'LazyTown' prior to its move to TV.
The Icelandic native went on to become a regular fixture on the show during its 10 year run.
He originally appeared as antagonist Robbie from 2004 to 2007, before returning in 2013 until the show finished the following year.
Stefan is survived by his wife Steinunn Ólína Þorsteinsdóttir, their three daughters and one son.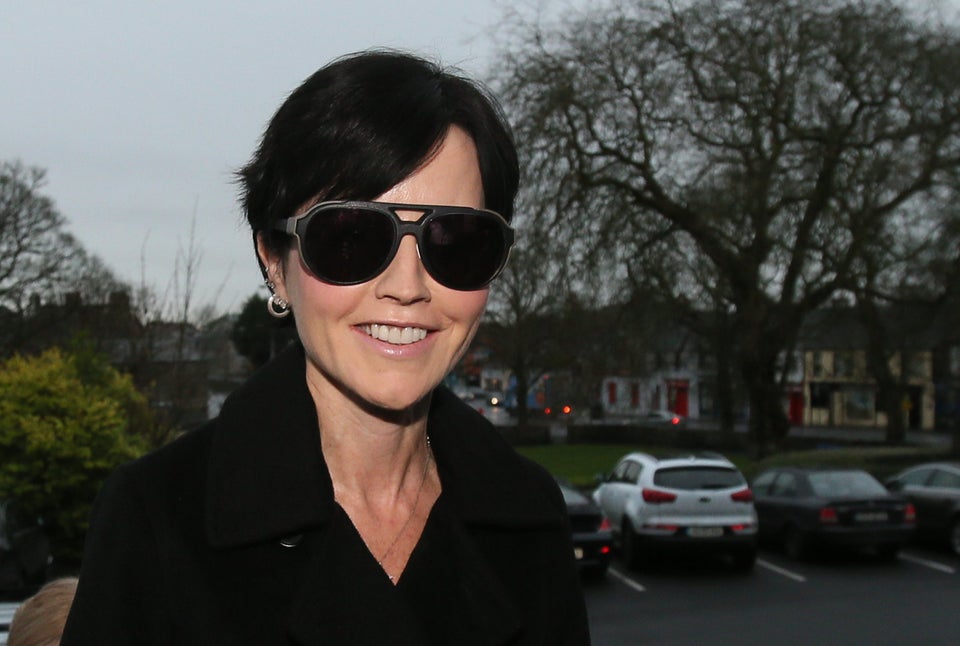 RIP Celebs: Stars We Lost In 2018