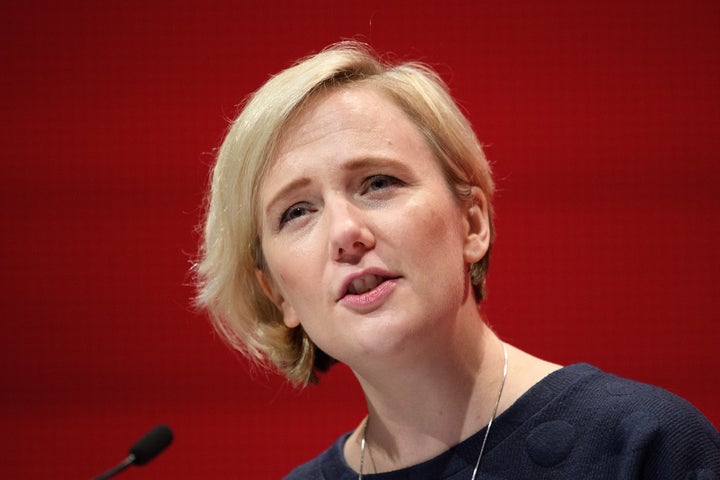 A Labour MP has claimed that the England football team has too many privately educated players to perform well.
Stella Creasy made the remarks in a Commons debate on social mobility after Tory MP John Redwood likened grammar schools to elite sports, which he said had to select talented people "at a very young age".
In response, Creasy suggested the performance of the England team was damaged because 13% of its players who went to private schools.
"13% of our national football team went to a private school, which is double the number of people who go to those private schools nationally", she told ministers.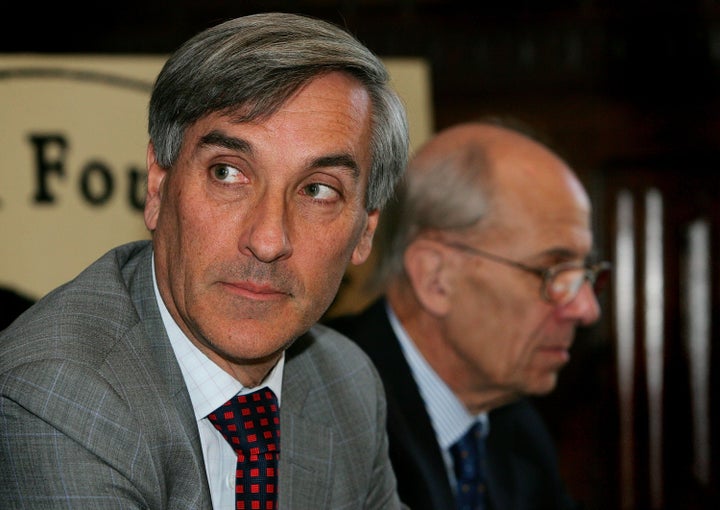 "Does he think that might account for the performance of our national football team, if we're missing out on the talent that exists in the comprehensive sector?"
"And will he recognise that that is precisely the problem that we're looking at today? We're missing out on talent as a result of too narrow a focus."
Redwood called her remarks "obtuse", and said "I don't think we are going to get a better team by training them less, and no longer giving them any kind of elite education.
Creasy took to Twitter to defend her remarks, claiming sport was a bad analogy to use for education in the first place.
The report states that 13% of the England national team went to independent schools, "double the proportion of UK pupils attending these schools", whereas 83% are from comprehensives, compared to 88% of the population as a whole.