The former 'Hollyoaks' actress has appeared on the ITV daytime show a number of times since her 'Celebrity Big Brother' stint earlier this year, and will now be a more regular guest.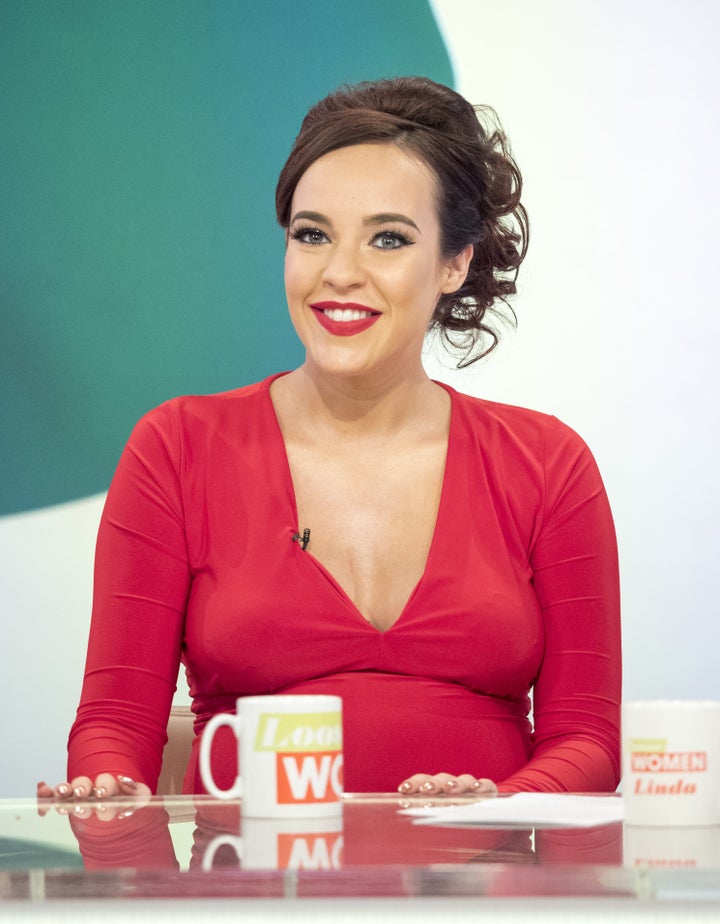 Following her most recent appearance during Thursday's (17 November) edition of 'Loose Women', Stephanie announced she'll be returning on a more permanent basis in 2017.
However, a insider told The Sun that Stephanie will not be a full-time presenter.
Instead, she will be more of an "occasional guest as the show follows her baby's journey, but she's isn't a full-time 'Loose Women' panellist".
Revealing she was still undergoing tests, she told the 'Loose Women': "I was having a nice girlie night with my mum then went to bed staying in her room about four in the morning. I had the worst pains ever to the point I asked my mum to knock me out...
"The pain was that bad I was vomiting... I was seeing black dots because I was in so much pain. I felt like a release and she was looking to make sure everything was OK and she saw loads of blood come out, but it was from the back passage. I ended up going to hospital."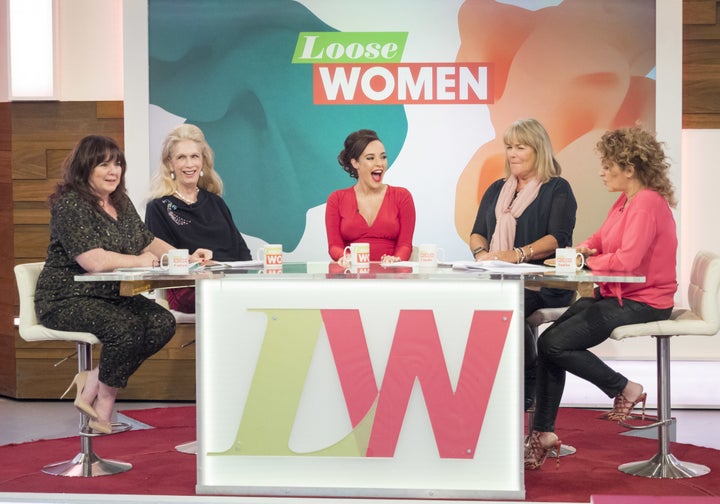 She continued: "They couldn't give me too many painkillers cause I'm pregnant... they took me straight up to the delivery ward I was panicking, crying because the blood was coming out. Everything was pushing down there, so water came out...
"My blood pressure was really really low but my white cells were high. They think I've got colitis. They can't test it until I have the baby. I hope it's nothing else... I've just had more tests done so waiting."
Stephanie added she had "heard nothing" from the baby's father, Jeremy McConnell, who she met in the 'Celebrity Big Brother' house in January.
'Loose Women' airs weekdays at 12.30pm on ITV.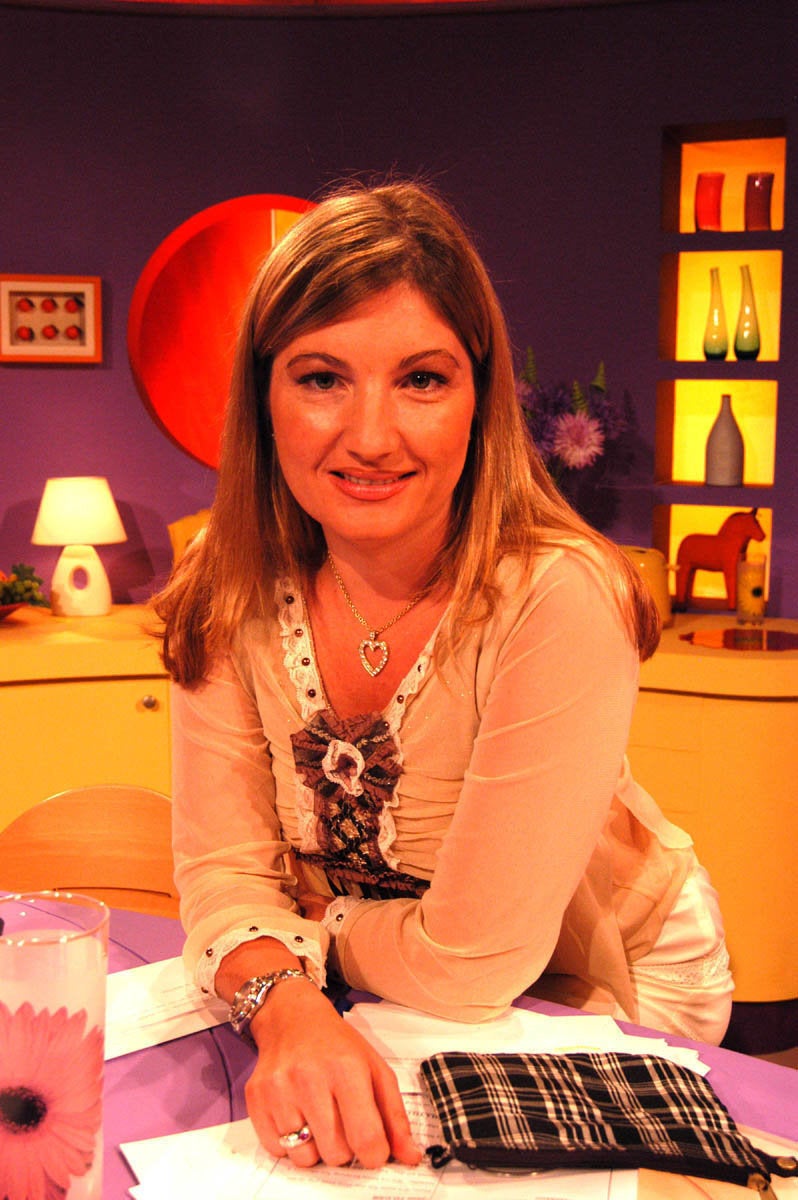 12 Stars You'd Forgotten Were 'Loose Women'