If you spend hours each night tossing and turning in bed, Stephen Fry could have the perfect remedy to help you sleep.
The actor and presenter has teamed up with meditation app Calm to create a new audiobook designed to make you enter the land of nod within 24 minutes.
The bedtime story for adults, called 'Blue Gold', will whisk you away to a lavender field in Southern France and soon leave you feeling more relaxed.
As the makers at Calm say: "We challenge anyone to stay awake for all 24 minutes of this sleep-inducing masterpiece by Stephen Fry."
You can listen to the two minute audio trailer for the story above, or if that isn't enough to help you nod off, download the full 24-minute audio file with the Calm app.
The new bedtime story has been launched alongside a lavender-based Sleep Mist, also available to purchase online.
"Insomnia is a modern epidemic and tens of millions of prescriptions for sleeping pills are written every year," Michael Acton Smith, co-founder of Calm, commented.
"Mixing scent with storytelling is a powerful and natural new way to help racing minds drift off to sleep."
We don't know about you, but we're feeling sleepy already.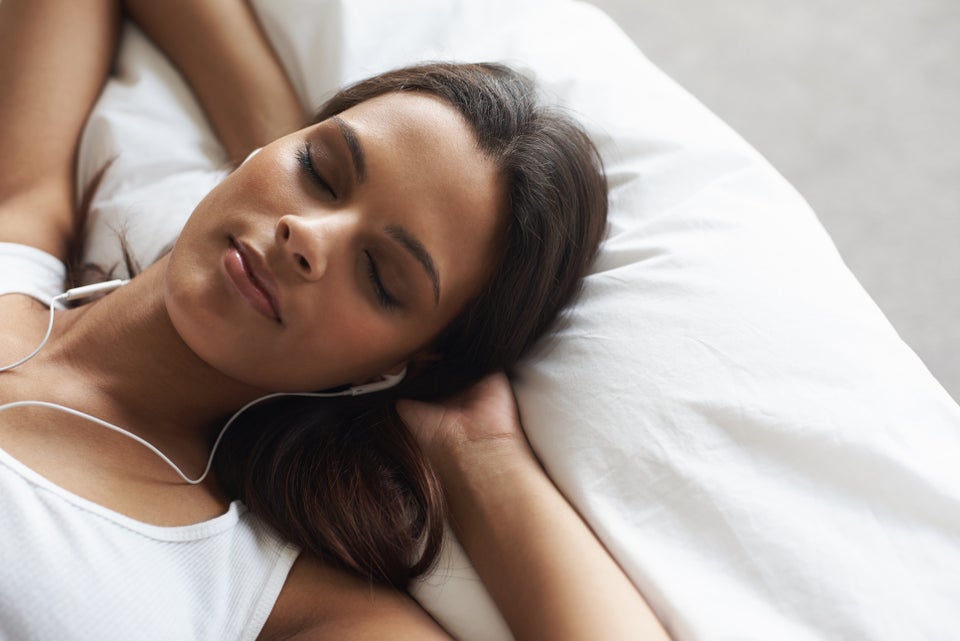 10 Top Tips For An Amazing Sleep