More than two decades after the murder of Stephen Lawrence, police on Monday issued new CCTV images of a witness they are trying to track down.
The image, which police have enhanced, shows a man at an off-licence some 330 yards from the bus stop in Eltham where Lawrence was stabbed to death in a racially motivated attack by a gang of six men in April 1993.
Gary Dobson, 37, and David Norris, 36, were jailed for life in 2012 after being found guilty of the attack, but their four co-offenders are yet to face justice.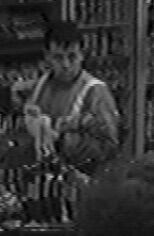 The unknown man is pictured wearing a distinctive 'V' emblem jacket which police previously appealed for information about in 1993 and again in 2013.
Detectives are now hoping to locate the man to "establish if he can assist with our enquiries, or if we can eliminate this strand of the investigation".
Lawrence was stabbed as he waited at a bus stop on Well Hall Road at 10.35pm, then again on Dickson Road. He then ran some 130 yards away from his attackers, before collapsing.
Lawrence was pronounced dead at Brook Hospital a short time later having suffered two fatal stab wounds to his upper body.
The man police are seeking was captured on CCTV in an off-licence on Well Hall Road in Eltham at 8pm and police said witnesses had previously placed him near the roundabout on Well Hall Road "again later that night, not far from where Stephen was attacked".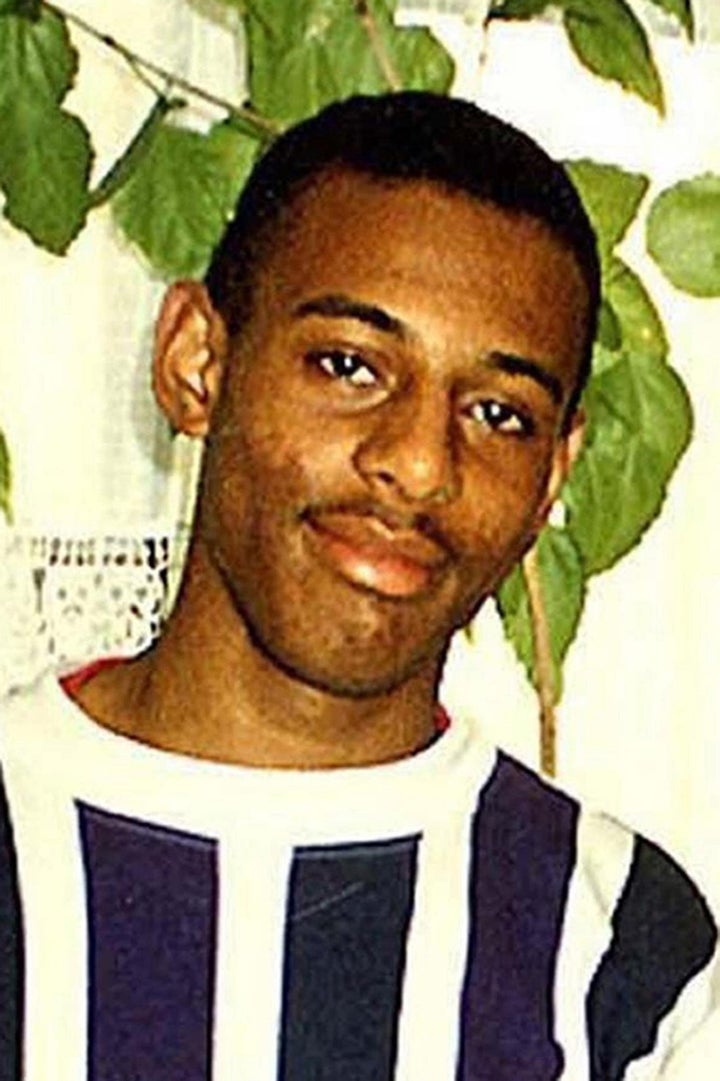 Detective Chief Inspector Chris Pere said it was "important" that police speak with the man so we can "eliminate this strand of the investigation".
Pere said the CCTV was recently identified as part of a "regular internal review" of the Lawrence case, and was digitally enhanced to "give us the clearest possible image".
The detective said the Lawrence investigation "remains open" with officers continuing to follow "lines of enquiry".
Pere added: "We are hoping that over the passage of time allegiances may have changed, people may have moved away and feel more confident coming forward."
Related