Stillbirths could be triggered by air pollution, according to a new study that has prompted experts to call for further research into the risks for mums-to-be.
The researchers looked into existing evidence, which they state "is suggestive of causality for air pollution and stillbirth".
"The existing evidence summarised by [the authors] deserves additional investigation."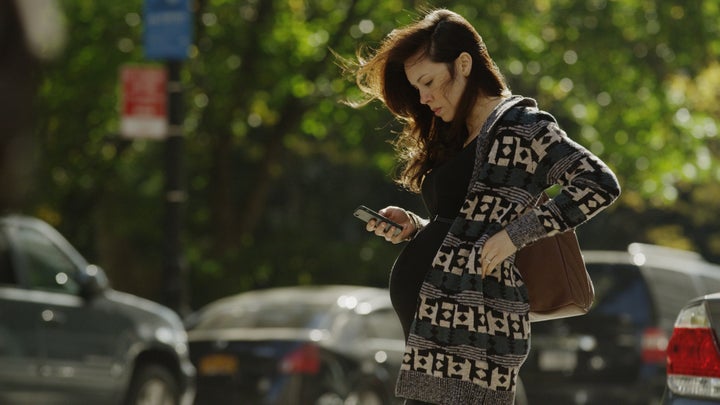 Pedersen estimated that 2.6 million children worldwide were stillborn at 28 weeks or more in 2015.
"The large geographical variation suggests that the majority of stillbirths are preventable," she added.
Janet Scott, research and prevention lead at stillbirth charity Sands, told The Huffington Post UK:
"With rates of avoidable stillbirths remaining unacceptably high in the UK, we welcome new research to improve understanding of under-investigated potential risk factors.
"However from this study it is clear that further research is needed before any definite link can be confirmed between stillbirth and air pollution, as other variables may be influencing the findings.
"What we do know with certainty is that there are clear inequalities in stillbirth risk related to social deprivation. This and other well established public health risk factors need to be addressed urgently by all those involved in health care."
Deirdre de Barra, senior pregnancy information manager at Tommy's baby charity concurred and offered advice for pregnant women who are worried about their baby's health.
"Anything that might have an impact on the UK's high stillbirth rate should be investigated further and we would support any call for extra research on this topic as this evidence is not conclusive," she said.
"We would recommend that women who are concerned make sure they monitor their baby's pattern of movements and report any change as this is often the first sign that something may be wrong. More information can be found on the Tommy's website."
The study's authors state that there are some limitations to their findings, as the final analysis only took into consideration the results of three studies from the USA and Asia.
Dr Pedersen flags up that most of these previous studies were unable to take account of potentially influential factors, such as obesity, infections, alcohol, occupation and stress, all of which have been associated with an increased risk of stillbirth.
However, she added that "it is biologically plausible that exposure to air pollutants triggers stillbirth", as it has been linked to increased risk of several factors associated with stillbirth such as: hypertension, preeclampsia and eclampsia, gestational diabetes and low birth weight.
The study authors conclude: "The existing evidence is suggestive of causality for air pollution and stillbirth without precise identification of the timing of exposure.
"With the limited studies on the relevant topic, our review suggests strong priorities for future research."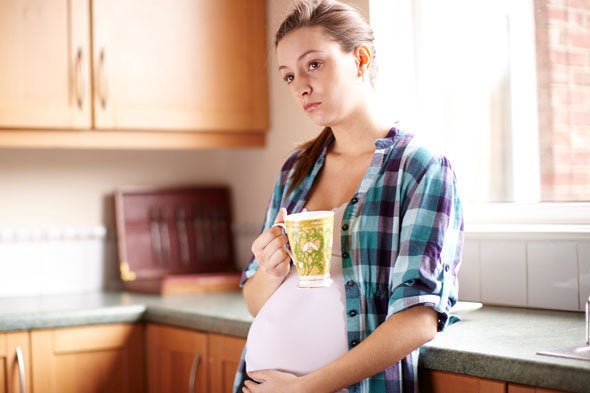 Pregnancy worries and words of comfort