Update: the photo from this article has been removed and the comments have been turned off.
A mother was devastated to learn that a photo of her son who died had been reported to Facebook as "offensive".
Photographer Imelda Bell, who took the photo as part of her volunteer work for the charity Remember My Baby, appealed to internet users to show support for the mother.
"It shows the love that she feels for her son, Thomas, and is a beautiful moment (posted with her permission)."
"Someone has reported the image to Facebook as offensive and left her feeling devastated," Bell continued.
"She has a right to be proud of her son and to post photos of him, just as any parent has the right to post photos of their children."
Bell said the mother would much rather be posting images of her son as he grew up, but instead wanted to show him to her friends as she "last remembered him".
Thomas lived a short life and spent most of it in the NICU, sadly only living a few weeks.
"It is beyond cruel to report and crush her in this way," Bell continued.
"Please like and share the photo to show your support and let her know how beautiful her baby is. Thanks Remember My Baby."
The photo was shared nearly 8,500 times within two days of being posted on Facebook by Bell on 19 June.
Those commenting have called the photo "beautiful" and the mother "brave".
"If people want to share photos of their beautiful babies then it is their decision to do so," one mother commented.
"Why should they have to keep their photos private because it offends certain people. It is people like this woman who I think are wonderful and brave.
"Such a beautiful little boy. Thoughts are with you and any other parents that have and are going through this."
Others shared their support too, writing: "Try to ignore the ignorant - there is no explanation for them. Wishing you peace and happy memories of your beautiful baby boy."
Bell and the mother told The Huffington Post UK they thanked everyone for their support, and said they have received such a positive response, despite the "few trolls causing upset".
Please note: Facebook did not remove this image. It was reported to Facebook by a user, but was not taken down.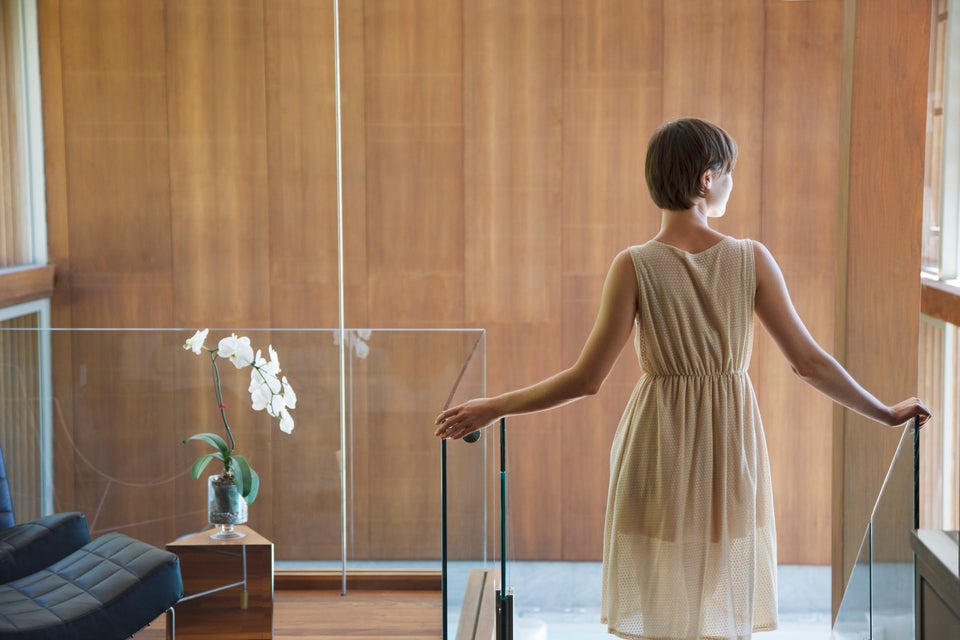 How To Help A Friend Through Miscarriage