England's most senior dentist has advised patients to stop attending appointments every six months, due to the expensive nature of dentistry.
Dr Sara Hurley, the chief dental officer for NHS England, said there is a "public misconception" that you need to visit the dentist twice a year in order to have healthy teeth.
"If you go to have your car MoT and he says, 'come back in six months,' do you adhere to that advice?"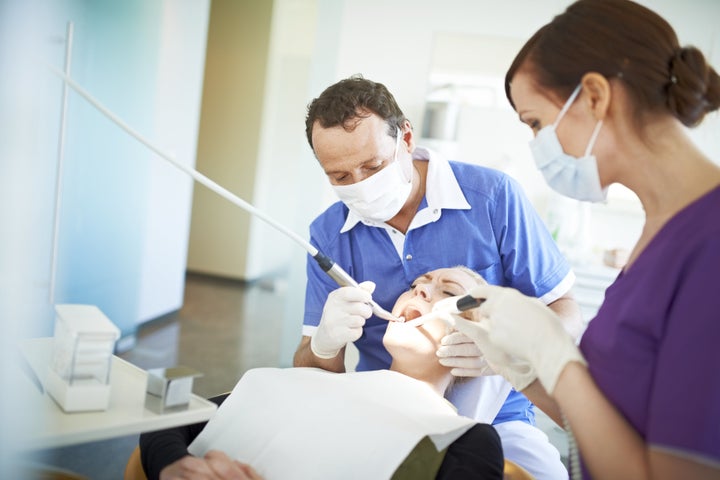 Dr Hurley was speaking at the NHS Health and Care Innovation Expo conference in Manchester.
At the conference, former NHS trust chairman Roy Lilley criticised the high costs of check-ups and procedures in the UK, saying "dentistry has become a rich man's hobby".
"It has gone off the high street into lavish surroundings," he said.
The NHS website currently advises the public that their dentist is the best person to tell them how often they need to attend appointments, based on the condition of their mouth, teeth and gums.
"It could be as short as three months, but if you have no current problems, your dentist might not need to see you for up to two years," it says.
It also lists the current charges for dental work under the NHS in England, which fall into three bands:
Band 1: £19.70 covers an examination, diagnosis and advice. If necessary, it also includes X-rays, a scale and polish and planning for further treatment.

Band 2: £53.90 covers all treatment covered by Band 1, plus additional treatment, such as fillings, root canal treatment and removing teeth (extractions).

Band 3: £233.70 covers all treatment covered by Bands 1 and 2, plus more complex procedures, such as crowns, dentures and bridges.
In response to the conference comments, a British Dental Association spokesperson told The Huffington Post UK: "The NICE guidance on how often people should have a dental check-up, ranges from as little as three months or as long as two years (or up to one year if you're under 18).
"How often you need to see a dentist will be determined by how healthy your teeth and gums are, generally, the lower your risk of dental problems, the longer you can wait before your next check-up."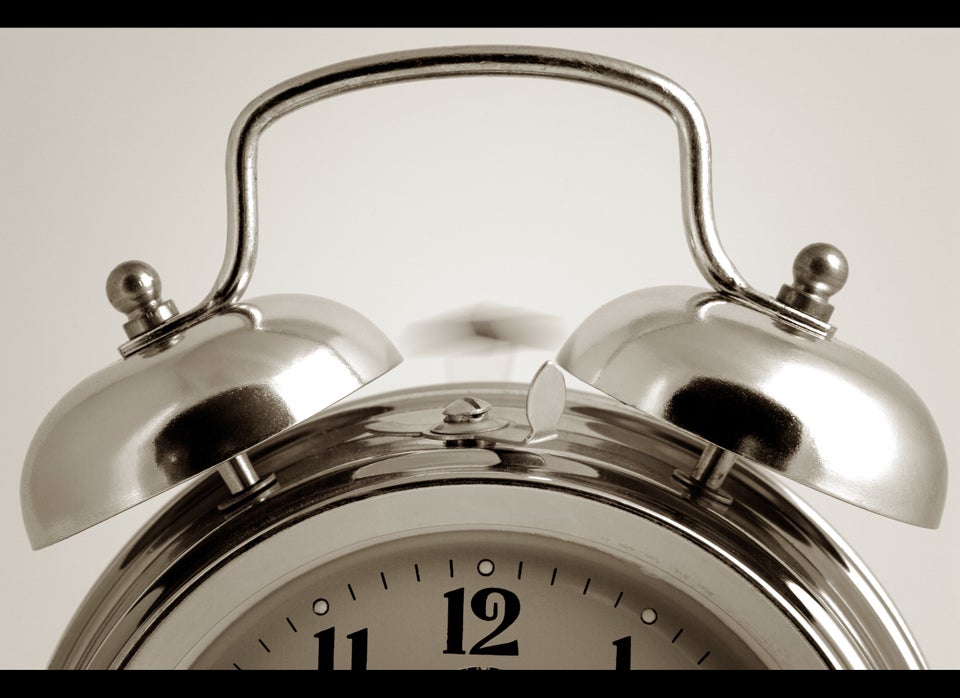 How To Brush Your Teeth Perfectly