In fact, the chart-topping grime star has claimed he "cried for an hour" after leaving the Pyramid stage, fearing he'd "fucked" his headlining performance.
In an interview with Q magazine, Stormzy revealed his earpiece broke after 20 minutes, leaving him unable to hear himself for the rest of his set.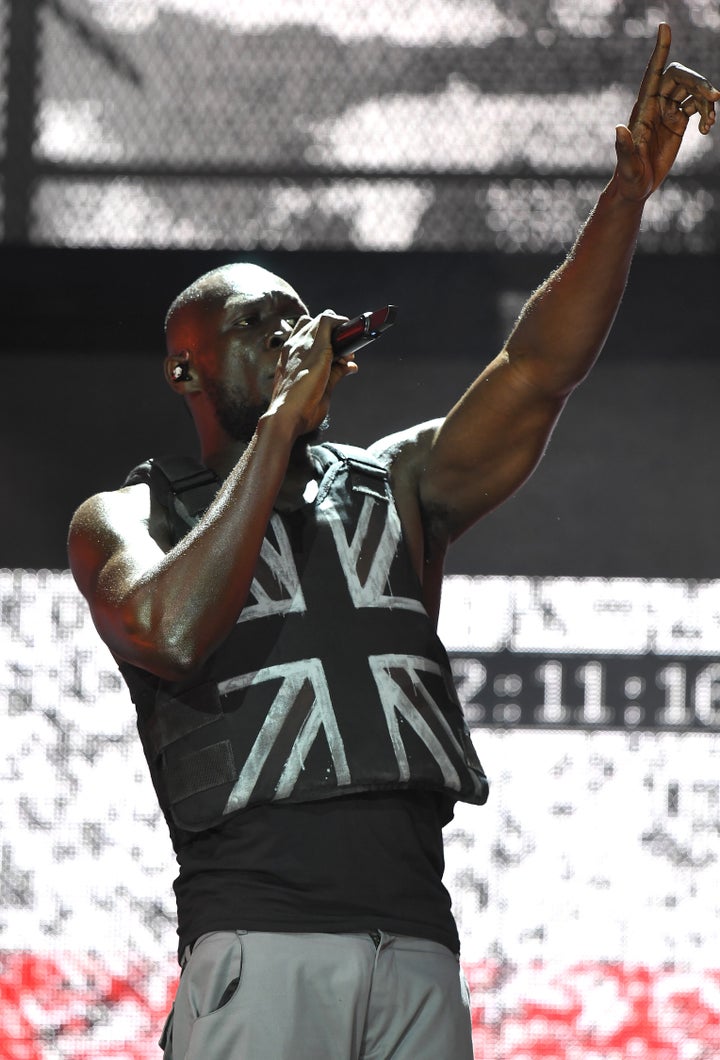 "It was the most difficult thing I've ever done. When I walked off stage I thought I'd fucked it," he said. "I thought it was the worst thing I'd ever done.
"I came off stage and thought I'd totally, absolutely blown it. I was crying for, like, an hour. I was in hysterics. Heartbroken, man."
It was only after being given a memory stick of his performance from Glastonbury organiser Emily Eavis that he conceded the sent "went all right".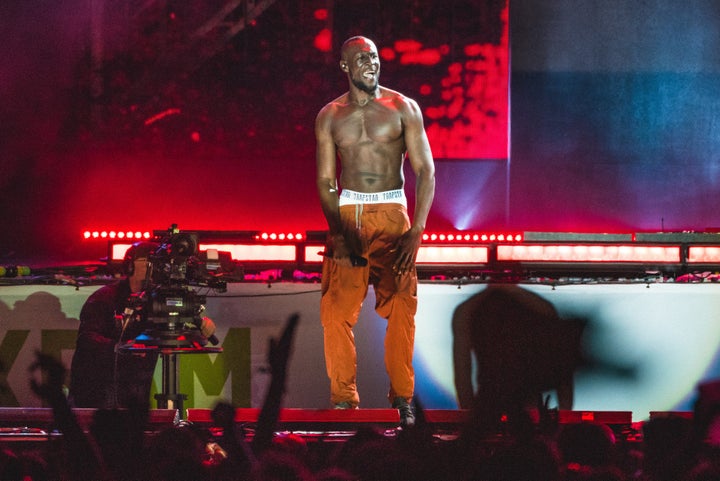 He was also lauded by the grime community for a speech he gave honouring the artists who had come before him, and referencing those who are still up and coming.
The rapper performed tracks from his number one debut album Gang Signs & Prayer, as well as the upcoming follow-up, Heavy Is The Head, which was officially announced on Tuesday.
Heavy Is The Head will feature recent singles Vossi Bop, Crown and Wiley Flow, as well as new collaborations with Ed Sheeran, H.E.R. and Yebba.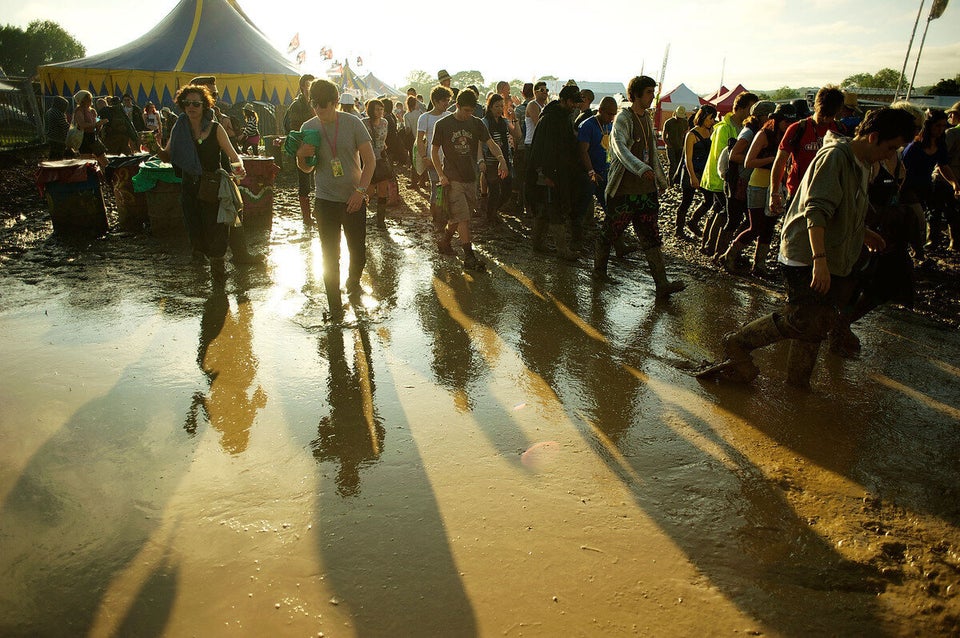 Glastonbury Throughout The Ages