A mum who was having a nightmare of a time trying to get on a flight with her toddler thanked two strangers who made the experience so much better.
Alyson Hershelman, from the US, explained she had needlessly queued for 45 minutes at the airport, causing her and her family to be delayed.
After checking in, she and her family ran to the gate just in time to see the plane take off without them.
They were put on a later flight, but were placed in seats far away from each other. The seats were both also "middle seats", which Hershelman described as the "worst thing" with an energetic toddler.
"Well, we got two good things."
Hershelman was overwhelmed when two strangers made her flight experience so much better.
"To the gentleman that switched seats with my husband without us even asking him to do so, you have no idea what such a small gesture meant to us," she wrote.
"And to Shelly, the sweet woman that held our toddler daughter to let her look out the window (and even take a short snooze), words can't express how truly grateful we are to have sat next to you.
"Out of all the other people on the plane we could have sat next to, we got you and we thank God."
Parents who saw the post on Facebook commented to share their own experiences of gestures from strangers while on a plane with children.
"I was flying back (alone) with my 16-month-old son Duncan and ended up in an aisle seat between two gentlemen," one mother wrote.
"The guy in the window seat didn't mind if Duncan crawled all over him to look out the window. He held him long enough for my son to get sleepy and then he gave him back to me.
"The other gentleman said he had four of his own and totally understood and also let Duncan wander around in front of us (with no leg room).
"It's so nice to have good people still in the world."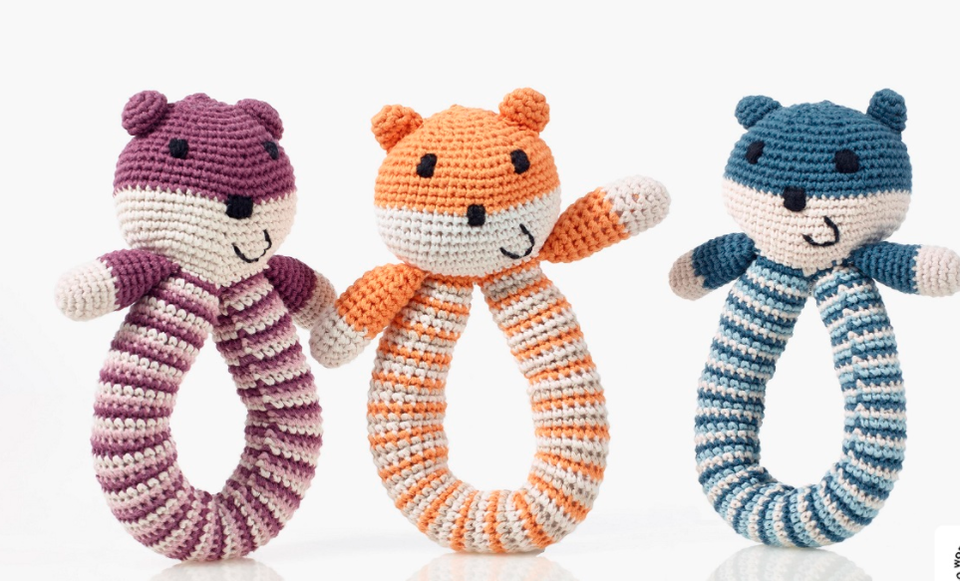 Christmas Gift Ideas For Babies