The daytime TV star has dished out another of his famous barbs to the 'Strictly' judge, ahead of his debut on the dancefloor.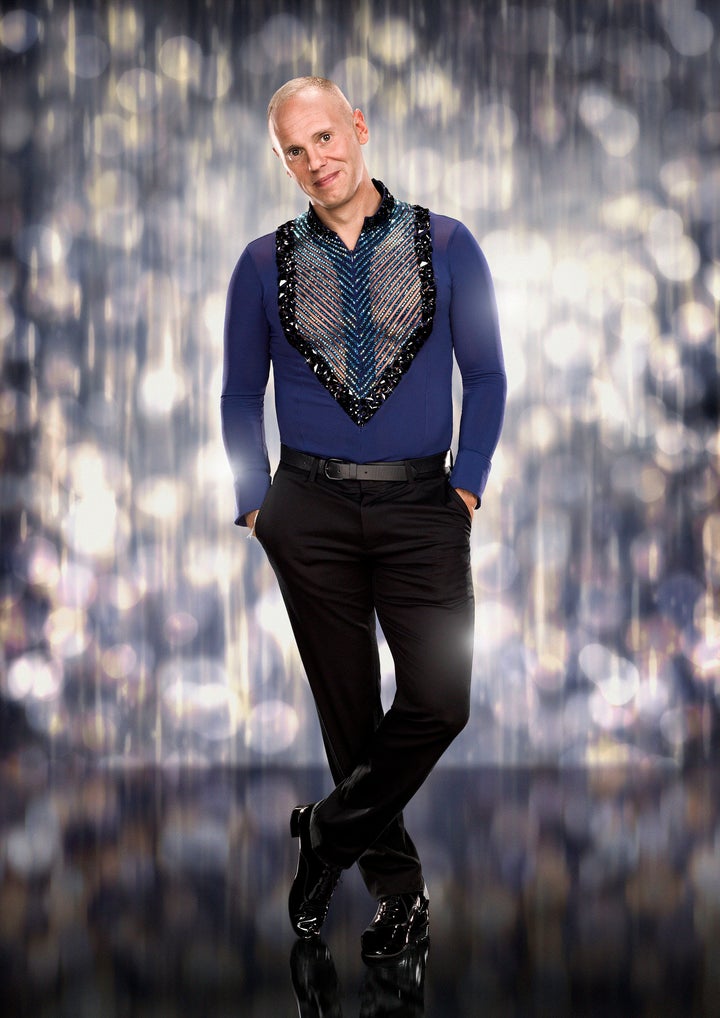 Judge Rinder - real name Robert - couldn't help himself when The Huffington Post UK asked him about any tension between them both when we caught up with him at the 'Strictly' launch.
"I'm sure we'll get on brilliantly," he insisted. "He's very similar to me - thoughtful, honest, clever and has a good eye.
"Why would I need to do that [give back as good as he gets] when he considers my dancing to be brilliant? We'll have no reason to cross swords in any sense."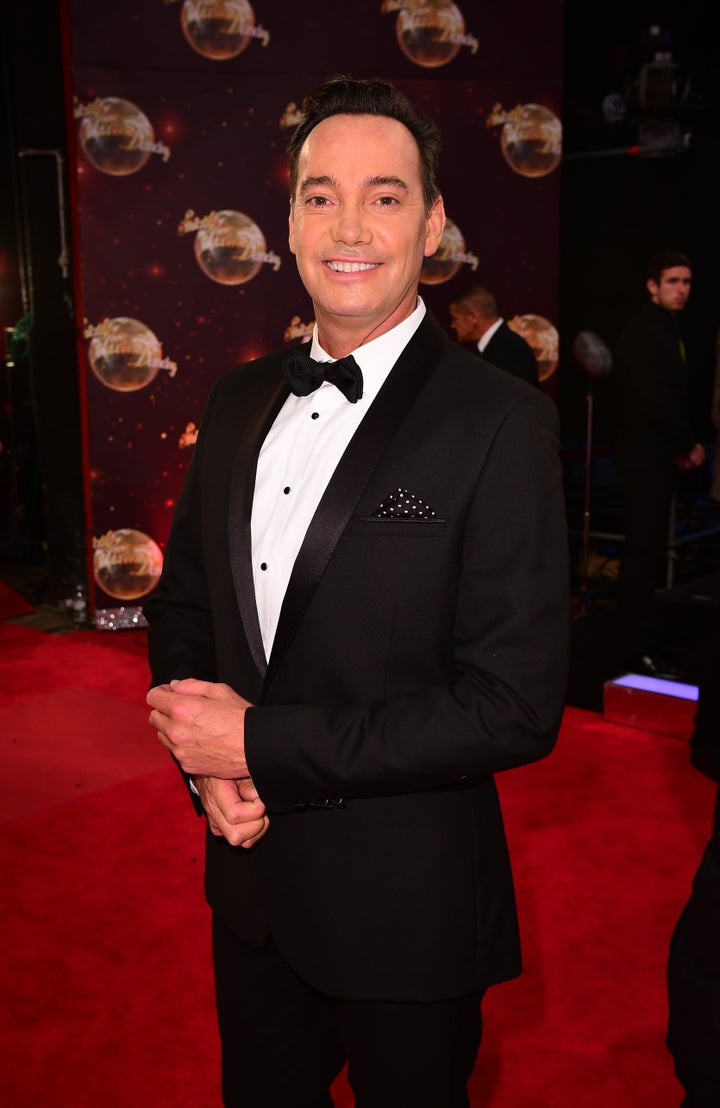 However, he then went on to add: "I'm concerned, I don't want him to frown - not at his age. Not with all that work he's had."
Asked if he would find it hard to be judged by Craig when he is used to judging other people for a living, Robert added: "I might get a little bit antsy if he starts commenting on my contract, but he knows about dance and I don't. So I'll have to take what he says with a degree of salt, I suppose."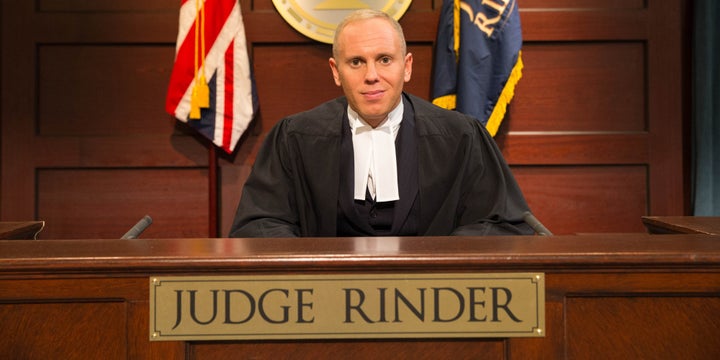 He also shared his excitement about taking part in the new series, revealing: "I have family members, particularly my grandma, who love this programme.
"Whatever negativity there is in the week, it's one of the few programmes that the entire family can sit and share in and be part of that process, especially for my elder grandma, it's a really big deal. She hasn't smiled since 1973, so we're quite excited about it - it's going to be quite a moment."
'Strictly Come Dancing' starts tonight (3 September) at 6.50pm on BBC One.
Tap the image below to launch the slideshow…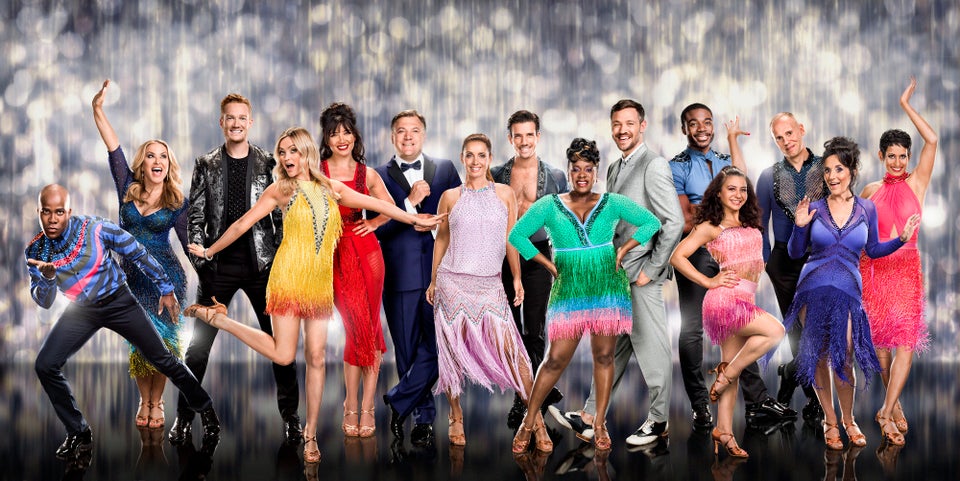 'Strictly Come Dancing' 2016 Contestants