This year's crop of contestants looks set to be one of the best ever, and apparently one name is so good that it made Claud scream out loud when she found out.
Speaking in a video posted on the official 'Strictly' Twitter account, Claudia said: "There's something for everyone: there's young, there's old, there's small, there's tall, there's cuddly, there's abrasive.
"Actually there's no abrasive ones, I miss the abrasive ones."
Tess added, "There's cute, there's gorgeous," while Claudia promised: "There's hot, there's edible."
"There is one name that made me scream," she added.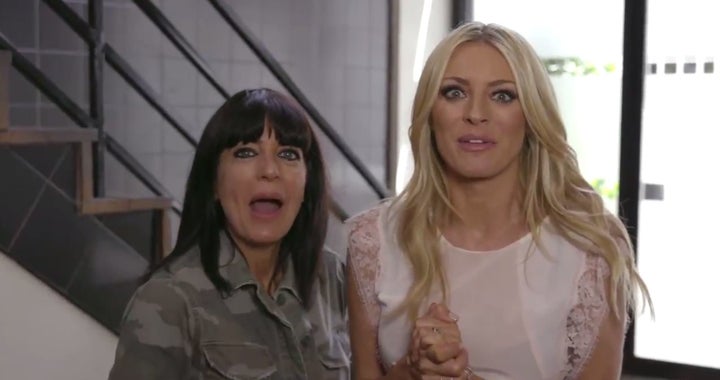 The 14th series of the BBC ballroom room returns to BBC One in September.
Check out more of the rumoured contestants in the gallery below...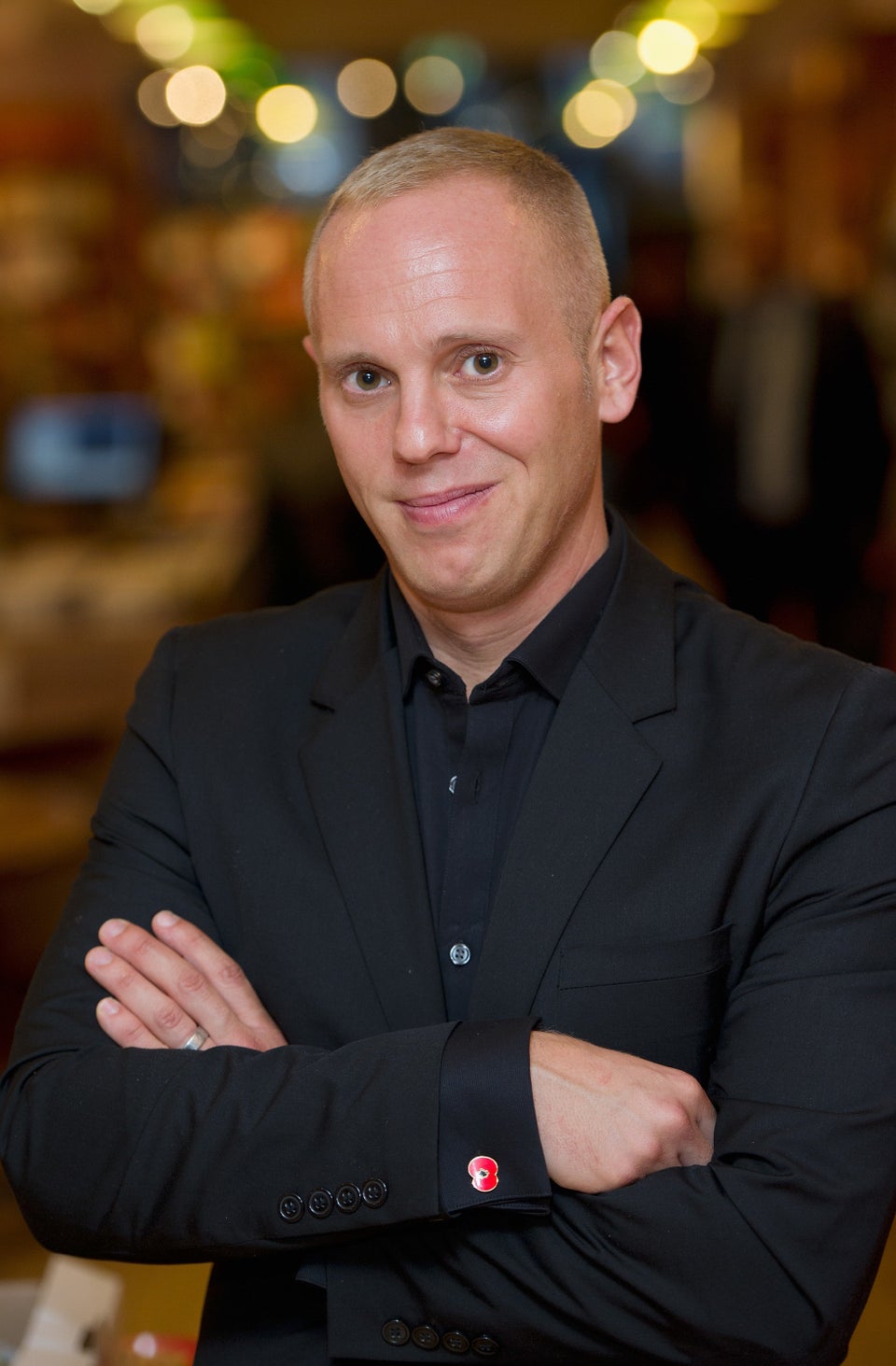 'Strictly Come Dancing' 2016: All The Rumoured Contestants