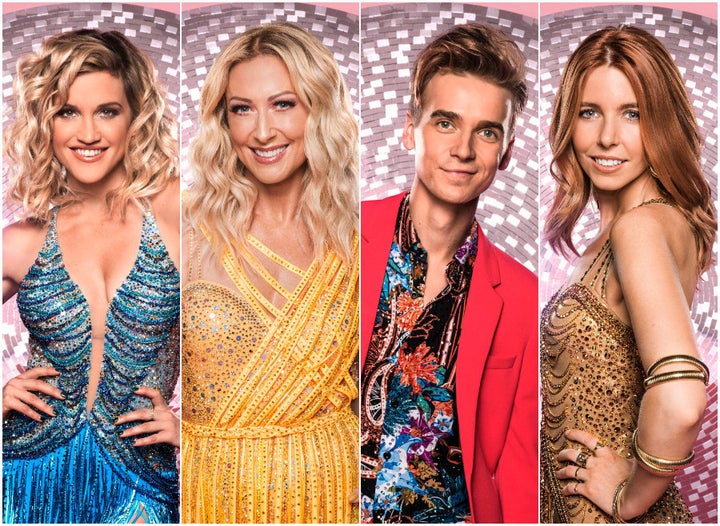 After 12 weeks of glitz and glamour, this weekend sees the current series of 'Strictly Come Dancing' reach its climax, as the remaining celebrities battle it out to lift the glitterball trophy.
As the countdown to Saturday's grand finale commences, we're taking a closer look at the runners and riders, and their chances of being crowned 'Strictly' champion 2018.
Ashley Roberts - The Outsider
Times in the dance-off: 3
Highest score: 40 (Jive, American Smooth)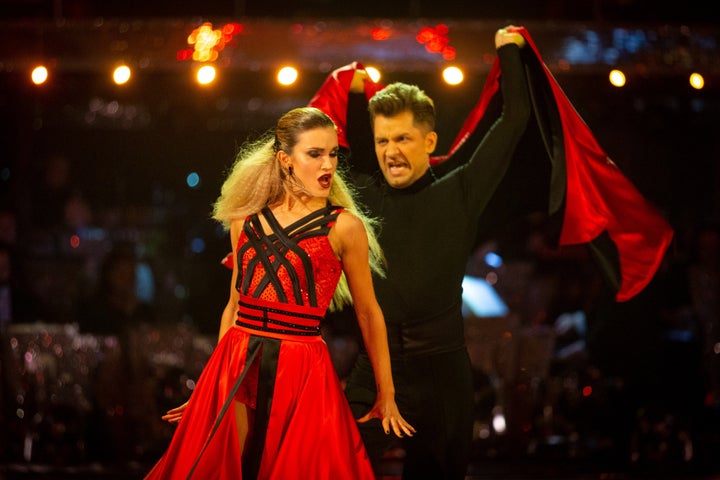 Let there be no argument – Ashley is by far the most competent dancer in the competition this year. However, we all know that 'Strictly' is more than just about the dancing, which would explain why the former Pussycat Dolls performer has ended up in three consecutive dance-offs in the lead up to the final.
The amount of previous dance experience in Ashley's career has been a huge bone of contention throughout the series, and while her high scores initially kept her out of the bottom two, as the numbers have dwindled, it has exposed the fact the public don't seem to be rooting for her.
Going into the final where only the public vote that doesn't exactly bode well for Ashley and partner Pasha Kovalev. Not only that, but never before has a celebrity who has landed in so many dance-offs gone on to win the series.
Stranger things have happened on reality TV over the years, but somehow we can't see this one happening.
Faye Tozer - The Quietly Conscientious One
Times in the dance-off: 0
Highest score: 40 (Charleston)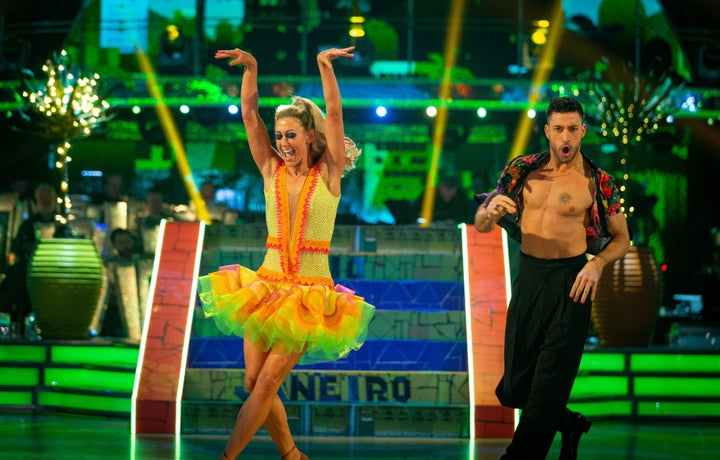 If there's one thing Faye has been over the course of this year's 'Strictly', it's consistent. The Steps singer has turned out polished performances week after week, winning her much praise from the judges.
However, Faye has been so conscientious, it feels like she hasn't had – dare we say it – a journey, which can be crucial when it comes to impressing the voting public.
Much like Ashley, she may have been hindered by the chatter around her previous dance experience (although we still don't think it's quite fair to penalise her for being able to do the 'Tragedy' choreography).
That said, her Charleston, Theatre/Jazz and Paso Doble routines have been among the series highlights, and if she manages to pull some equally impressive performances out of the bag on Saturday night, that could be the little push over the finish line she needs.
Joe Sugg - The Popular Kid
Times in the dance-off: 0
Highest score: 38 (Quickstep)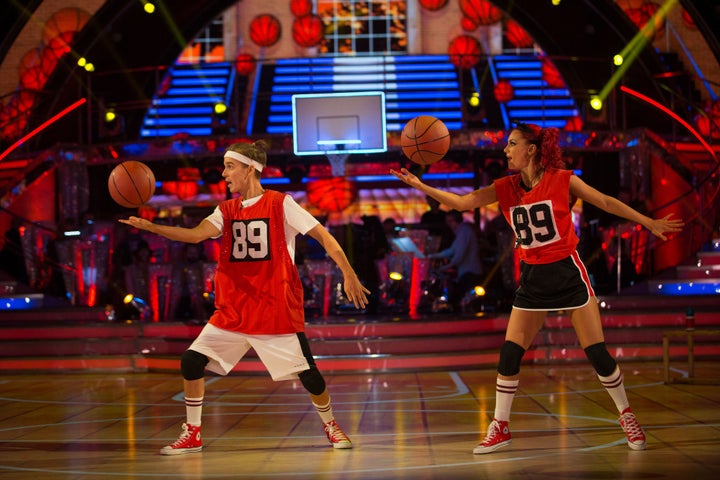 Many people wrote Joe off at the beginning of the series as a YouTube vlogger who didn't deserve to be on the line-up, but 12 weeks on, that crowd are now enjoying a slice of humble pie.
Joe got off to a brilliant start to the competition with his Charleston, and has continued to win over the viewing public with his boy-next-door charm and nimble moves. While he's been one of the favourites throughout the series, since securing his highest score at Blackpool, it's felt as if Joe has peaked performance-wise, especially after a disappointing set of scores during the semi-final.
He will undoubtedly have secured a huge number of votes already, thanks to his enormous YouTube fanbase, but unless Joe really pulls his socks up on Saturday, he's probably just missed out of taking home that glitterball.
Stacey Dooley - The Favourite
Times in the dance-off: 0
Highest score: 39 (Charleston, Paso Doble)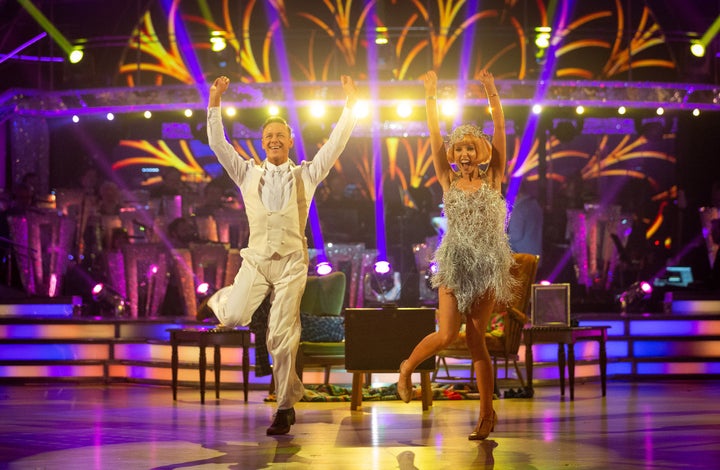 While Stacey may lack some of the technical ability Faye and Ashley have, there's a reason the documentary presenter is entering the final as the favourite to win - her personality.
She and partner Kevin Clifton have been infectious to watch over the course of the competition, and have formed a classic 'Strictly' partnership, where their cheeky personas have shined through in their routines - particularly their Jive, Samba and Salsa.
A win for Stacey would not only serve as Kevin's first triumph after previously making five finals, it would also be a huge two fingers up at certain sectors of the tabloid press, who have seemingly been intent on trying to tear the popular star down in recent weeks.
As a nation, we also love an underdog, and given Stacey is the best of this year's contestants without previous dance experience, it wouldn't be a surprise to see her walk away victorious this weekend.
The 'Strictly Come Dancing' final airs on Saturday at 6.30pm on BBC One.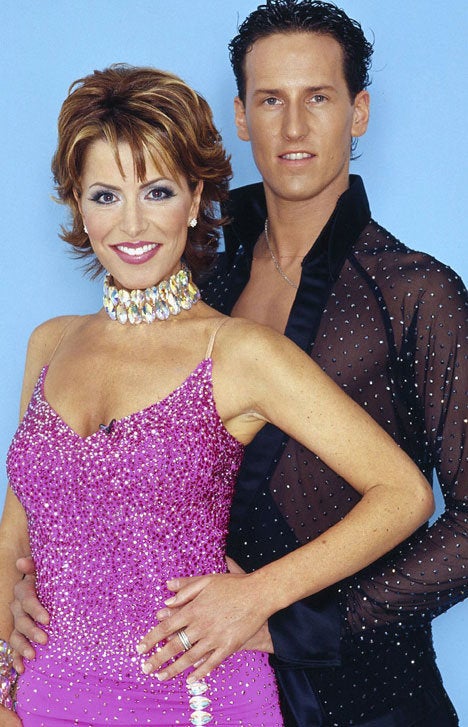 'Strictly Come Dancing': All The Winners