During the second week of live shows, Bruno commented upon the chemistry between Davood and Nadiya, suggesting their Quickstep to 'Last Nite' was akin to "a race to the bedroom".
Writing about the matter in his column for Best magazine, Brendan has suggested Bruno crossed a line with his critique, particularly as both Davood and Nadiya already have partners.
He wrote: "I didn't approve of Bruno's comment to Davood and Nadiya the other week.
"If it was said about two single people, like Mollie and AJ, then maybe it would have been OK – but both Davood and Nadiya have partners and children."
Brendan went on to suggest that it was an inappropriate comment for an otherwise family-friendly show, adding: "Imagine your kid asking you what 'race to the bedroom' means?"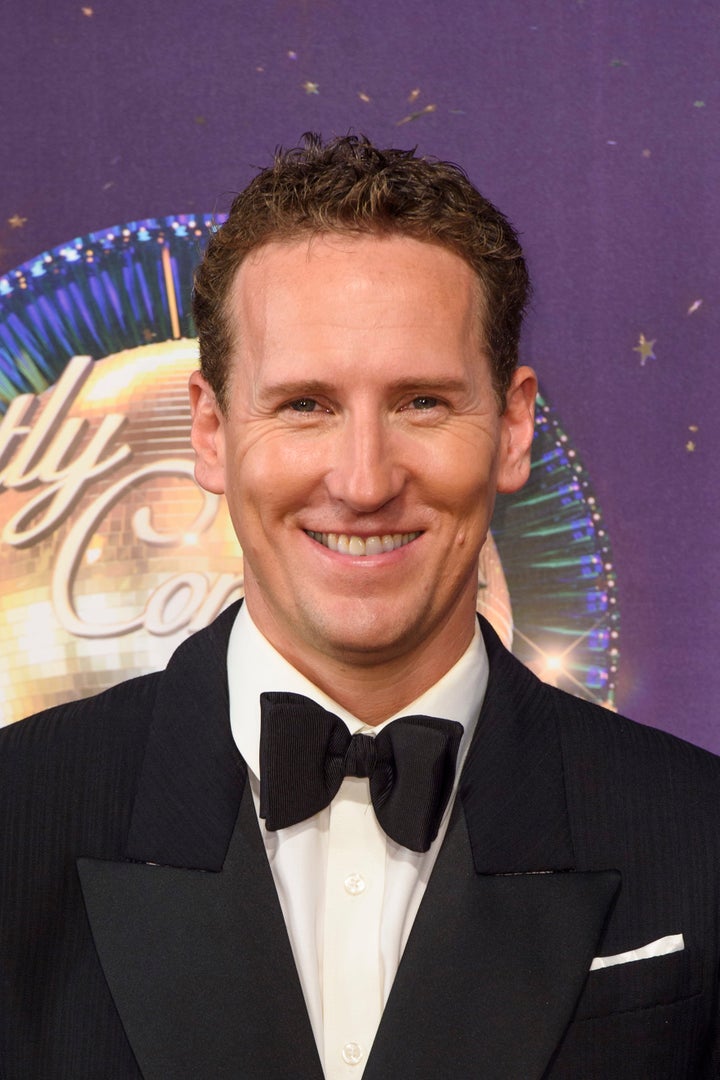 This comes after controversial former pro James Jordan made similar remarks earlier in the series, when Bruno had once again referenced the chemistry between the dancing pair.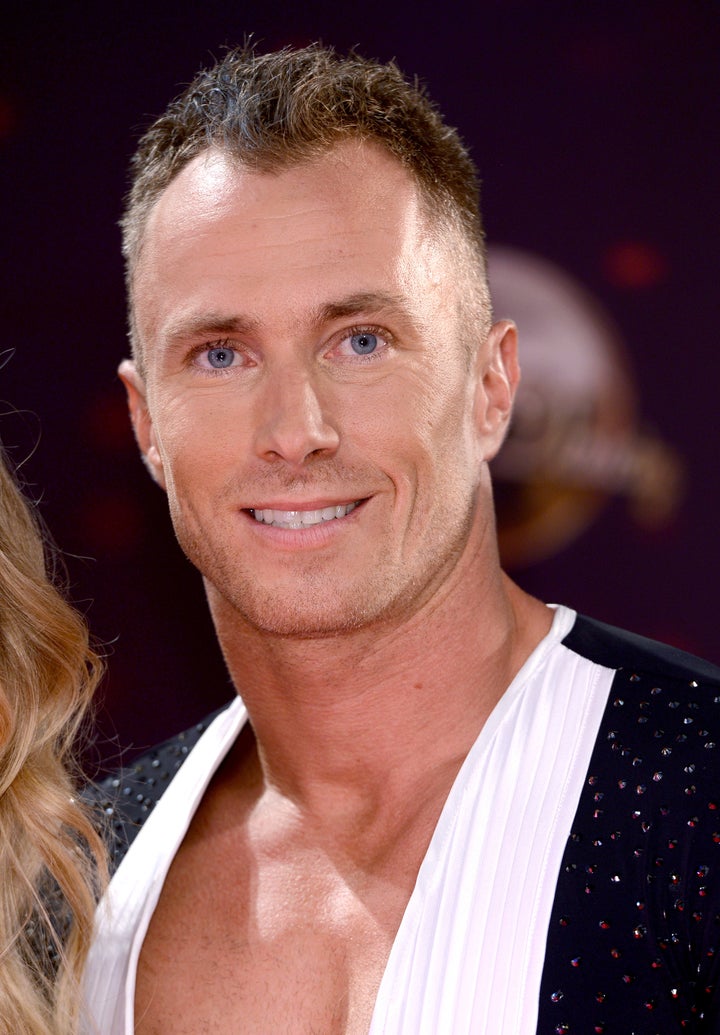 Since then, Brendan has stood his ground, insisting that Shirley had been unfair when she suggested his Tango had included "too much rise and fall", but has vowed to take a step back in the near future, so not to steal focus from his partner Charlotte Hawkins.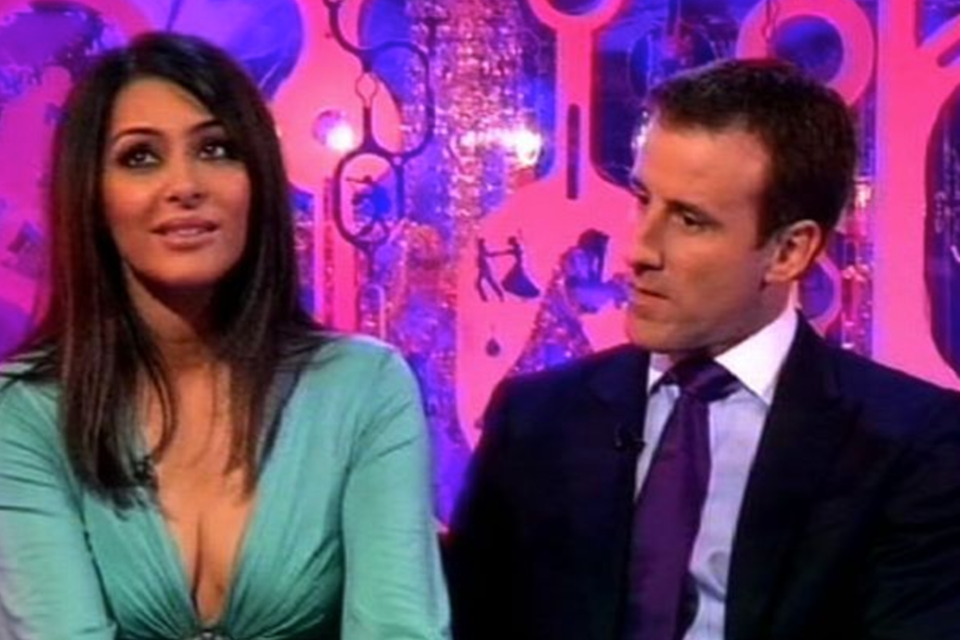 16 Most Controversial 'Strictly Come Dancing' Moments