Well, it turns out it was somewhat of a premonition, as during Saturday (16 December) night's final, it happened for real.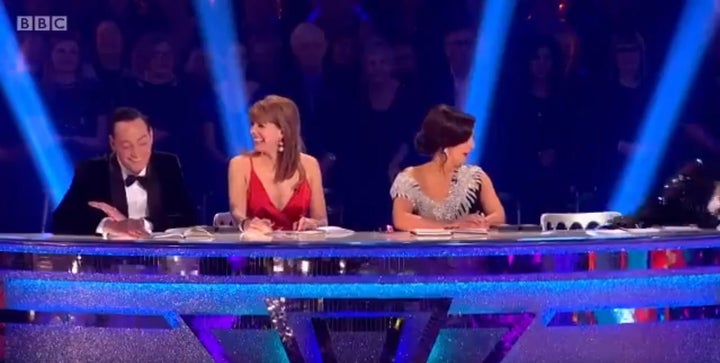 Bruno fell off the judges podium as he got over-excited about the grand finale of the BBC ballroom show.
Craig was in the middle of critiquing Gemma Atkinson and Aljaz Skorjanec's Blackpool-themed American Smooth, when he made a quip about the seaside town that had Bruno in stitches.
"It was quiet, it was small, it was understated, it was classy, it was elegant. In fact it was everything Blackpool is not, darling," he said.
The next moment, a giggling Bruno was seen crashing towards the floor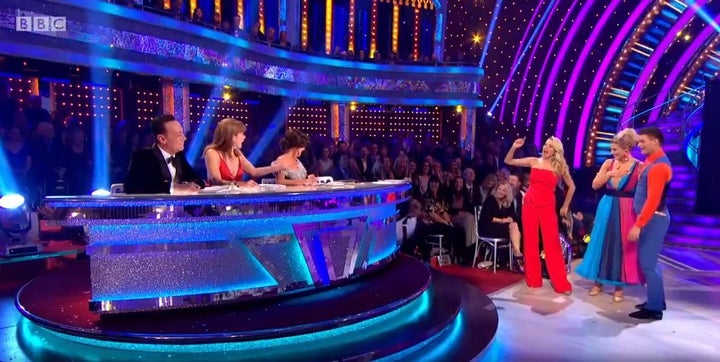 "I knew this was going to happen!" he shrieked as his fellow judges fell about laughing.
Host Tess Daly also joked: "It didn't happen all series and now Bruno falls of his chair during the final."
After picking himself up, Bruno revealed he had snapped one of the cables attached to the judges' desk, before waving it around for those at home to see.
While this series of 'Strictly Come Dancing' may be over, there's still a festive helping of the show to enjoy, airing on Christmas Day at 6.30pm on BBC One.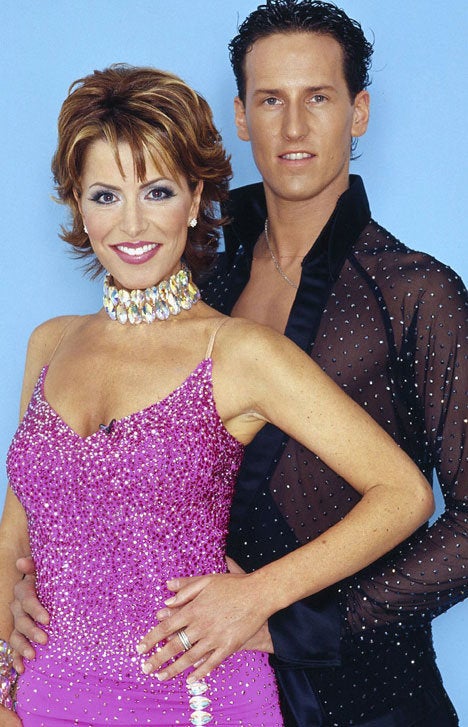 'Strictly Come Dancing': All The Winners