Last week, Seann and Katya were caught on camera kissing, despite both having partners, later issuing separate apologies on their social media accounts.
However, when Seann's ex suggested he'd called her a "psycho" when she thought something might have been going on between him and Katya, the pair faced pressure from some 'Strictly' fans to bow out of the competition, though they ultimately decided to stay.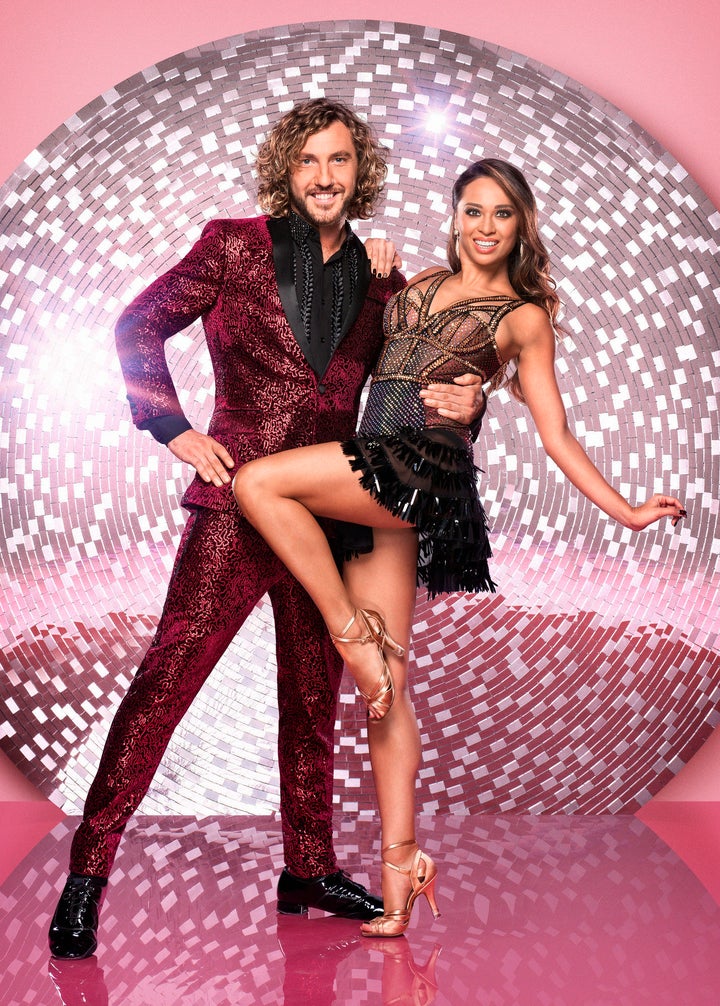 Speaking about their decision to remain on the show, Craig told Jonathan Ross: "My take was keep them in the show, make them do the Dance of Shame, if you like.
"I'm just saying it's really important that if this does happen to you, you face up to it and you either, as they've done, apologise which is absolutely fine but get on with the job and show people what you're made of and show people, 'OK, this is what I did, I've been employed to do this job, I'm going to go on, do the job, get on with it and do it well and do it professionally'."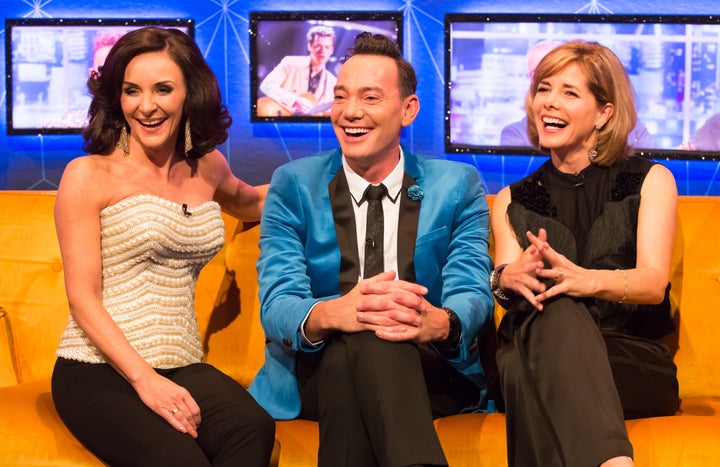 Craig said that he generally considers the so-called "curse of 'Strictly'" a "blessing", because of the "success stories" of couples who met on the show, but added: "[This is] very, very different because one person is married, the other one had a girlfriend.
"But my point in this entire thing is, if you come on 'Strictly', sometimes you are in a relationship that is not working anyway and people, I have noticed, that if they are in love or are married, end up being absolutely faithful to one another because of that love."
He added that romances (extra-marital, or otherwise) happen "in any industry", insisting the only people notice it so much on 'Strictly' "because it's public".
"If you were at your Christmas party and you snogged the boss for instance," he joked. "You'd still have to do the Walk of Shame on the Monday, wouldn't you? This happens in every walk of life, it's not only on 'Strictly'."
The 'Strictly' judges will be appearing on 'The Jonathan Ross Show' on Saturday night at 9.50pm on ITV.