On Friday, tabloids claimed that Danny was on his "final warning" from producers for "bullying" his professional partner, leaving her in tears after "shouting and swearing" at her.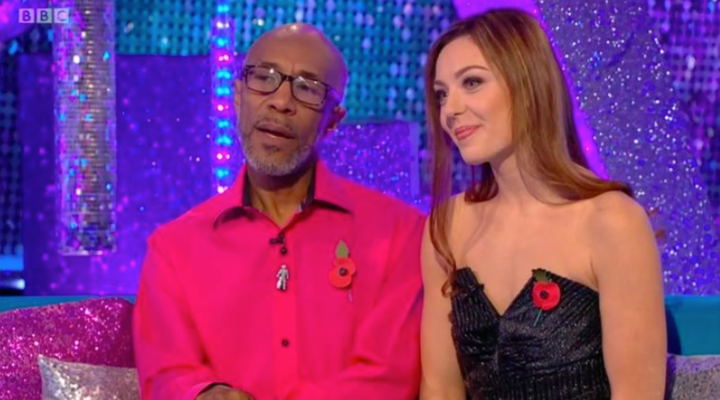 Seizing the opportunity to clarify what actually happened between herself and her celebrity partner, Amy began: "Yeah it's our turn [to talk] this time!"
While the ballroom star did say that "things got a little intense" while they rehearsed on Wednesday afternoon, she insisted: "We took a half an hour break and got straight to it. I've never felt threatened or bullied by Danny. I really want to get this man to Blackpool, and then to the final."
Danny added: "All I can tell you is that the only reason I'm here, this far, is because of Amy and I would never bite the hand that feeds me.
"I'm more than happy; it's probably the best dancing we have done in the last couple of days since I have been on the show. And I'm just happy to go along. She is the boss, she wears the pants."
He also joked: "Why would I argue with a Welsh woman?"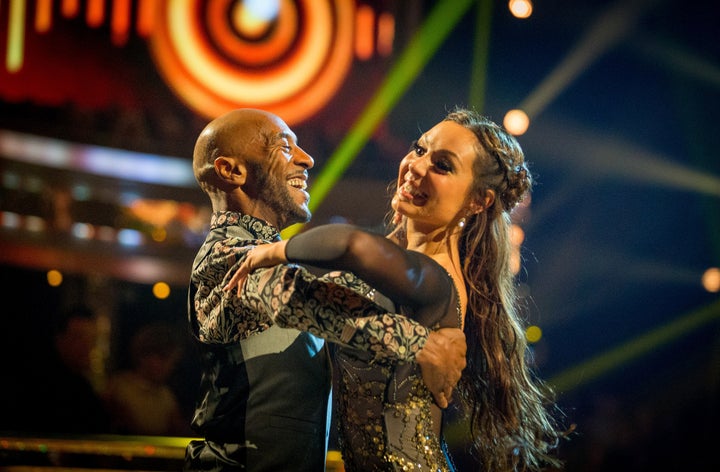 Earlier in the day, Danny posted a statement on Twitter in response to the reports in the media, insisting that his conscience was clear and implying that the stories that had been written about the incident were rooted in racism.
Danny wrote: "I take great pride being hunted down by Khaki Wearing, Doberman holding,Tobacco chewing, Cross eyed, Cousin producing, Banjo playing, Chair rocking, Night riding, Sheet wearing, Pointy hatted, illiterate, hacks who's truth is driven by hate."
It had been smooth sailing for Danny and Amy in this year's 'Strictly', until last week's live show, when their Quickstep put them at the bottom of the judges' leaderboard.
Find out how they get on in Saturday night's 'Strictly Come Dancing' live show, kicking off at 7pm on BBC One.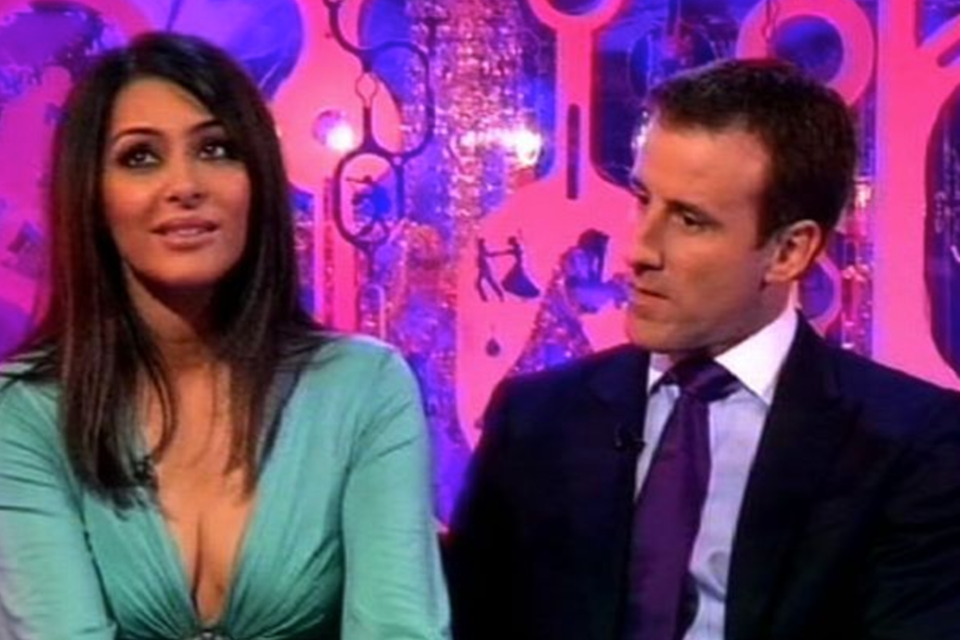 16 Most Controversial 'Strictly Come Dancing' Moments