Danny Mac has revealed his recent Argentine Tango routine on 'Strictly Come Dancing' served as a welcome "escape" from events currently going on in his personal life.
In the most recent 'Strictly' live show, Danny and his professional partner Oti Mabuse scored an impressive 38 points of a possible 40 for their Argentine Tango performance.
He's now admitted that rehearsing for the intricate dance allowed him to focus on something other than unspecified issues currently going on in his family.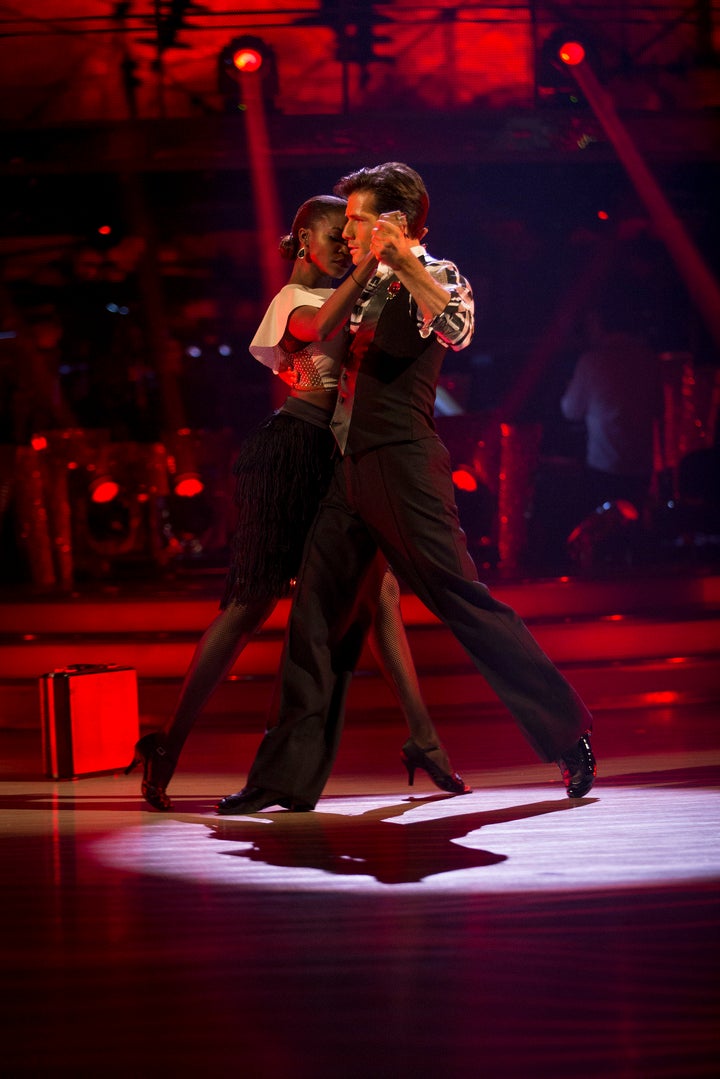 Speaking on 'Strictly' spin-off 'It Takes Two', Danny said: "I threw a lot of focus into that routine, the most we've ever had, I think.
"It was the most I felt focused and concentrated on the dance because… as people may have seen I had a bit of a tough week that week, personally, so the dance was my escape from that.
"So I threw everything into it. Oti was amazing all week with me."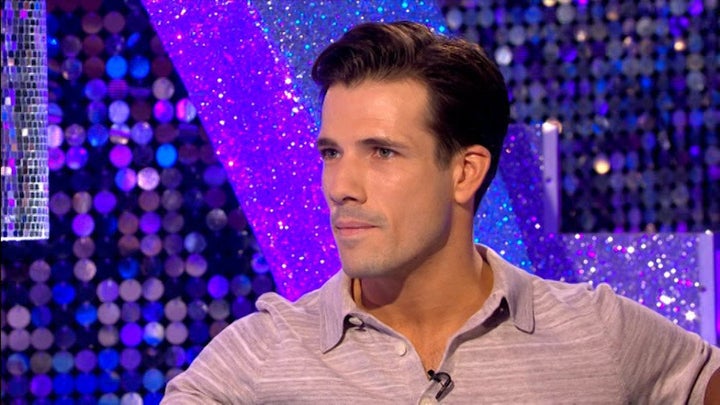 The former 'Hollyoaks' actor continued: "We just got on with the work and the dance for me was really helpful.
"I was just so focussed and in it, it felt like that's all I was thinking about because that's all I could let myself think about."
Presenter Zoe Ball then added: "You dedicated the song to your dad, send him lots of love and to your family as well."
Danny alluded to personal issues in Saturday's (12 November) show, when he became visibly emotional while speaking about his father.
Praising his dance partner, he said during the live show: "Oti's held my hand through a very tough week for me, that [performance] was for my dad."
Currently holding onto their place at the top of the 'Strictly' leaderboard, Danny and Oti will be joining the remaining six contestants for a performance at Blackpool Tower during this week's live show.
See how they all get on in Saturday's (19 November) 'Strictly', from 6.55pm on BBC One.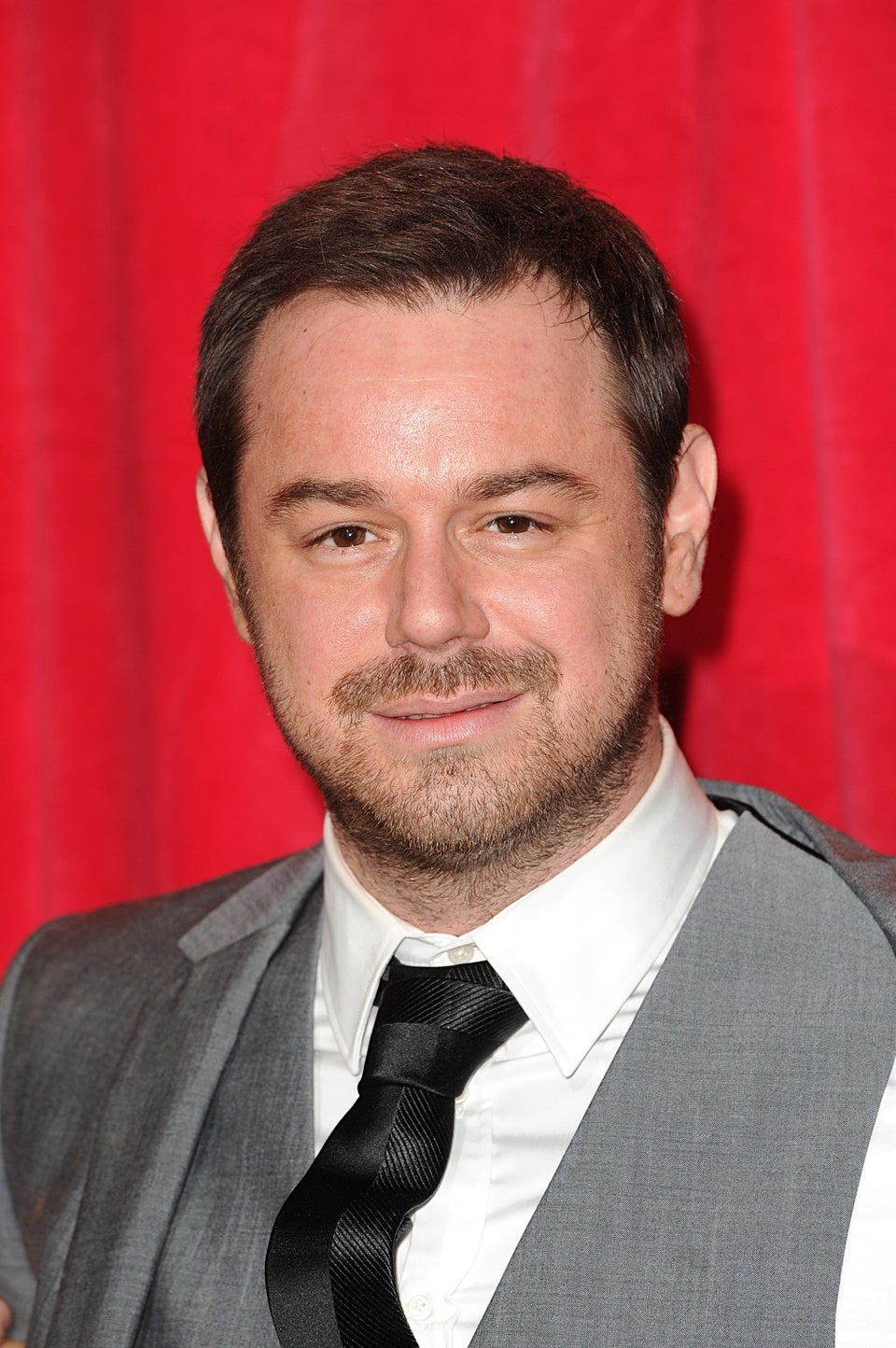 15 Dream 'Strictly Come Dancing' Celebs